As everyone probably knows by now, Cyril Ramaphosa is currently our president and by the looks of things, he's not really doing pretty well in his presidency tenure.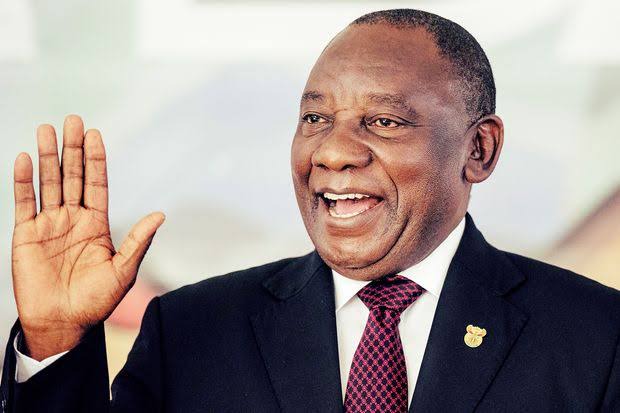 Well his tenure is affected by a lot of factors with covid-19 and corruption being at the top of the lists. To be fair to Cyril, he's not the only President who's facing covid-19, the virus is very unpredictable and no one really knows how to deal with it including scientists themselves.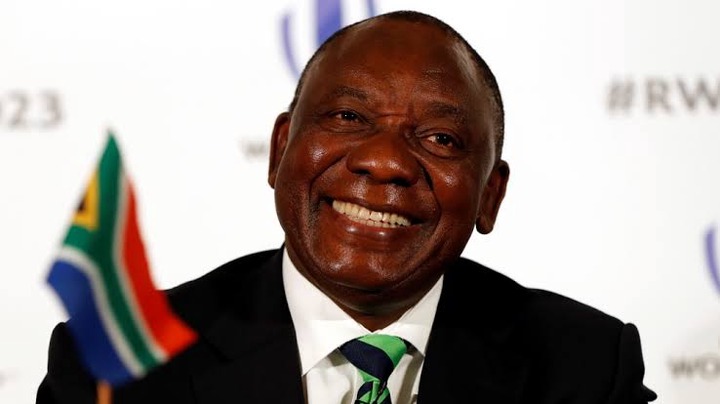 Although he's not currently doing well in his tenure, let's not forget that Cyril was one of the best businessman we had in this country. After Mandela snubbed for the President seat as his successor, he was so hurt to the point where he left politics completely.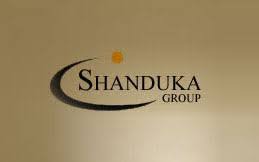 Through his Shanduka Group investment company, Cyril managed to make some of the best investments in profitable companies both in the coutry and abroad. Let's checkout some of the investments Cyril made with his Shanduka Group, see the image below: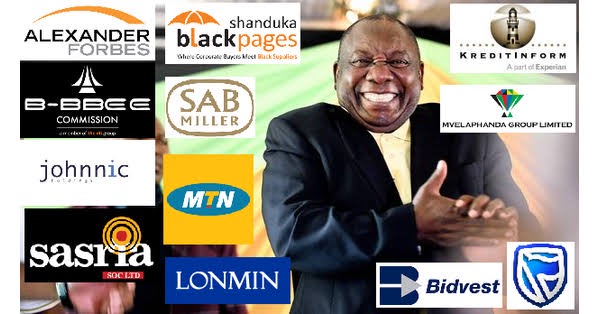 What do y'all think?? Let's talk in the comments section
Wikipedia
https://en.m.wikipedia.org/wiki/Cyril_Ramaphosa
Wikipedia
https://en.m.wikipedia.org/wiki/Shanduka_Group
Content created and supplied by: ZIPPSTAR (via Opera News )