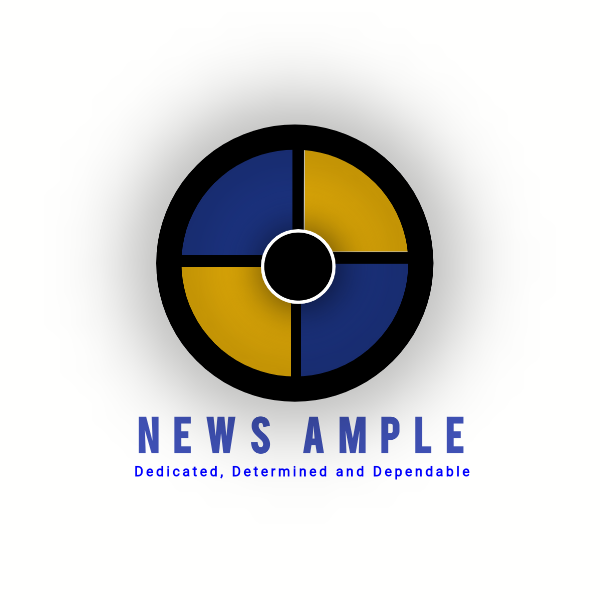 Twitter Handle: News_Ample
(Dedicated, Determined, and Dependable)
Thursday, 18 February 2021
The African National Congress is on a mission, to eradicate the bad apples within the ruling party. This 'might' be a way for Ramaphosa and his comrades to show the vast majority on how serious they are with rooting out corrupt leaders. Many citizens have already expressed how disappointed they are in president Ramaphosa and his corrupt officials.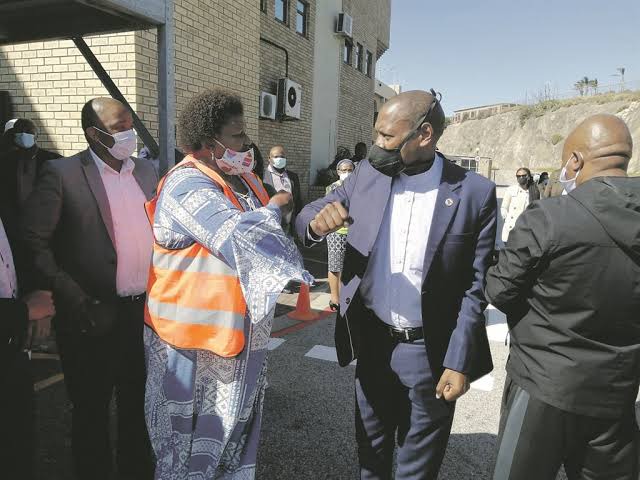 This time around the chopping axe has fallen on the Eastern Cape Health Member of the Executive Council Sindiswa Gomba. She has been fired and relieved of her duties, so that she can have ample time to focus on her fraud case, involving the funeral of former president Nelson Mandela. 
On a Thursday briefing, the Premier of Eastern Cape, Oscar Mabuyane made the announcement. It did not come as a surprise; as already union NEHAWU wanted her out of office.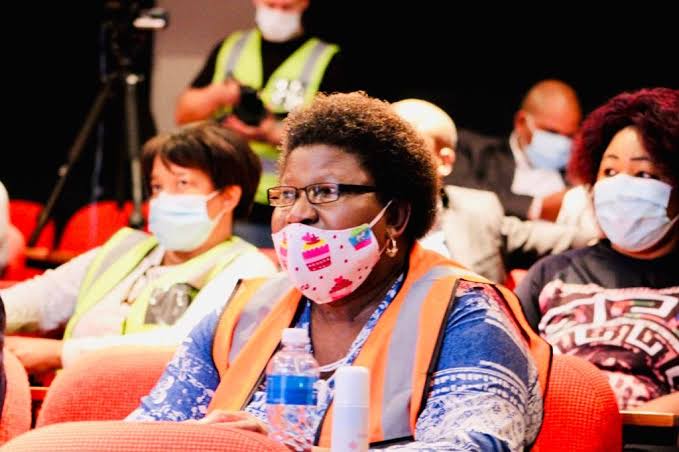 Gomba received alot of criticism from the public; and opposition parties last year when she bought scooters that were to be used for commuting Covid-19 patience from one point to another.
Her and 11 others are implicated in a R 10 million scandal; the money was to be used for the funeral of Mandela; but it is alleged that more than R 6 million was diverted to her pockets; together with her accomplice. 
Despite being implicated in procurement irregularities in the acquisition of medical scooters for the province and being criminally charged with 14 others as part of a conspiracy to illegally obtain some of the funds earmarked for Nelson Mandela's funeral, Eastern Cape Health MEC Sindiswa Gomba said on Monday that she would not voluntarily step down from her position.Today, Premier Oscar made it easy for her.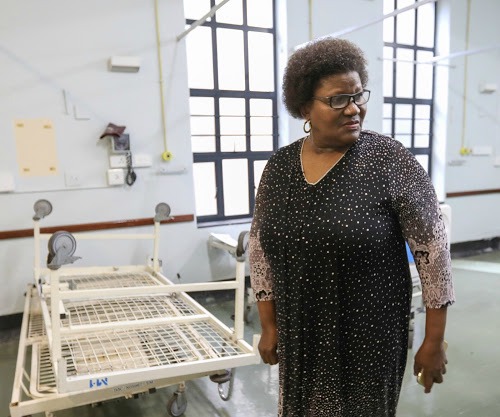 Please leave your comments (opinions / facts) on the section below and do not forget to like, share and follow the News Ample team; for more ground breaking stories. Let's engage.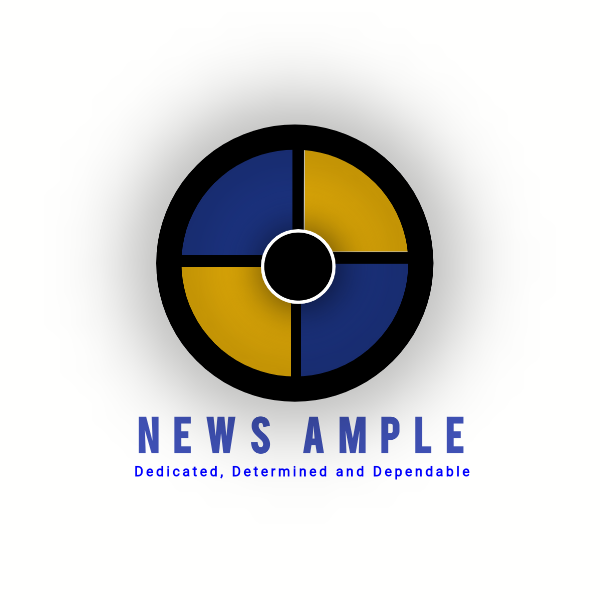 Twitter Handle: News_Ample
(Dedicated, Determined, and Dependable)
Source: JUST IN | Eastern Cape health MEC Sindiswa Gomba fired https://www.news24.com/news24/southafrica/news/just-in-eastern-cape-health-mec-sindiswa-gomba-fired-20210218
Content created and supplied by: NewsAmple (via Opera News )