See our present's house and our former President's house.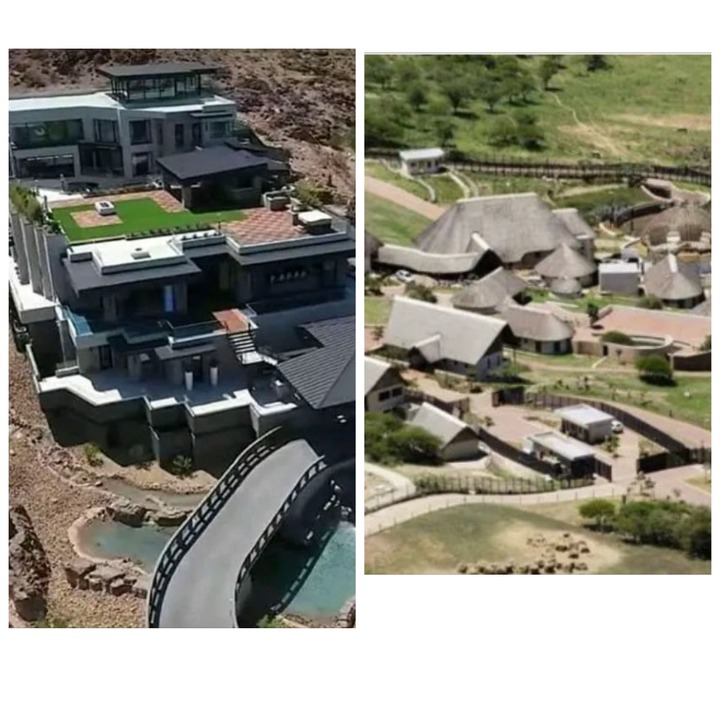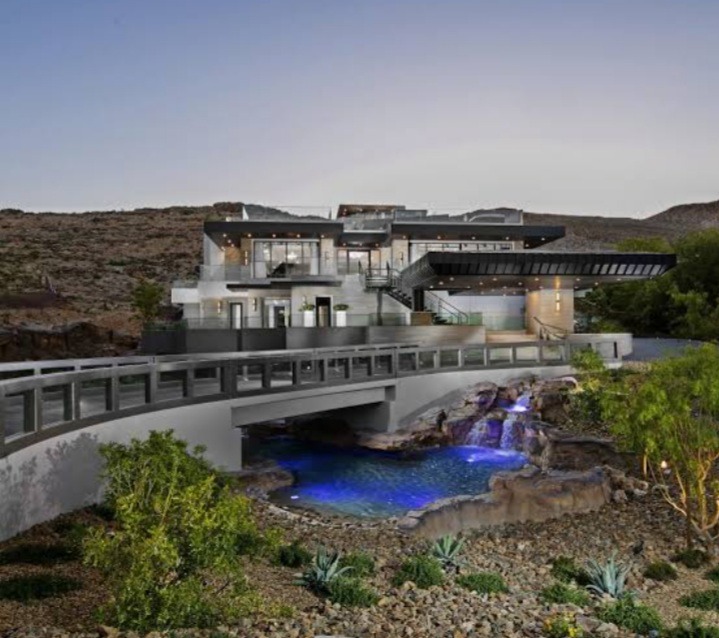 We all know tha when someone buys a car in few months down the line the car values depreciate but if the same person buys a house its value will increase and it will increase more when the house has been renovated. It is always important for an individual to renovate their houses as they will be more like investing their money.
At this moment we will patiently look at our current Presidents (Cyril Ramaphosa) house along with our Former Presidents house name Jacob Gadleyihlekisa Zuma. These two houses will tell us what is going on and maybe it will give you answers as who is more likely to be eating and looting money.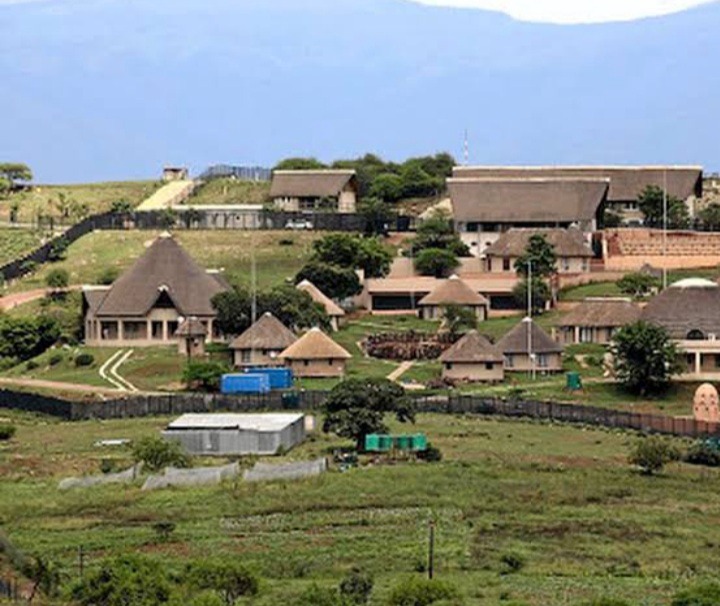 Our President Cyril Ramaphosa is an individual who had money of his own. He is an entrepreneur who has built his name in the industry. In March 2011, Ramaphosa secured a 20-year agreement to run 145 McDonald's restaurants South Africa. Under the agreement, he owned all Macdonalds assets in South Africa, including property.
Content created and supplied by: @Happy (via Opera News )