There has been a #IBenefitedUnderZuma on twitter. People were eager to know why the former South African president is trending number one on twitter. A lot is really happening in South Africa politics, and people are digging more to get the real stories of what Jacob Zuma is up to.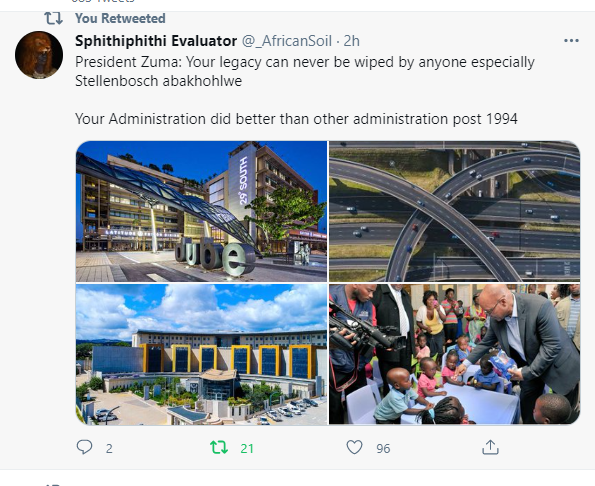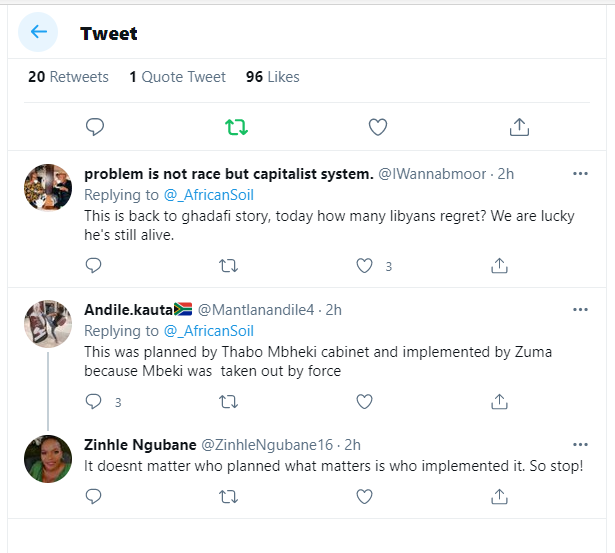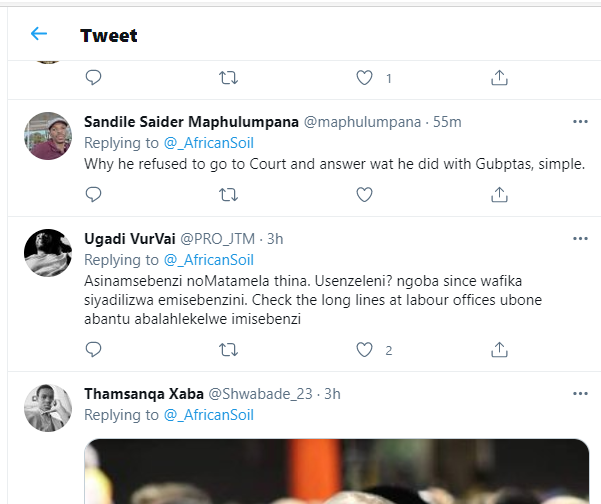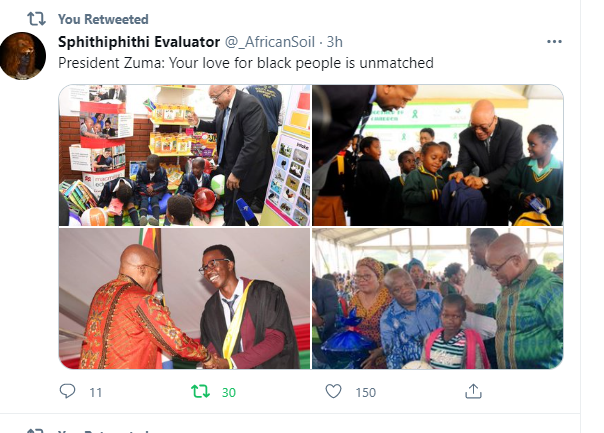 Citizens are exposing pictures of beautiful roads and buildings that were orchestrated and constructed while Jacob Zuma was still a president. His leadership is missed by some, whereas others are tired of him and never liked him during his term as the leader of this nation.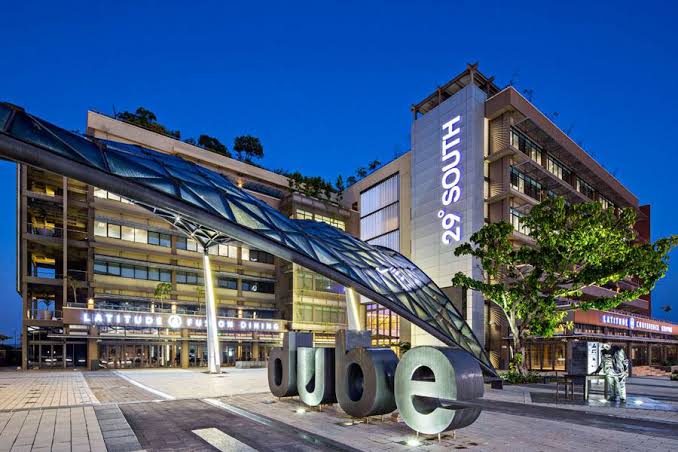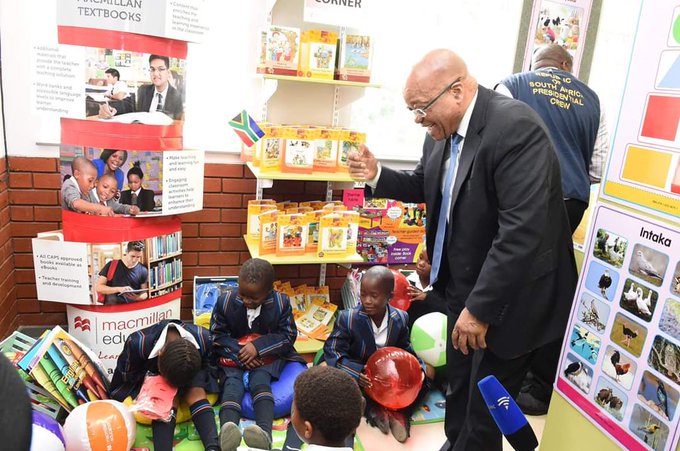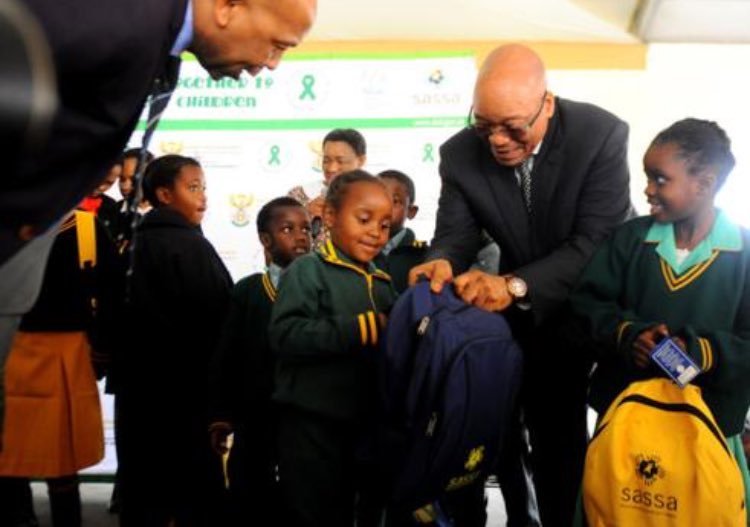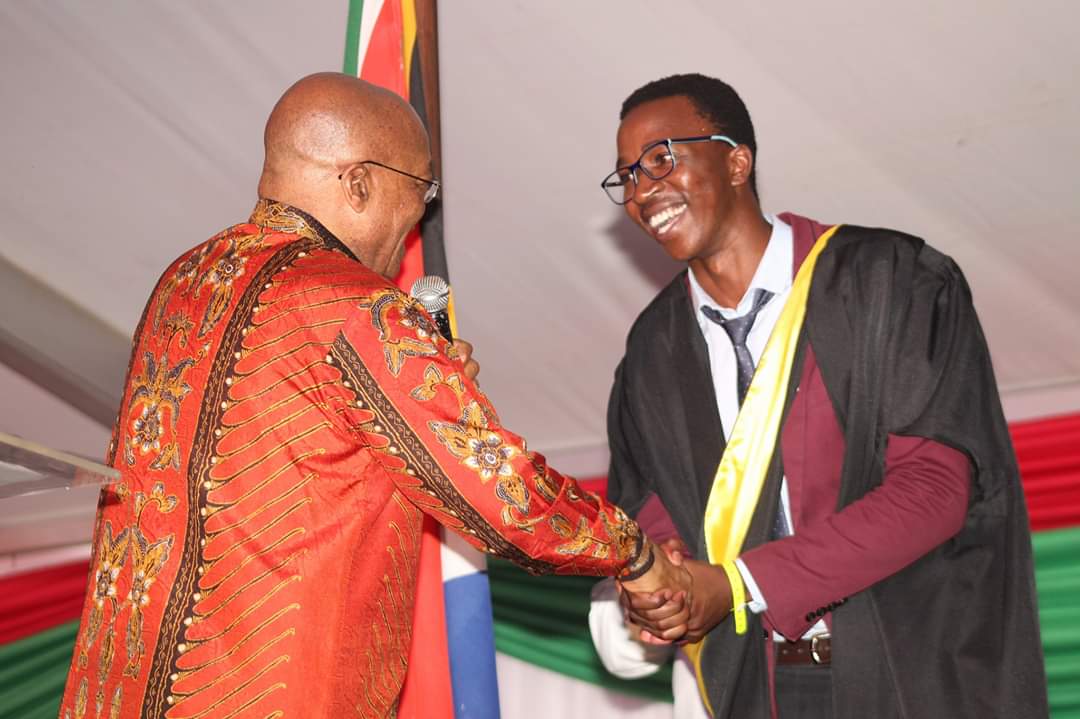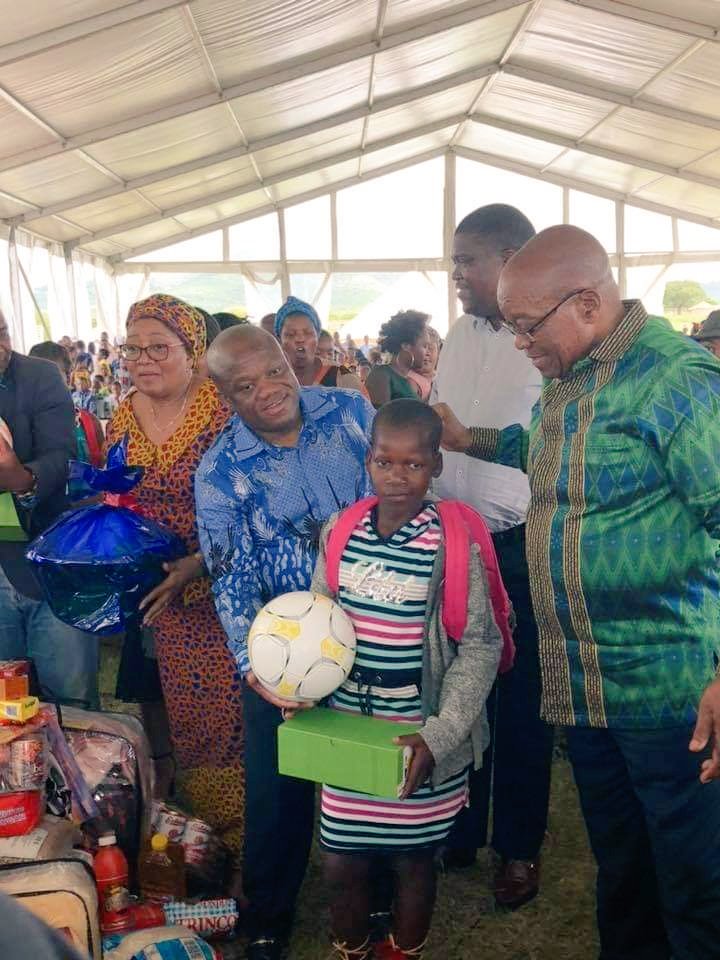 It is a norm that leaders have their enemies and those who side with them. Some side with them, because they benefit and others are opposing them, because they want to own the throne. There can only be one leader, thus not everyone can rule, despite only serving for a certain period of time.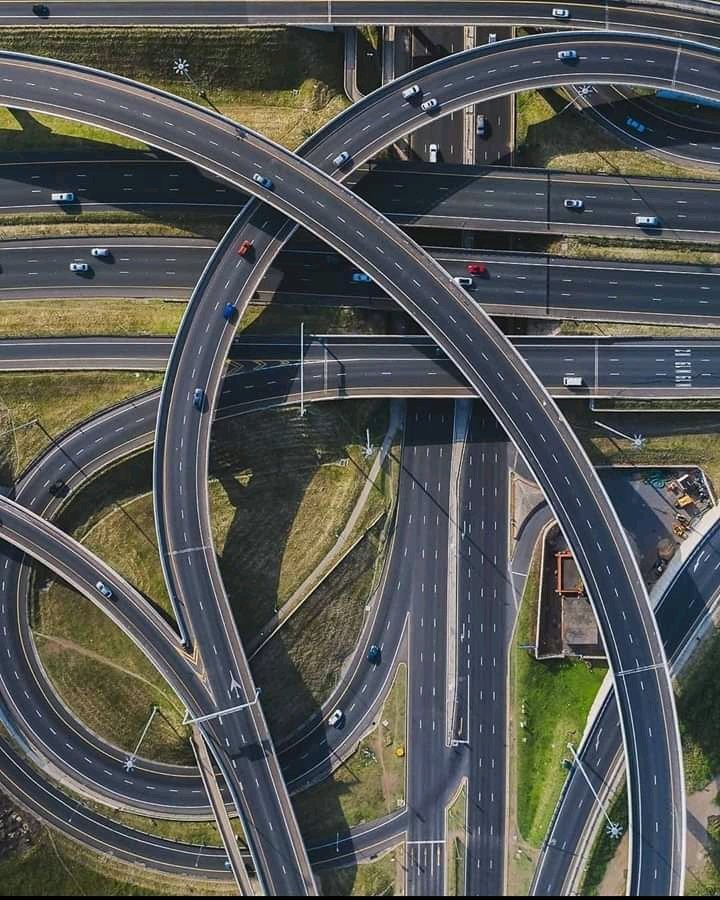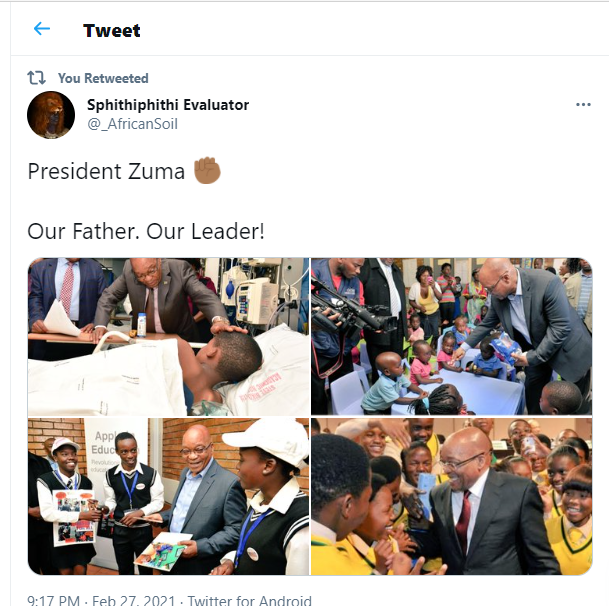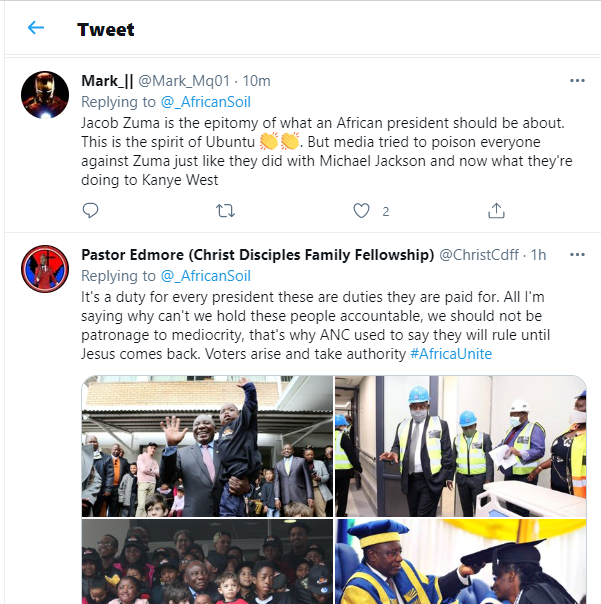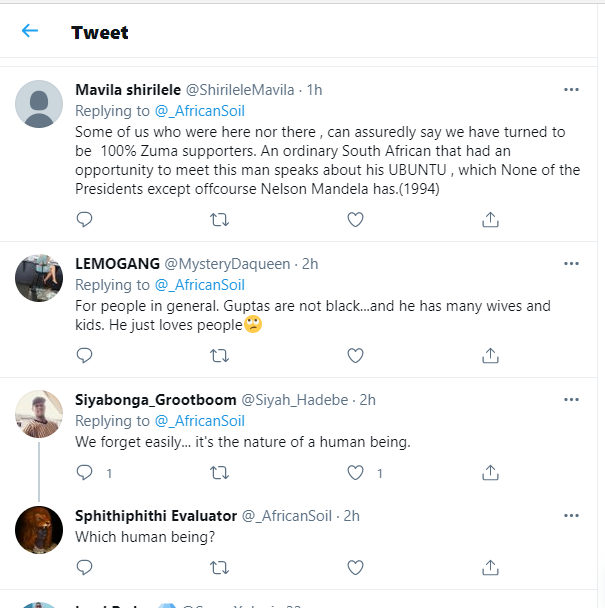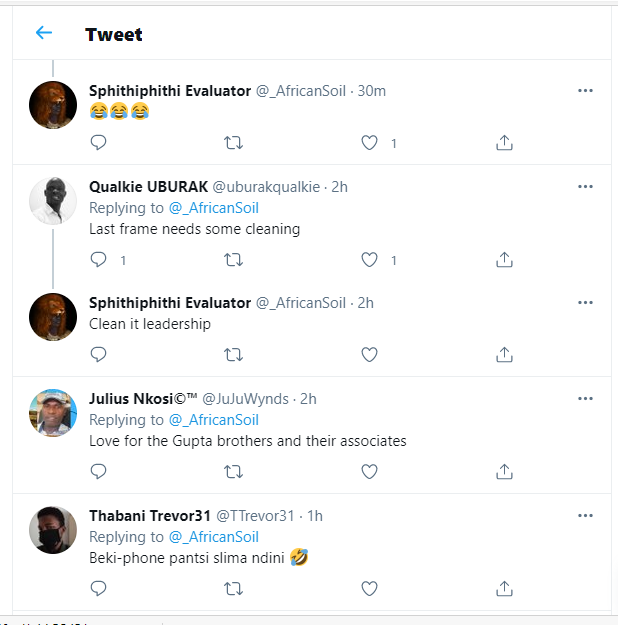 This is proof that no matter the amount of money that president Jacob Zuma looted from the state, he still managed to do some things for fellow South African, that are now recognized and appreciated. Several pictures have been shared indicating products of the former South African president Mr. Jacob Zuma.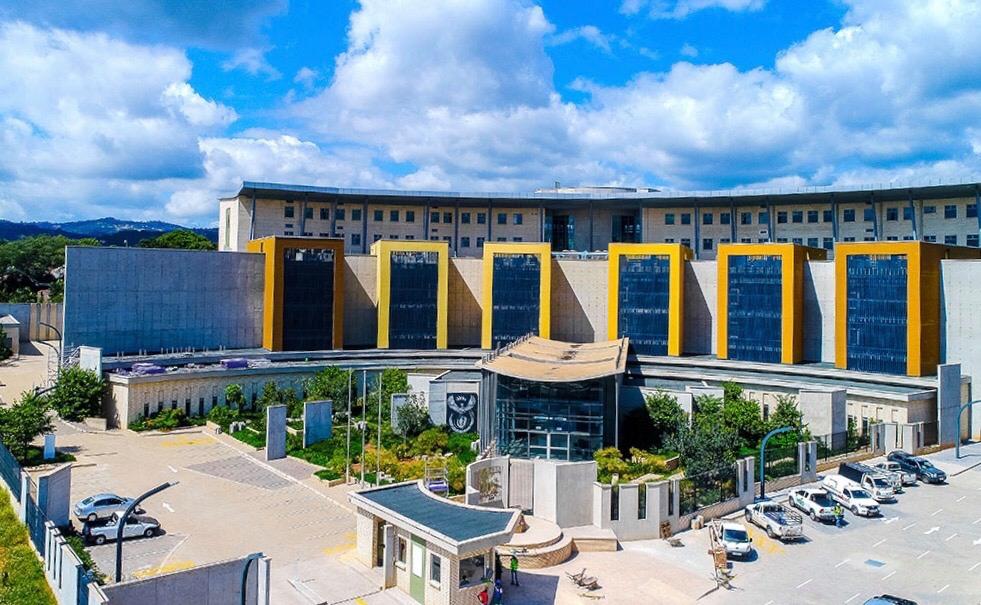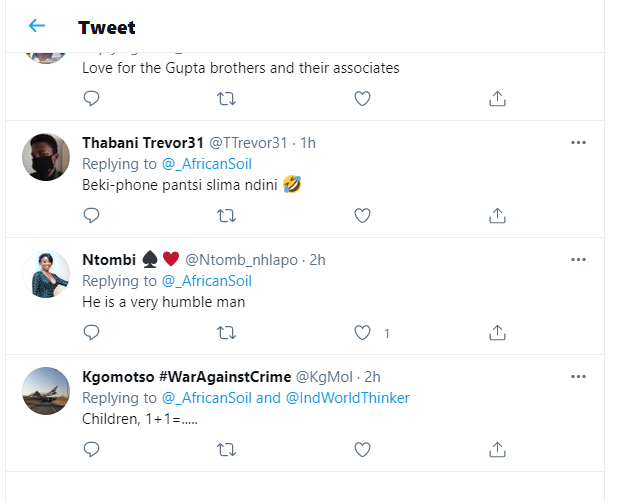 These pictures shows malls, companies, and infrastructure that was produced during the time Mr. Zuma was in charge of South Africa. There is a motive behind all this, and people might be doing it, so that Mr. Zuma can be labeled as one of the most productive presidents to ever rule South Africa.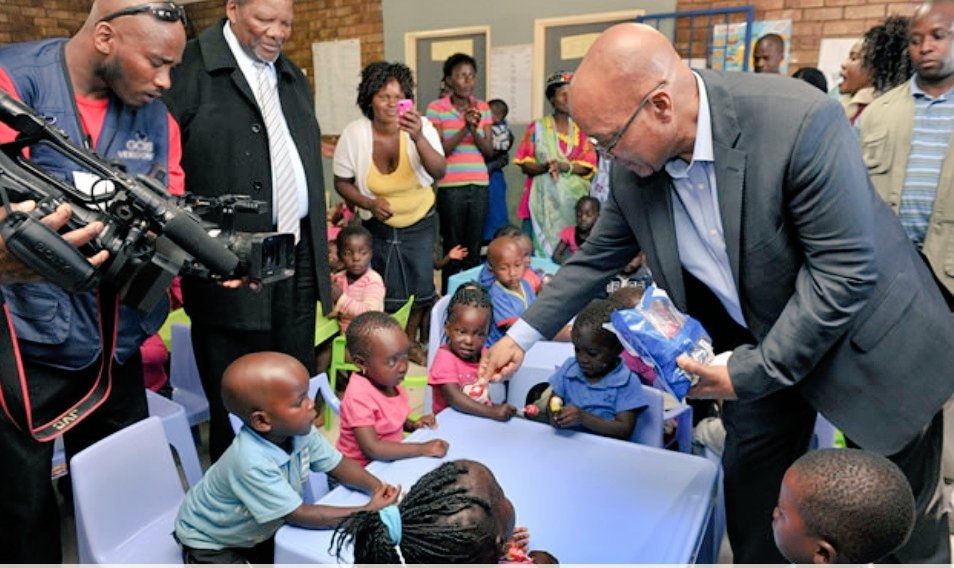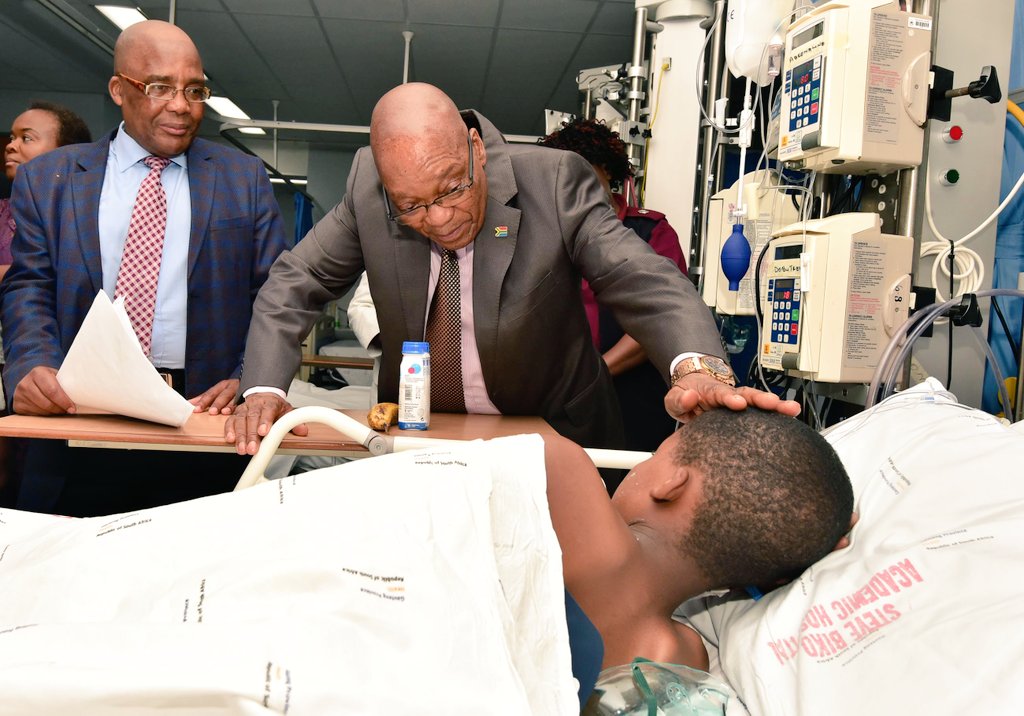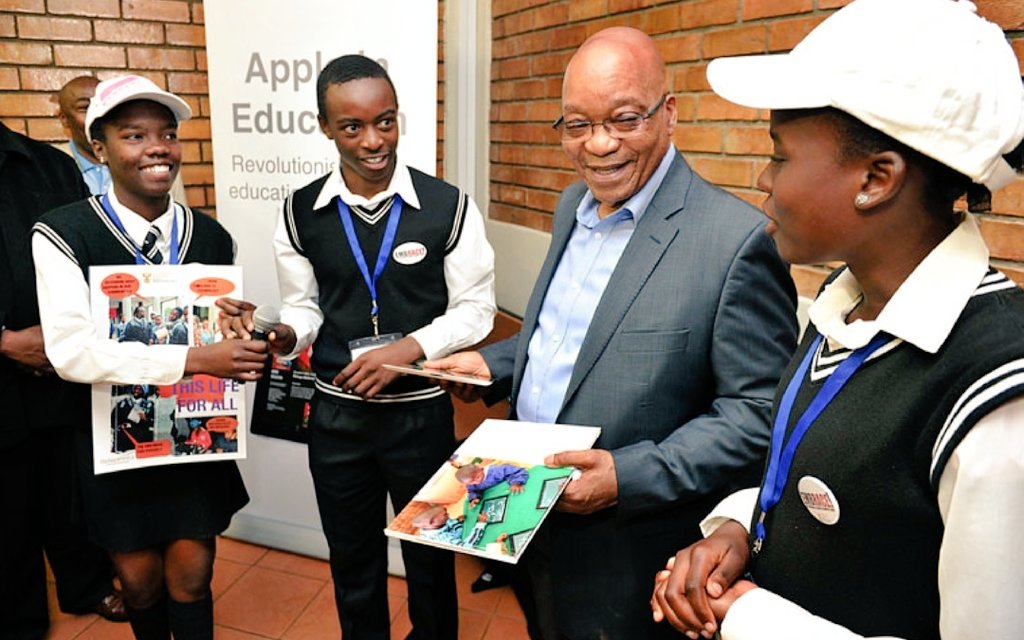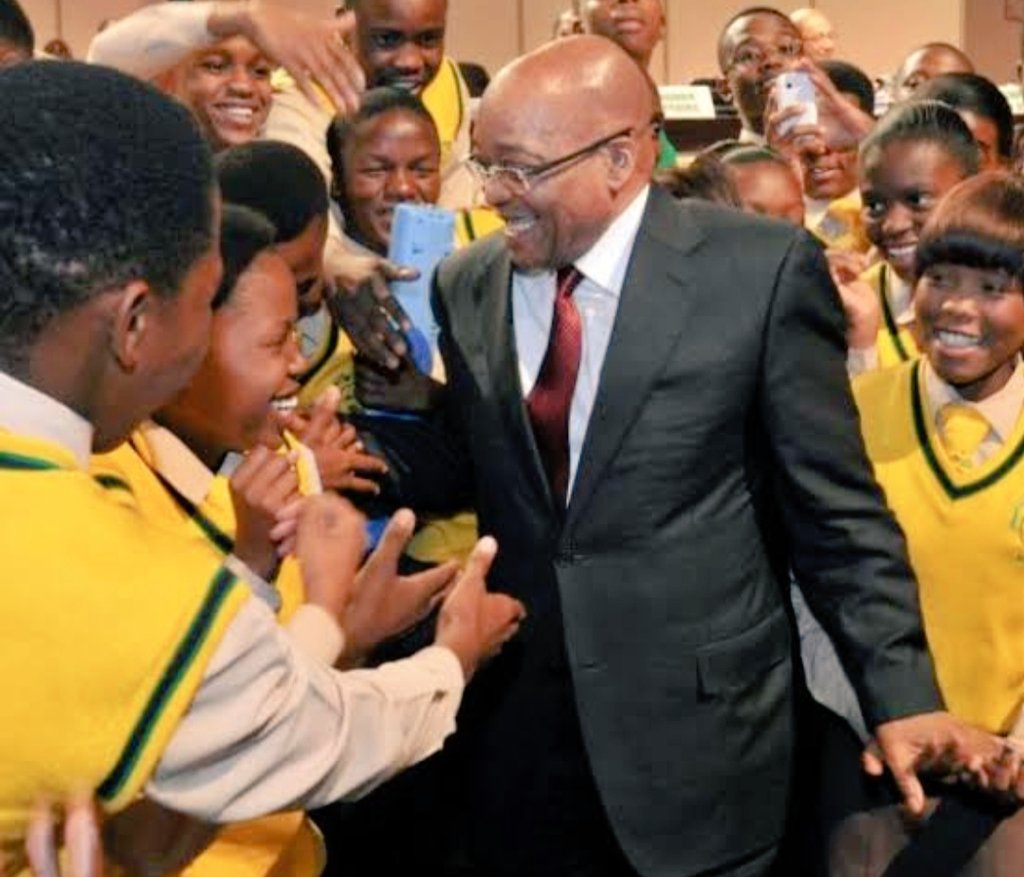 Surely a comparison between him and the ruling president will be done. People like comparing leaders, even though they know that they have different leadership qualities and they can not serve in the same way. Every president has its own mission, their strategies are not the same, that is why it is difficult to get the same president twice. Everyone is different.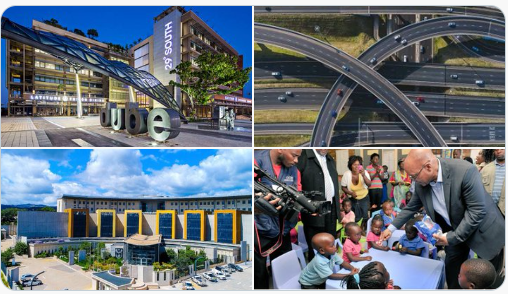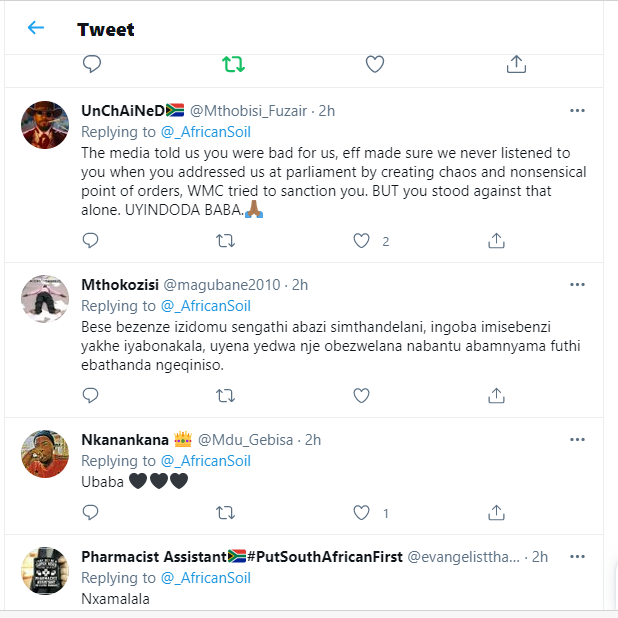 Like, share and comment
Content created and supplied by: NewsUpdate.co.za (via Opera News )