Grants to be extended from October till December
za.studio.opera.com
2020-07-28 11:14:09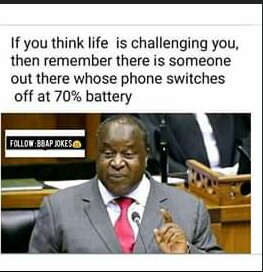 Seems like our government is finally looking out for its people in these hard times.Alot were worried they applied for unemployment grant in May and they haven't received Anything since then.
A whatsup number was given to check statuses and they are improved yet no smses to tell them to go to the post office to collect.
Time is running out as we are left with only 3 more months from that 6 that was promised. But now good news of extension.its no longer until October anymore people are to expect getting paid till December.
Alot of people have received their money so far and now some are even getting triple and if you haven't received yours yet wait and be patient.
SASSA is paying 500 000 people per day and the number of unemployment is increasing by the day.they have fixed most of their challenges so now people dont need to panic for time running out without them having been paid a single cent.
We can finnaly say our government is on our side and is doing things for the people.
Source: Opera News