AMERICA'S POWERFUL SUPREMACY, HAS CHINA, RUSSIA AND NORTH KOREA STOPPED IT ?
The American super legacy of power has lived above every nation's shoulder, dwarfing their opponents into little inferiority complex when arsenal is concerned. The fifty state nation has championed and maintained her powerful position in the ranking of Super Powers in the world.
America's desires to remain the champions when it matters has also advocated for external aggression especially if she wants the resources for that particular country, special mention goes to oil. That was witnessed in Iraq and Afghanistan as the former George Bush administration declared war on the Gulf state for possessing weapons of mass destruction which was however later proved to be false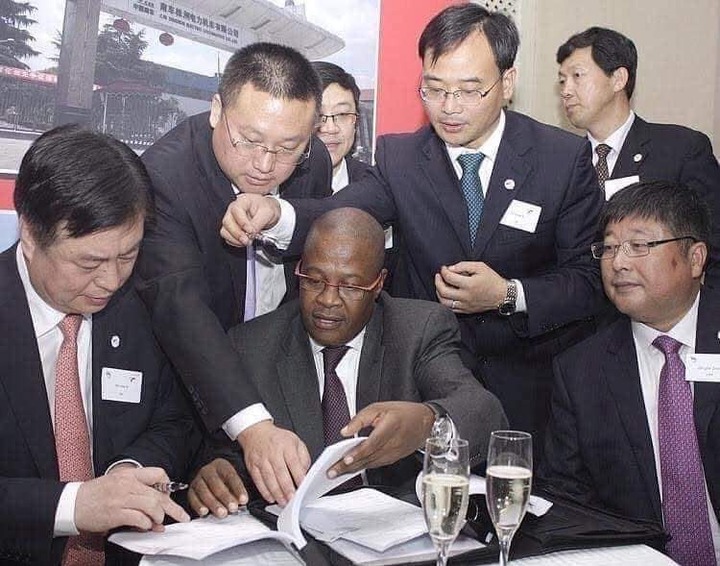 Looking at the four cardinal points of the world, there are three nations which can stand on America's world bullying tendency which are Russia, China and North Korea. This combination of these three states may be called Triple Resistance and the only American watchdog against their Super Power disposition. 
Interestingly, two of these nations are in Asia while the third one is in Europe but most of other world Super powers. Which include England and France are both allies for America. Had the other world ends not developed their own weaponry art, otherwise America would do anything without any resistance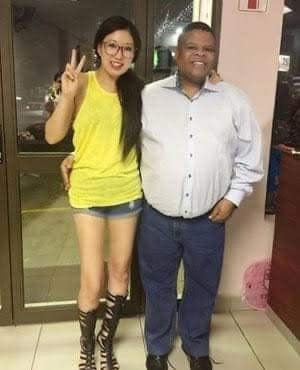 What is also of interest is that America breathes on other nations' necks to monitor, check and do evaluation engagement, on the production of nuclear power like what she did to Iran. Looking on the flip side of the coin, not even a single nation of the world stand on America's way in supervising her nuclear production but she champions spot-checks against other nations
This is very amazing because when it is done by a country which is not America, that must be monitored or even ordered to stop the production. World has watched whilst folding arms when America was bullying the universe but the generality of Triple Resistance now makes her think twice
China and Russia have got equally a powerful muscle of arsenal which competes with America and for the purpose, of checks and balances it is also a balance of power approach. It is a very bad precedence that America remains the super heavy power and for the good of diffusing that legacy, there must also be other equally powerful nations who stand on their mettle
However that matrix of competing on weapon development must not create antagonism and spill into an aggression, through belligerence discourse as world war must not be replicated again. The world is facing a very serious combat against Covid-19 and to deviate attention into war-talk rants must be a remorse pre-occupation of any nationHonestly speaking if that was a biologically developed virus by human beings, coronavirus is a world war 111 which has indirectly had affected every nation across the globe
Evil is entrenched in those people's mind and biological weapon will be at stake. It has also made super power nations and super rich countries relentless and grappling with the world pandemic
On the economic front China is also dominating which is shaking America, and might be outpaced on generated revenue as well as competency. What only makes America dictate the pace is US dollar supremacy which has become almost world currency accepted by every country
My Opinion
Content created and supplied by: WeOfferNews (via Opera News )