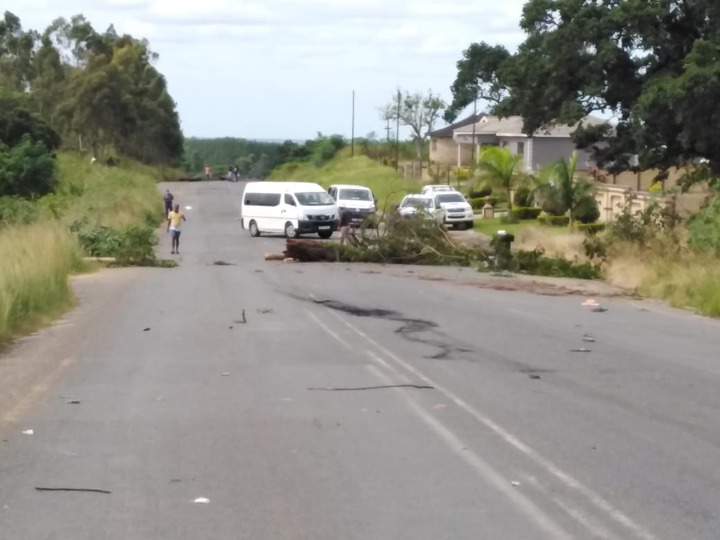 Pictures
Source: WhatsApp
Community leader Is Fuming community. She was snatched being transported water to her home then Community came In numbers on strike, they went out to strike and block Road. Councillor Is not providing the services that the community deemed to get.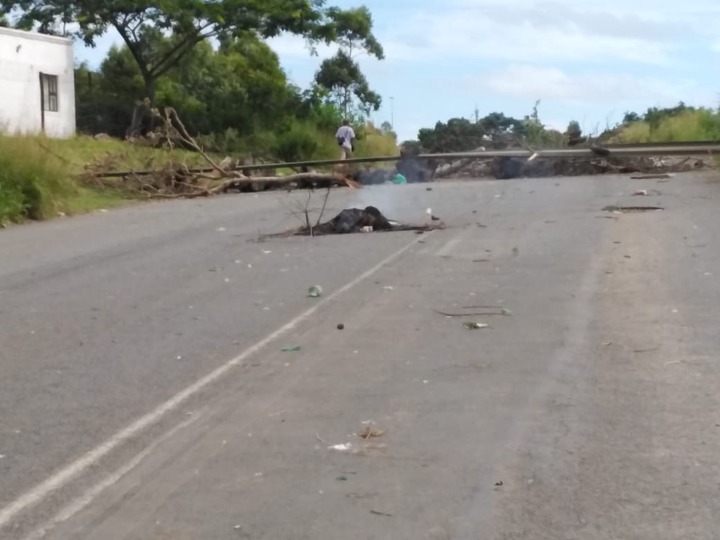 It commenced with the shorted of water that took almost 2 months now. The community report the problem but they were neglected not even given attention at all. This started at Esikhathini early last month and now Is raging at Kwa Dlangezwa In the Empangeni area where all this Is happening.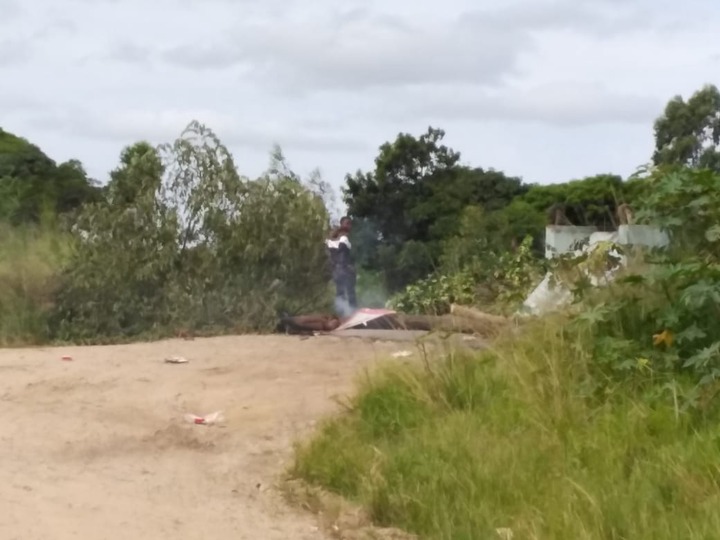 So the community failed to bare unfairly treatment because they are the ones appointed the leader to speak on their behalf to the Municipalities whenever something needs to be done.
Screenshot
Source: WhatsApp
However as they took the Initiative to strive they won't stop until something good happen, unfortunately, the councillor Is no longer needed at all because of the lack of services delivery that Is lacking in the community.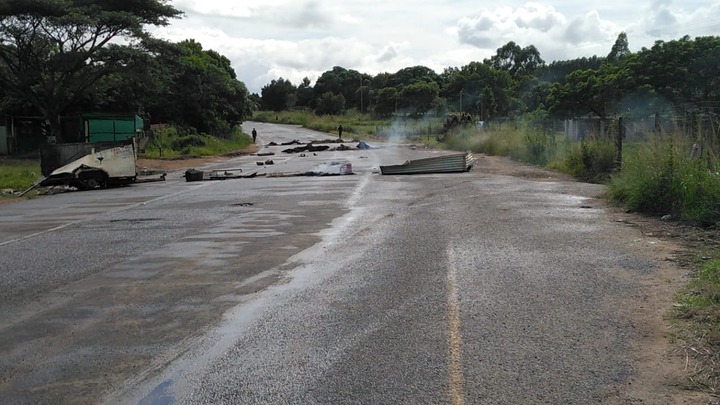 The Issue has been reported rapidly but nothing happened and no one even came to Inform the dwellers why there Is no water at all. Some people took pictures and post them on Whatsapp.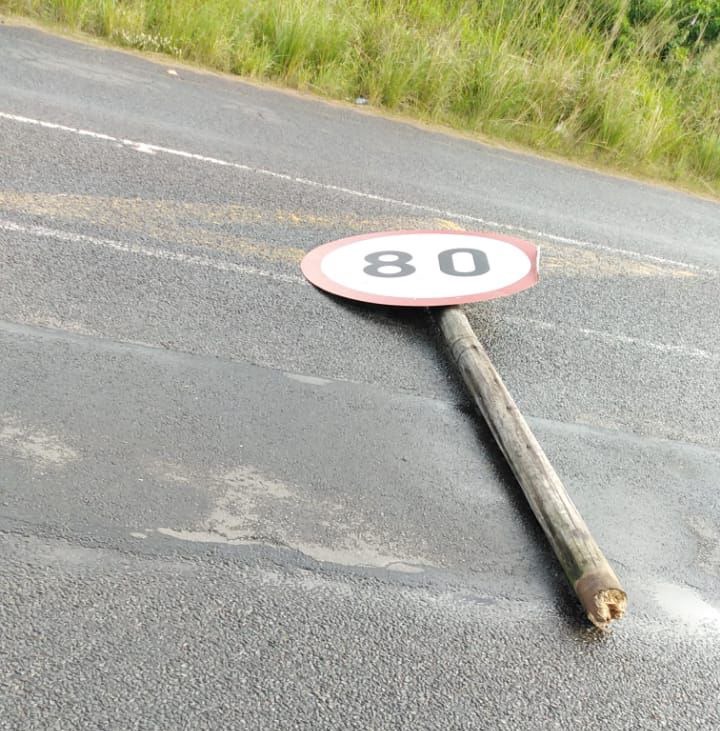 Published: VS Mpanza
Source: Social Media Whatsapp
Content created and supplied by: MpanzaVS (via Opera News )