MALEMA BETRAYED EFF SUPPORTERS
We might have different views about this tea meeting but it doesn't matter really, MALEMA BETRAYED EFF SUPPORTERS, fullstop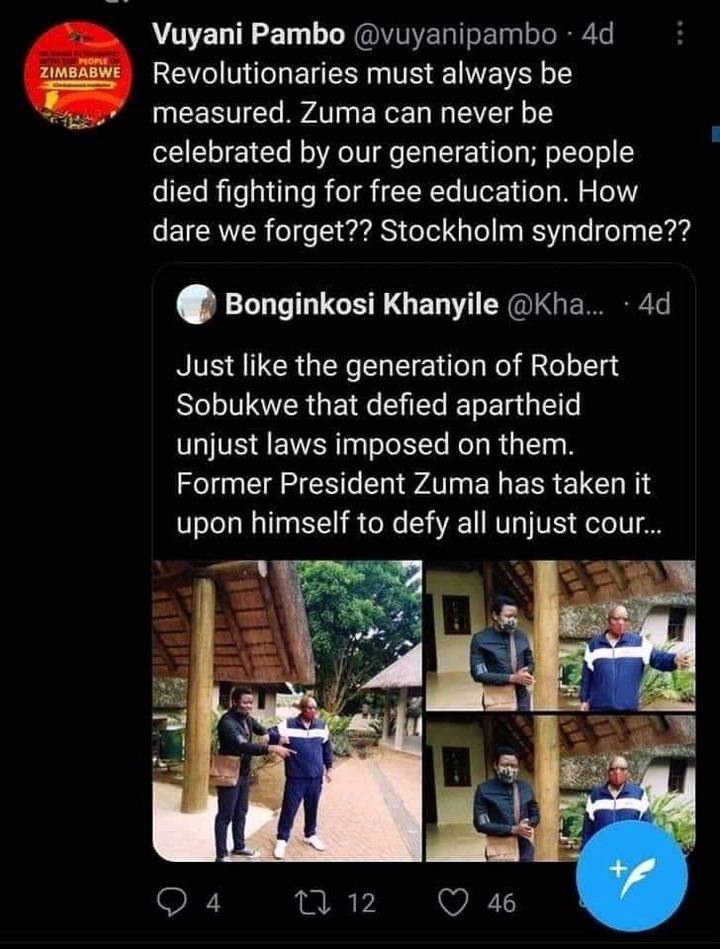 For start, Zuma is still ANC member, why EFF leader must intervene in ANC matters? What does that mean about his Love to the ANC? What does that mean about EFF mandate? 
Some EFF supporters are now forced to say Malema is a clever politician he want to bring down Cyril, well let me school you about CYRIL
The man is very dangerous, he defeated Zuma and Nkosazana while they still control state resource. He kicked their teeth out of their mouth all of them, don't underestimate this Man. Ask Ace Makgashule,he never thought he will be arrested.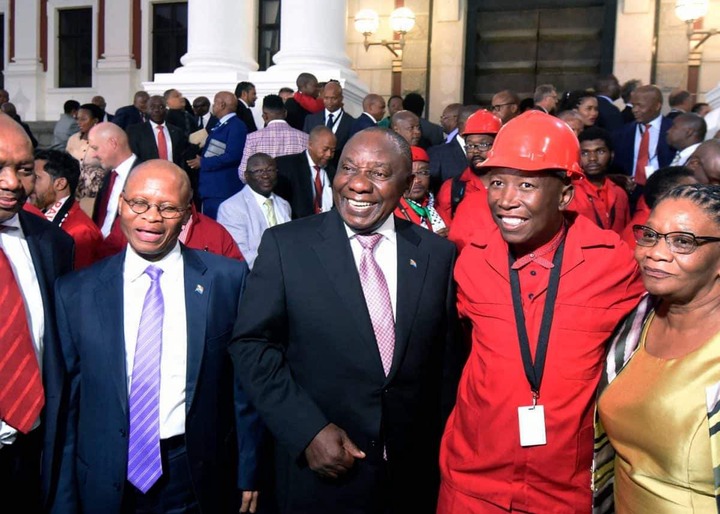 So whatever the reason of the meeting might be,is still wrong for EFF supporters. Continue getting fooled by MALEMA,we will continue trying to show you the light because I can see EFF supporters are lost xem.
Content created and supplied by: WeOfferNews (via Opera News )