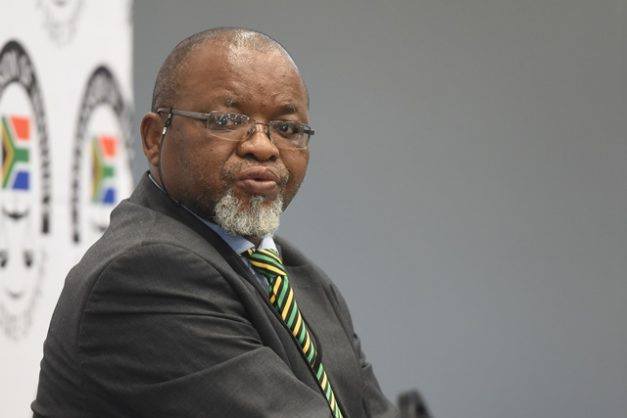 Political analysists have labeled the relationship between Zimbabwe's ruling part, Zanu-Pf and the African National Congress (ANC) an abusive relationship.
ANC National Chairperson Gwede Mantashe recently made remarks saying that Zanu-Pf is an abusive organization. This followed allegations after a Zanu-pf member threatened to expose the real reasons behind ANC's last visit to Zimbabwe.
"You can't always have a neighbor that is always blackmailing you. This relationship with Zimbabwe (Zanu-PF is always filled with threats and blackmail. I don't like that", said Mantashe.
Political analyst professor Mcebisi Ndletyana says the Zimbabwean government does not care for its citisens as demonstrated by their contribution the recent immigration crisis at Beitbridge border post.
"Our neighboring country does not truly care for the wellbeing of their own people. They simply don't care and that is what happens when there is undemocratic leadership", said Professor Ndletyana
Minister of Finance and ANC National Executive Committee member Tito Mboweni twitted that ANC should cut ties with Zanu-PF.
"In fact the ANC Chairperson should have said that the relationship is abusive. This must be stopped!It must end", said Minister Mboweni.
Earlier on Monday this week, the main opposition party in Zimbabwe the MDC dismissed claims made by Zimbabwe's Central Intelligence Organization that President Cyril Ramaphosa is secretly funding the opposition party. 
To read more on MDC Alliance dismissal of claims that Cyril Ramaphosa is secretly funding the opposition party, you can read this article.
Content created and supplied by: Infomediac.News (via Opera News )