Educated black people don't hate Zuma because he is corrupt as they claim or that he is a polygamist, they hate Zuma because he rejected their European Standard of Living and thinking. They see Jacob Zuma as a primitive who refused enlightment of European culture and standards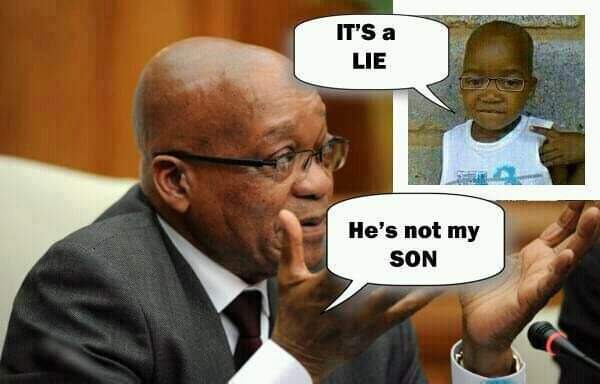 They hate the fact that Jacob Zuma chose Polygamy over monogamy. They hate the fact that he chose his tradition over being a gentleman that he still openly consults his tradional healers rather than going to the Anglican Church to endorse the Queen of England. That he still chooses to stay in Nkandla over Sandton, Sandhurst or Hyde Park.
This primitive barbarian, who the hell does he think he is, we will show him. They even call him a Ruralitarian, to show their disdain of their own roots.
Black's who hate their culture and tradition and blacks who look down on Africans who are not legitimised by European universities in Africa which train us to be labourers for capitalist exploitation.
Modern day Amazimtiti who speak for us but don't represent our interests.
Ask many of them who are paragons of morality how they accumulate wealth. Ask Joel Netshitenze ask all of them how the White companies they are Part of accumulate profits. Ask Joel Netshitenze how Nedbank a bank of Netherlands, a bank of Jan Van Riebeck and the Dutch East Indian Company collapsed the Rand and manipulated the currency. Ask him how Life Health Esidimeni made billions from Gauteng goverment whilst the most vulnerable died. They see nothing wrong with their ill-gotten wealth as long as it is from Whites.
They simply have no problem with corruption as long as that corruption is within the confines of Whiteness.
Moralists without morals. Adulterers of note who choose to have children with different women and hide them and then chasticise Polygamy. Those who are recipients of European breadcrumbs and now think they are better than us. 
We therefore stand with Zuma because he has not betrayed the values of his country or his people.
The Nkandla ruralitarian
My Opinion
Content created and supplied by: WeOfferNews (via Opera News )