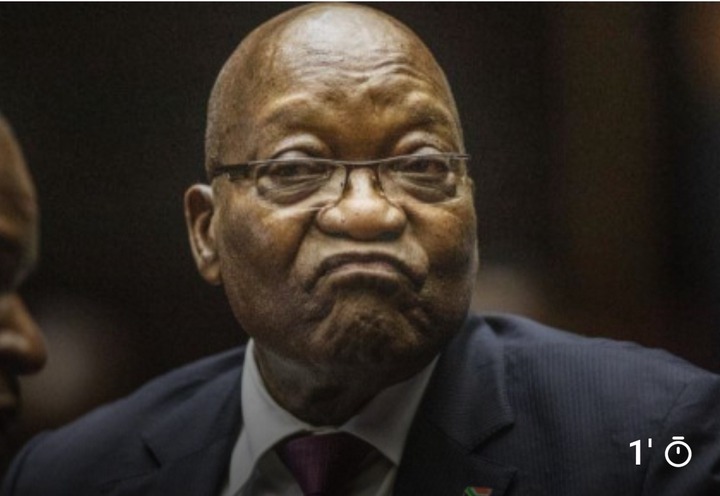 First it was Julius Malema who shocked the nation when he visited Jacob Zuma's Nkandla home without even telling his own party. Malema added humour to the visit calling it a tea party.
Many people believed that Julius Malema went to Nkandla as a friend who wanted to offer Zuma advise about the dangers of not appearing at the commission. Malema was the biggest supporter of Jacob Zuma when he was still the president of the ANC youth league.
But while Zuma was the president of the country, Julius Malema and his party made his living very difficult whenever he came to parliament especially for SONA. His visit seemed more self serving as opposed to helping.
Now we just learned that the ANC's biggest decisions making body wants to have a sit down with the former president. It is not clear if the meeting is about convincing him to appear at the commission or writing a script for him.
If Zuma appears at the commission, it will difficult for us to trust anything he has to say. His testimony is not tainted by the people who visited him at Nkandla.
It seems like Jacob Zuma is holding secrets that are making many people nervous. Many people are visiting him allegedly to try and sway his testimony.
Content created and supplied by: TheePropagator (via Opera News )