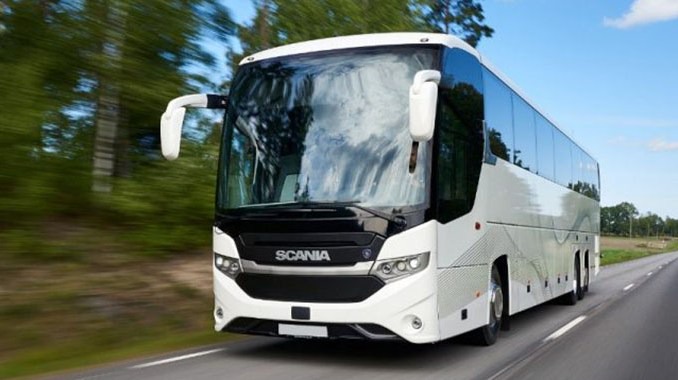 The Zimbabwean bus service in the urban area have increase fares by 100%. 
The Zimbabwe Passengers Company (Zupco) has started charging fares in foreign currency alongside the Zimbabwean Bond for its urban routes. The buses were charging $30 up from $16 for a trip within a 20-kilometer radius, while passengers on trips ranging within a 20-kilometer radius, while passengers on trips ranging between 21–30 km paying $45 up from $24.
In the middle of January, the Zimbabwean government approved a hike of fares for state-operating intra-city public transport to prepare for reducing business amid a new COVID-19 lockdown
the Secretary for Finance and Economic Development George Guvamatanga said, 
"Treasury notes the proposed fares for both buses and commuter omnibuses, which are necessitated by the reduced carrying capacities due to the COVID-19 pandemic and the resulting constraint on revenues which negatively impacts on operations.
The latest bus fare hikes followed an increase in fuel prices by the Zimbabwe Energy Regulation Authority. The Zimbabwean economy have gone to the dogs since the Mugabe regime decided to grab land in the beginning of 2000. There is no economy in Zimbabwe. Half of Zimbabweans are living in South Africa running away from poverty and they come to South Africa for medication.
https://www.zimeye.net/2021/02/04/zupco-now-charging-fares-in-forex/
Content created and supplied by: Rambado (via Opera News )