My sample size is small.
In my homecity of Mutare my colleagues, associates and friends are divided on their traction to Advocate Nelson Chamisa, led MDC and the other led by Senator Douglas Mwonzora.This mean come 2023 these two entities are likely to be fishing in the same pond
I think if they are serious about power assumption they must find each other some how. I guess it's possible especially that one party is said to have G40, and the other Lacoste. It means if they can accommodate those they can surely accommodate each other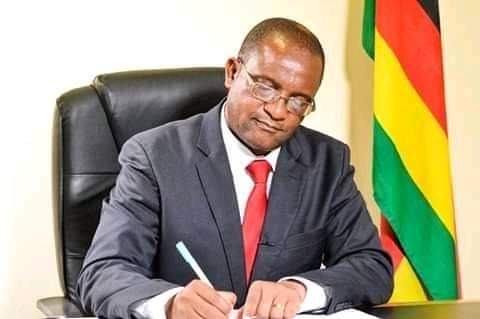 Let me add that today in my rural I ate Zanu Pf donated rice. The Zanu pf party is investing heavily from all angles in agriculture, food, water, health,social interventions and re-education. A new clinic germinated in the locality few months ago and a secondary school was expanded, by the community but the local MP is visible to credit it to his party. Prospects for opposition seem limited!
Nb: I am not a member of either of the parties but I think they aren't serious.Pic courtesy of Norest Mujambajecha Marara who is squarely in MDC T camp
https://m.facebook.com/story.php?story_fbid=10159228775167340&id=810197339
Content created and supplied by: YourNews (via Opera News )