Zimbabweans Go Home and Take Vaccine and Stop Disturbing Our Health Care - SA Cry Out on Twitter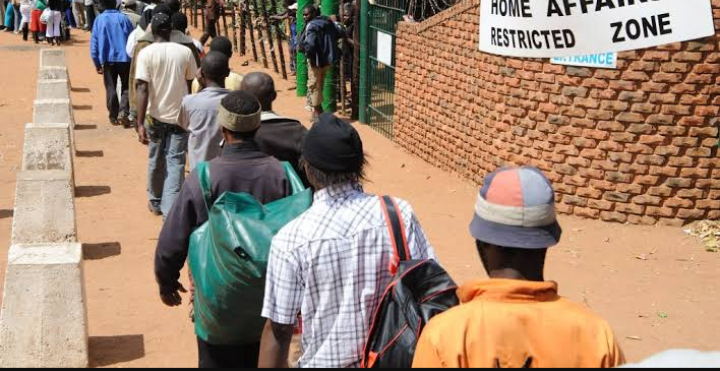 While the battle between south Africans and illegal immigrants especially from Zimbabweans is yet to be resolved after more than hundreds of South Africans Cry Out to their government demanding the immediate deportation of illegal foreigners from South Africans and the closure of border.
A South African man who is actually pissed up with the way illegal foreigners are entering South Africa has allegedly taken to his Twitter account announcing to Zimbabweans that they need to go back home and take Covid-19 Vaccine.
According to him;
SA needs to prioritize its own people in its healthcare facilities especially from government institutions. #PutSouthAficansFirst
He also added that, Zimbabweans should desist from the habit of disturbing south Africa hospital while trying to get medications.
What can you say to this?
Content created and supplied by: Legitboy (via Opera News )