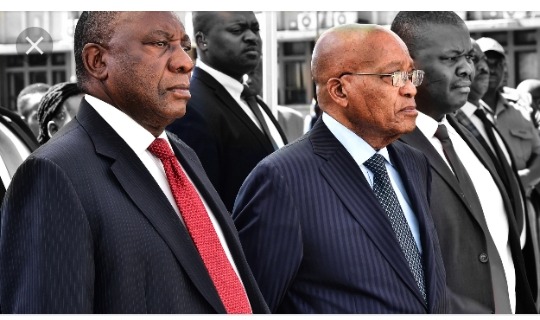 Former President Jacob Zuma is accusing President Cyril Ramaphosa for bribing the judges to win the Presidential elections.
President Cyril Ramaphosa and former president Jacob Zuma intentions started when Jacob Zuma was removed as president. Pressure on him to appear on the State Capture of Zondo Commission has worsen the things.Zuma is now alleging Cyril Ramaphosa for securing the money for his companion for presidency.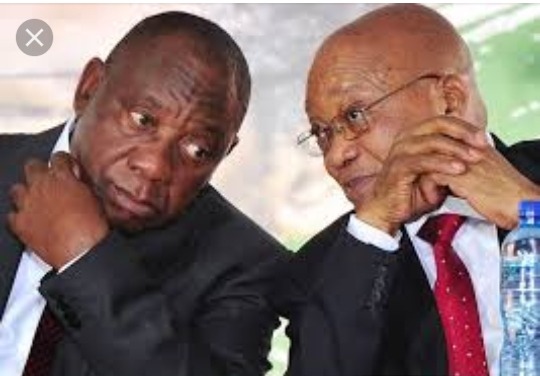 They was the time whereby former president Jacob Zuma and president Cyril Ramaphosa were buddies. ANC first and second command. Now that Jacob Zuma is facing the arrest for defeating the law by refusing to appear before Zondo Commission Zuma is now revealing the hidden information about Cyril Ramaphosa. It seems they is a big battle between them which lead to the splitting of ANC members.Zuma is facing charges of corruption He is now expected to appear before magistrate at Pertamariziburg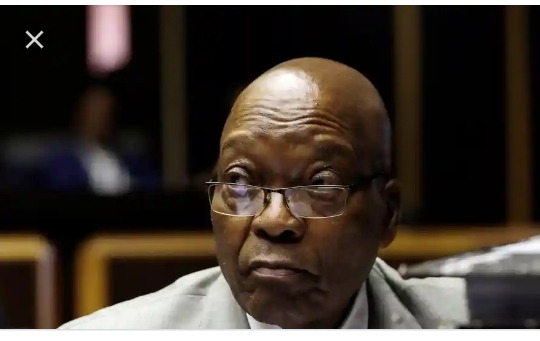 Follow my page for more news and updates.
Content created and supplied by: 0813360405 (via Opera News )