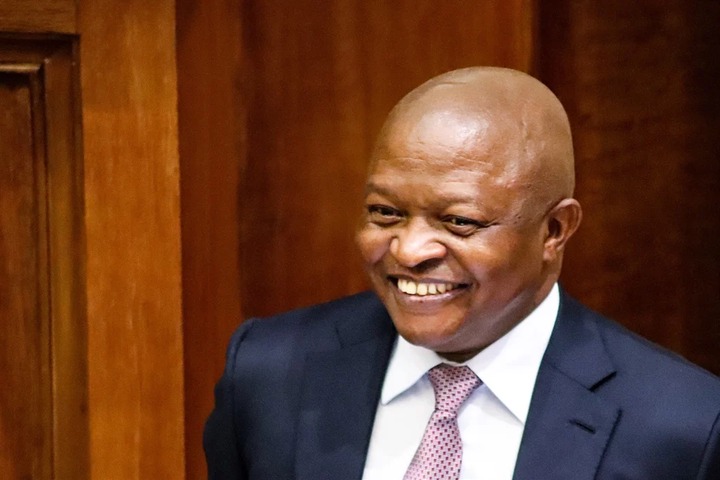 The African National Congress (ANC) Deputy President David Mabuza has finally broken his silence on the step aside matter.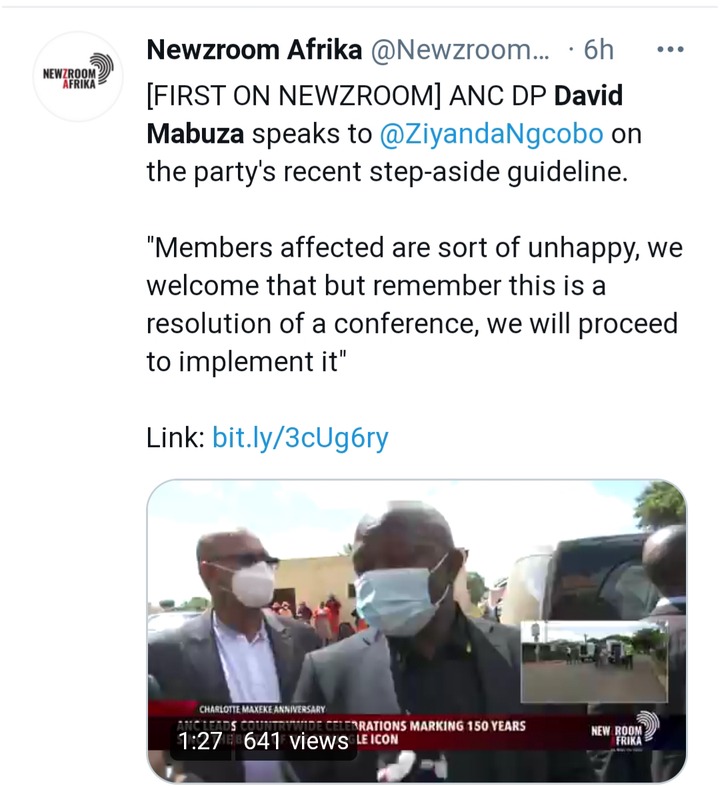 Speaking on the party's recent step-aside guideline, Mabuza said: "Members affected are sort of unhappy, we welcome that but remember this is a resolution of a conference. We will proceed to implement it and deal with challenges that might arise along the way. So this has been the life of the ANC. The ANC has always been confronted with lots of challenges and we don't shy away to proceed the journey," he said.
Mabuza has spoken. There is absolutely no going back on the step aside resolution. Those affected must step aside. It's a conference resolution adopted in 2017.
Mabuza is a good leader. Without him South Africa would not have had the amazing and brilliant Cyril Ramaphosa as president. South Africans will forever be indebted to him, he helped save this country.
Source:
https://mobile.twitter.com/Newzroom405/status/1379734068380712963
Source:
https://mobile.twitter.com/goolammv/status/1379790152843862018
Source:
https://twitter.com/i/status/1379790152843862018
Content created and supplied by: KevinGary (via Opera News )