Has Madagascar 'COVID-19 Cure' Failed? President Rajoelina Orders the Following After Cases Spike
ke.studio.opera.com
2020-07-05 14:57:54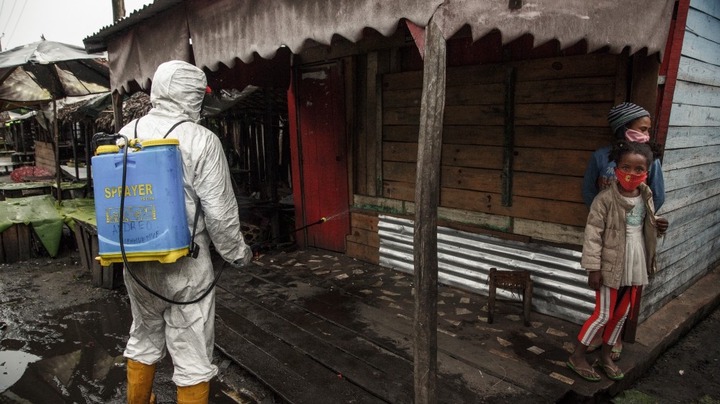 The COVID-19 cases are rapidly increasing in Madagascar, forcing President Andry Rajoelina to give new orders to curb further spread of the virus.
Madagascar made headlines in the recent past when they claimed having discovered COVID-19 herbal cure.
President Andry Rajoelina in a state address unveiled the herbal cure and declared it the best weapon against the virus.
He went further and even lifted the lockdown measure he had installed in Madagascar.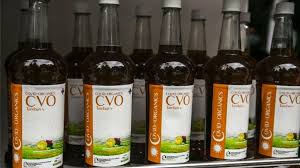 Some African countries, including Kenya's immediate neighbor, Tanzania imported the same herbal medicine and used it on Tanzanians.
However, this Sunday, President Andry Rajoelina has been forced to recall some of the measures he had lifted after the country's cases started spiking.
The President has ordered total lockdown on the country's Capital City, Antananarivo.
According to a statement they released, no person will be allowed to leave and/or enter the city of Antananarivo.
The total lockdown will last until 20th July.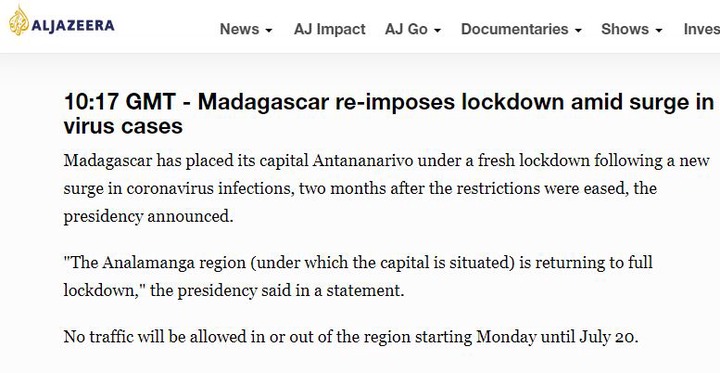 The government has also put in place a curfew so that people are not allowed to freely walk in the streets within the city.
One person per household will be allowed to go out if necessary, and only between 6 am and 12 pm.
Until this Sunday, July 5, 2020, Madagascar has recorded a total of 2,728 COVID-19 cases.
At least 29 people have also succumbed to the disease.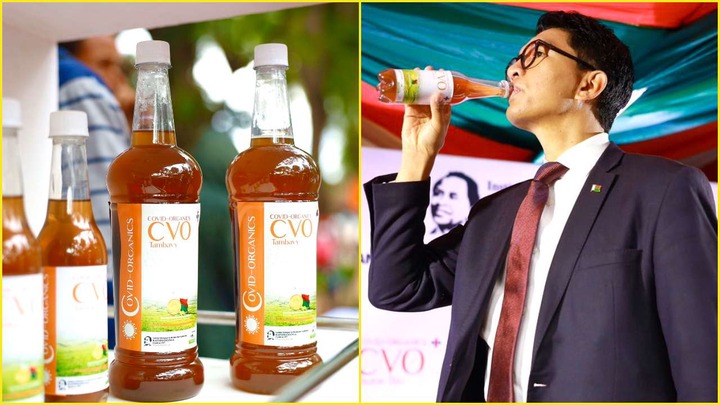 In recent weeks, the country was only recording less than 50 cases per day. However, the situation started worsening after the cases spiked.
For instance, on Saturday, July 4, out of 675 samples that were tested, a total of 216 cases turned out to be positive.
The new move by Madagascar President has left the world wondering if his herbal was effective or not.
In Tanzania, who also used the drug, they have re-opened their economy including schools, after declared the country free of COVID-19.
President Magufuli noted that the country has less than 100 active cases.
Source: Opera News