Last year in 2020, Gauteng government started preparing mass gravesites which was for a million people.
This happened after tge serge of Covid-19. Government like many people were felt threatened by the way people were dying and the increase in daily infections.
This is what led to government of Gauteng Province taking racial decision of digging mass graveyard as a way of preparing for the worse.
Up to so far, there haven't any worse cases in South Africa and now with the arrival of vaccines.
It's like that tender of digging gravesites was just unnecessary expenditure by Gauteng provincial government.
It was not a necessary move by government but what is done is done. It's like government will take every opportunity they get to make tenders.
According to ENCA news More than one million gravesites are being prepped in Pretoria as the province braces for an increase in COVID-19 deaths.
Gauteng's health department is feeling the effects of the growing COVID-19 numbers.
Gauteng Health MEC Bandile Masuku says the province has approximately 1.5-million burial sites that can be easily accessed should the need ar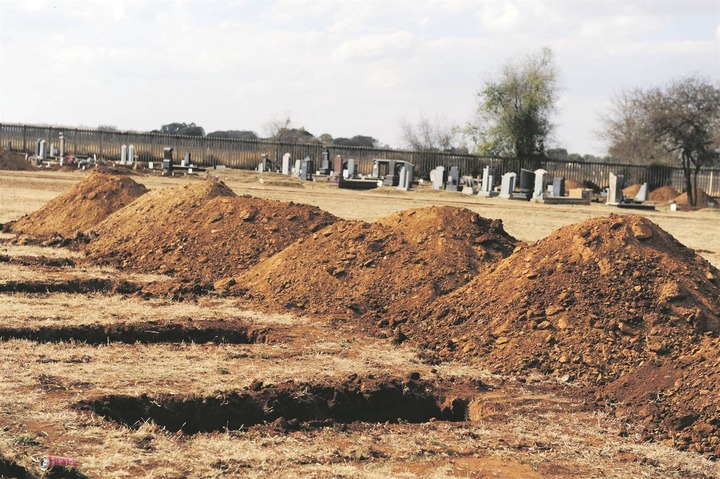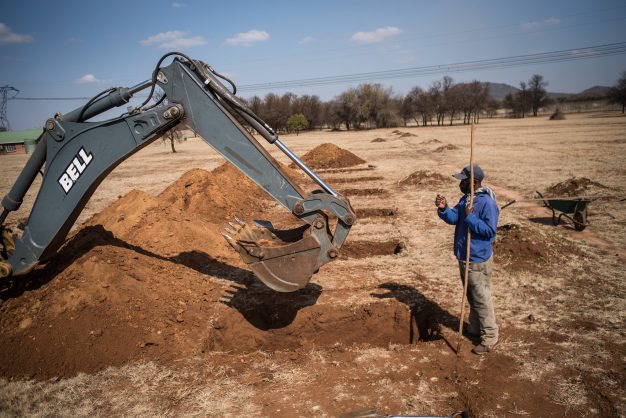 ise.
Content created and supplied by: Mukona94 (via Opera News )