In one of the xenophobic dialog, Mbeki said "to solve a problem you must diagnose the causes of the problem" he feather said "XENOPHOBIC in South Africa doesn't exist because you can't fund South Africans chasing Nigerians because they're Nigerian.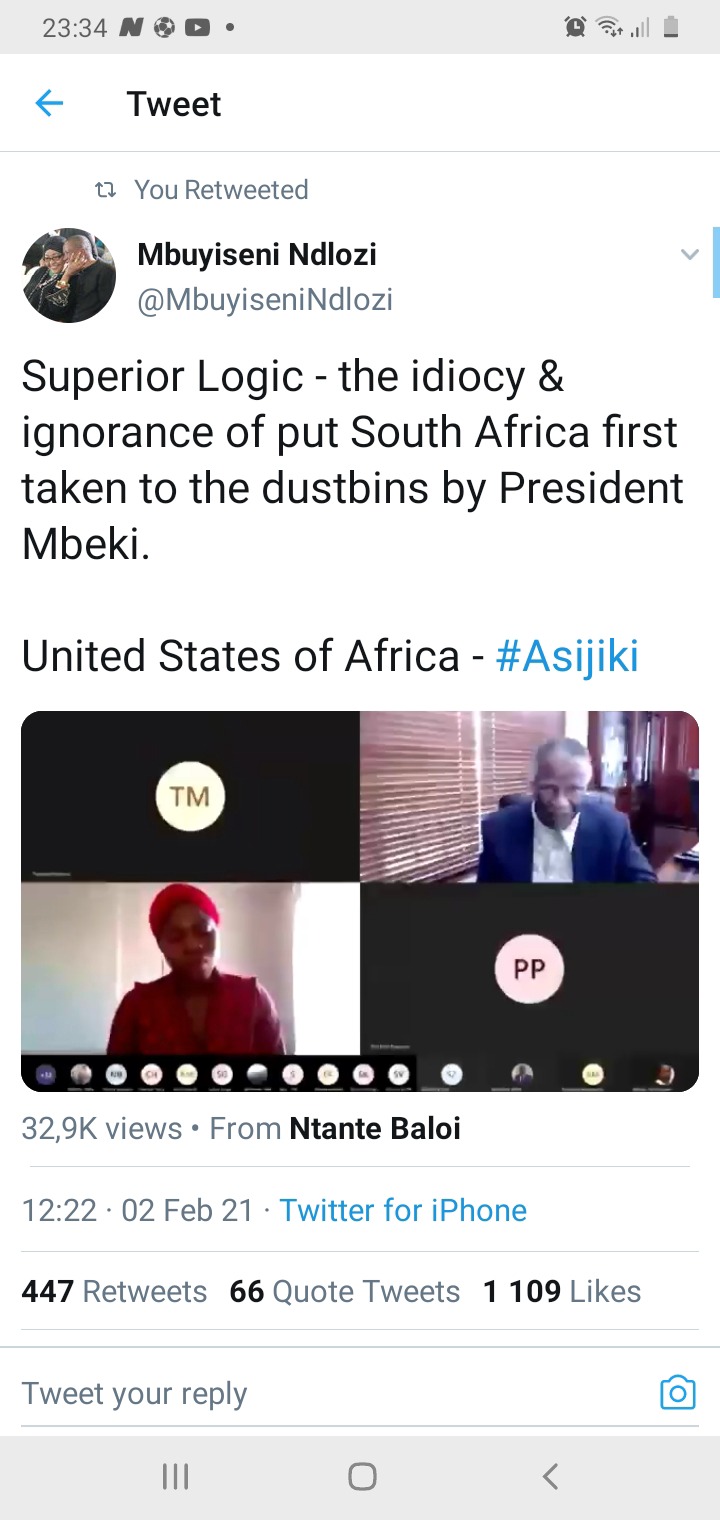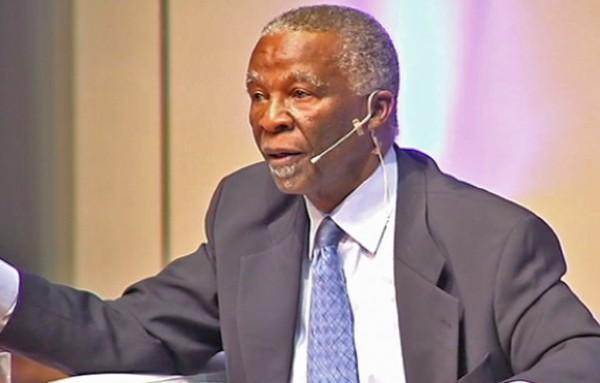 I will accuse Mbeki's false anticipation for the stand of Put South Africa First. Mbeki an Pan Africanism so he will always advocate a call of African Unity, but as for EFF you nothing but political prefixes who use this as political score points.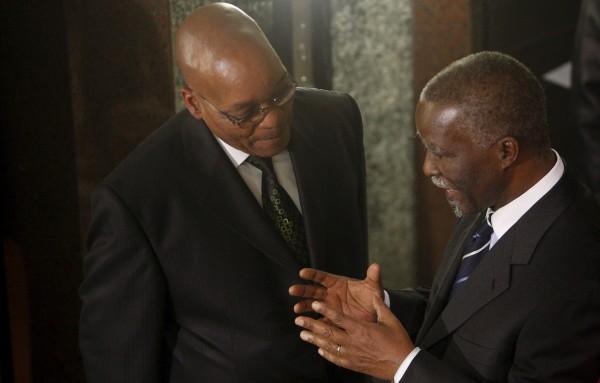 But what development did the likes of Bushiri bring to SA? The last I hear he had multiple rape allegations leveled against him and each one of the victims were bribed/coerced into silence. And then made a mockery of our justice system.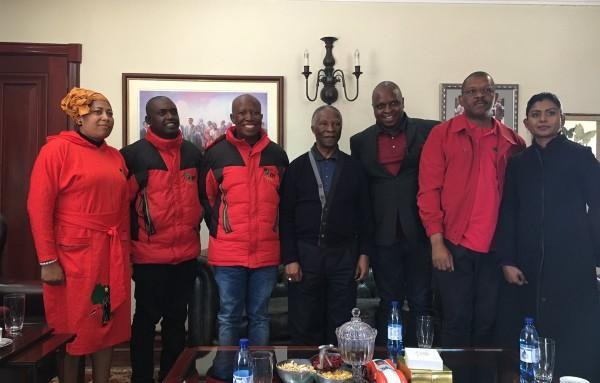 As I've been listening to PSF I have never heard them speak against foreigners per se. But undocumented foreigners who are here with ill intentions. And also for the country to only employ skilled foreigners so as to not further harm the poor operating in the informal sector.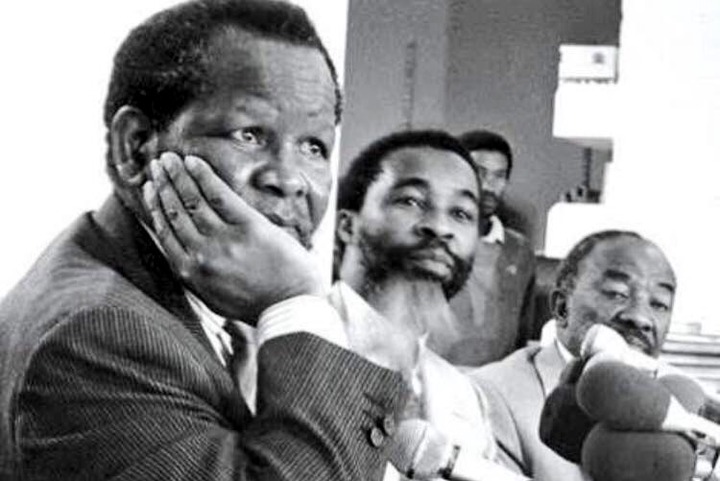 Are we taking the water illegally from Lesotho? Can someone convince me why should it only be SAN law to be disregarded and not of any other country? Do you think you can to Bangladeshis without documents n do whatever you like?
It will be illogical for Lesotho to give free water to South Africa while basotho don't have water. Mbeki is the one who sided with Mugabe after rigged elections in 2008.When we say south african firs we mean foreigner can be investors but their employees should be south african.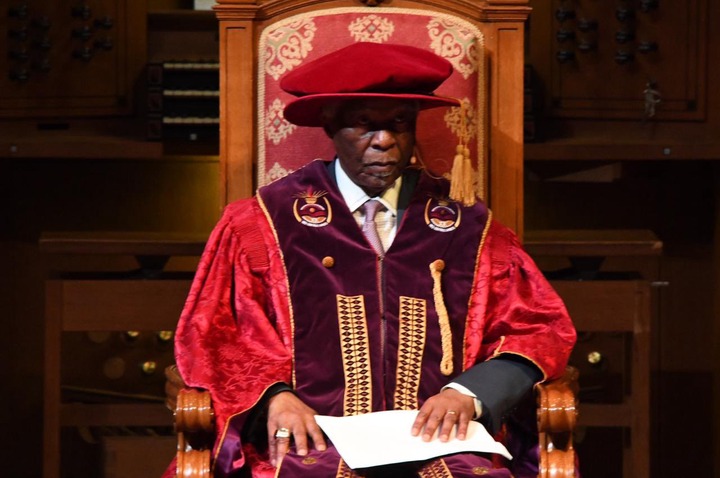 All africa countries are now self- governed or independent..nothing really stopping them from growing! Trade policy issues do not call for one impossible country! Its very lazy to advance this argument, we need real solutions not fantasies.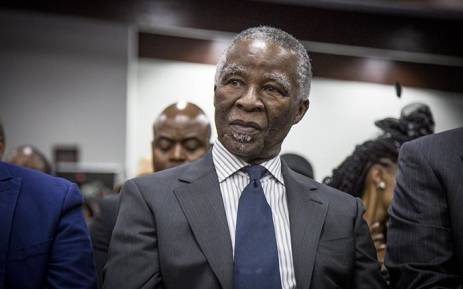 Remeber this are politics of the stomach, Mbeki has shares in mines in those countries he even went as far as saying the was no vote rigging in Zimbabwe just to protect his financial interests there, much like how EFF is always trying to push the agenda of its African Funders.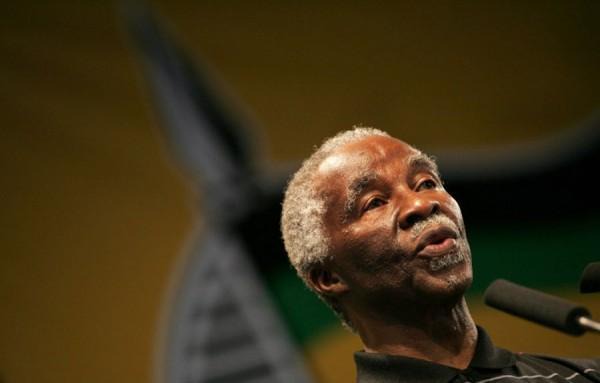 TM is intellegint but sometimes he talks like a fool as he did on AIDS.
Is Lesotho providing free water? If SA is paying, Lesotho needs the payment more than SA needs water, so they'd be stupid to cut it. God still gives us rain la eSA, it's no dessert but God doesn't give cash.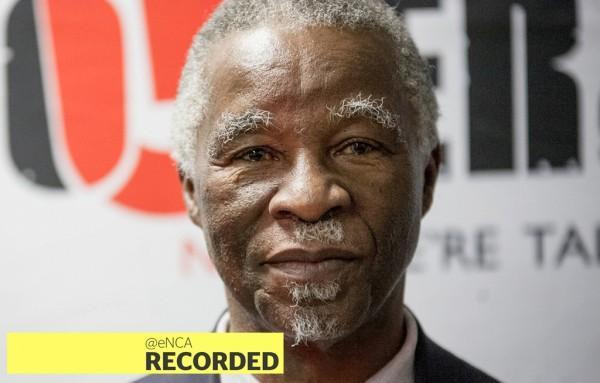 On the water issue, it would be illogical if Lesotho provided us with water if they themselves were experiencing water shortages. Where there is excess than by all means help your neighbours. But how can you materially help another when you yourself are short?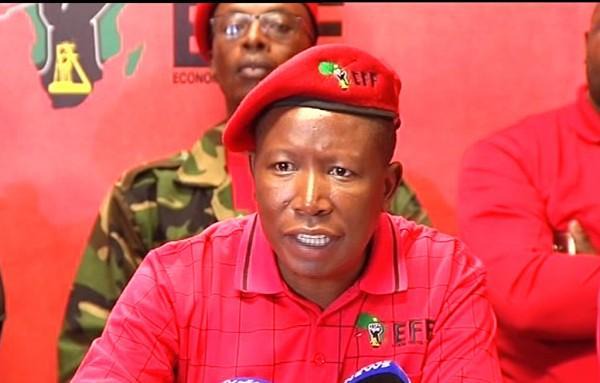 You are missing the outcry from the Put SouthAfrica First gang, well perhaps there are xenophobes within, however, the genuine plea thereon is against illegal immigration which tends to bear # Human Trafficking & drug abuse, we do not source water illegally from Lesotho.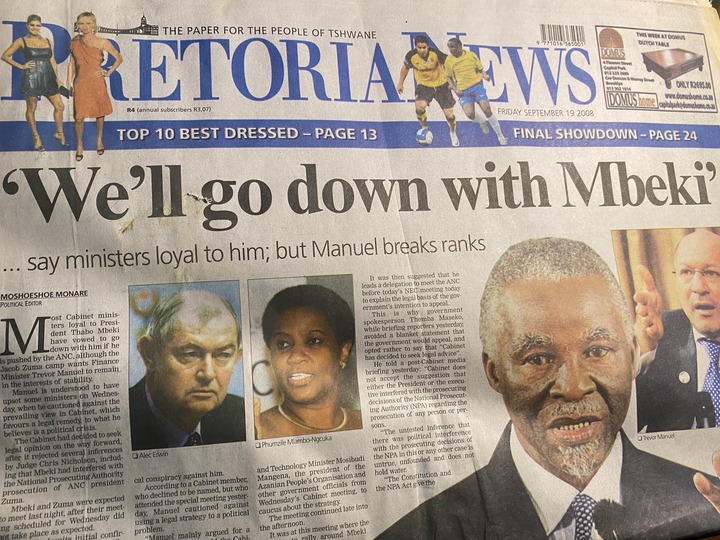 Isn't wrong to offer jobs to South Africans first before foreigners? we are not saying foreigners mustn't come to SA.
I think this put South africans first is intentionally misunderstood, I strongly believe the EFF leaders do understand the main objective of put South africans first hence they called for 60% South Africans in all work places but they just drunk in politics.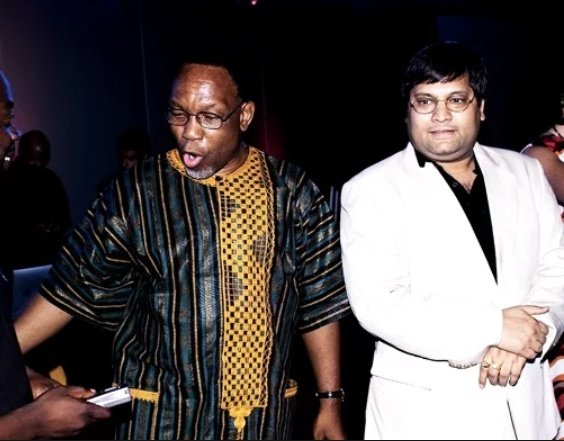 The day you compete with illegal immigrant for parliament seats you will understand the cry. You have your own compatriots competing for a job with an illegal immigrant and you see nothing wrong with that?
united states of Should mean free movement between countries, not mass migration to one country as we are seeing now.
It is so easy for people with jobs, people who don't have to que with undocumented foreign nationals in under resourced public hospitals to ridicule put SA first. I hope Herman Mashaba does not change, we can't keep competing with illegal foreigners for NOT SCARCE SKILLS jobs.
https://twitter.com/1on1jonzito/status/1356594408876085252?s=19
Content created and supplied by: BSM_NEWS24 (via Opera News )