In 2009 it was concluded that Psira will be closed, and all it's duties will be taken to South African security services training Authority (SASSETA) as a government entity, but all changed before Psira handed over to SASSETA and it was given chance to continue as private security regulatory authority, just don't ask me why.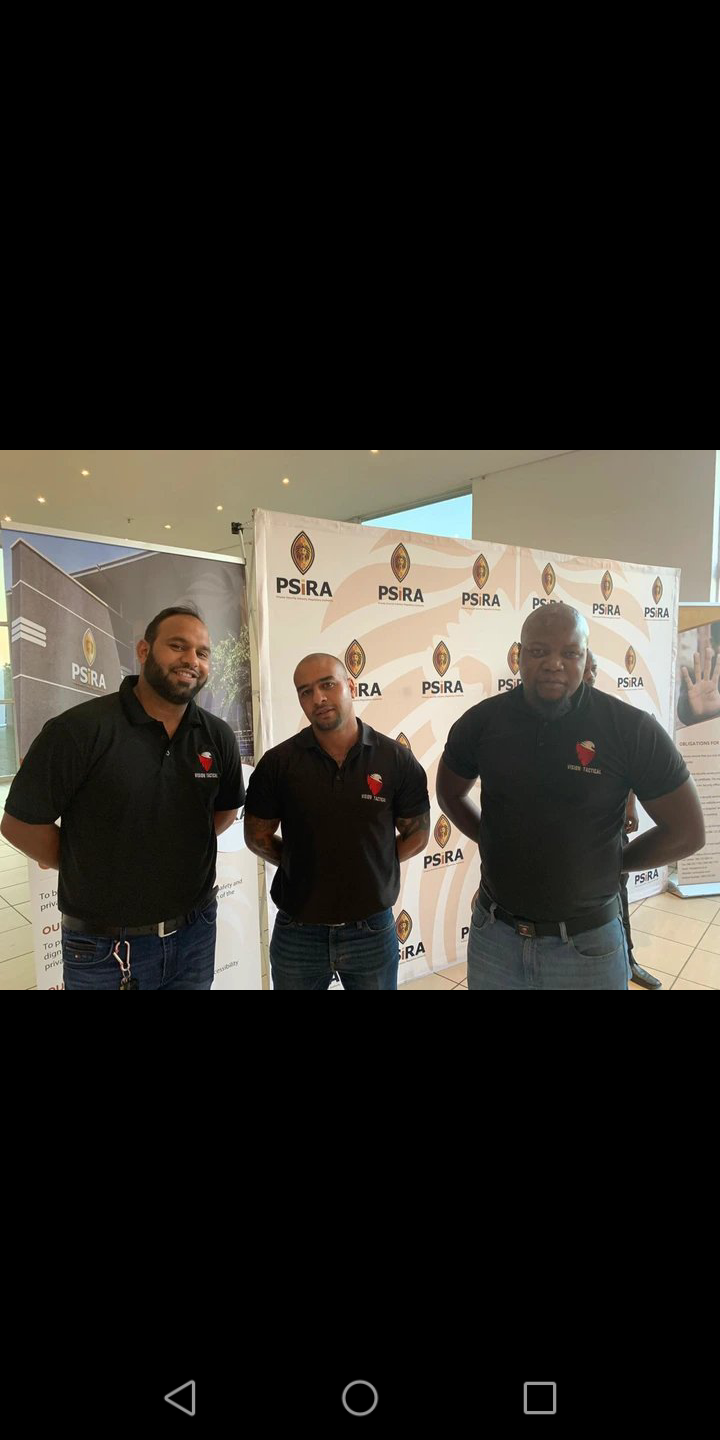 This time changes were made in Psira officers were changed with new members joining and the older ones with experience removed, politics got a chance to control Psira, that is nomore helping the government to improve life of the poor and most needy people in the country. Psira is now representing political parties interest, forgetting those who fought for their power and remain poor because they couldn't go to school.
In today's Psira officials some of them don't know the difference between access control and egres control but they are giving orders to qualified and experienced people, they also can't address security guards problems,while some security guards are victims of this setup are tortured and beaten by companies directors who never worked as security guards.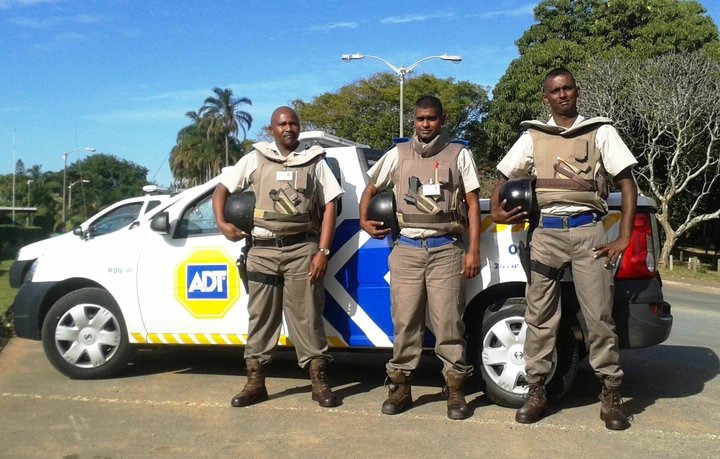 Its not clear what invited many people to do business in the private security sector, since apartheid denied many blacks chance to study we only qualify to work here and continue without any complaints that may have bad effect on my future performance in that company.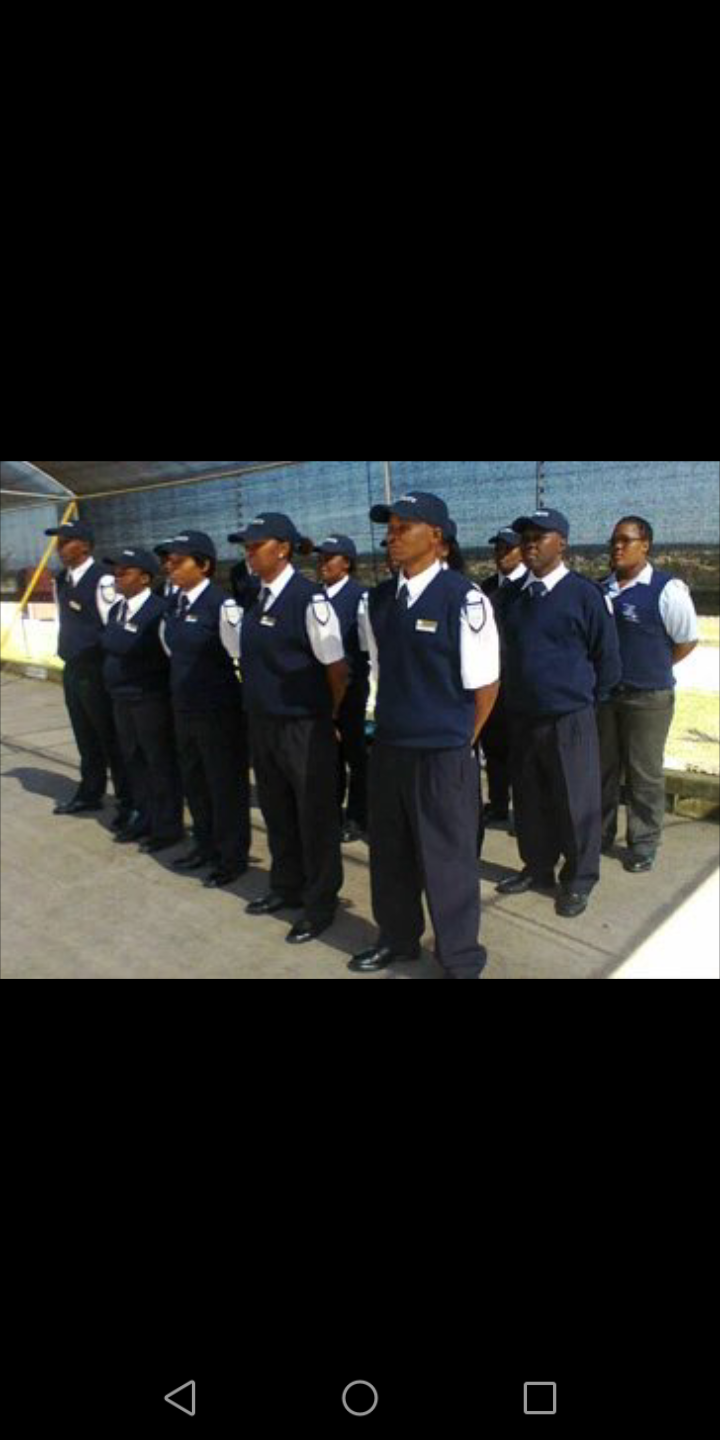 Silence means concerned but sometimes confused because the department of labor is very quiet just deals with some individual problems from private security industry, we rather not fear failure so much that you refuse to try new things.
This has also turned CCMA in to a business that only benefits Psira and security companies, when a security guard is tortured and beaten by employer, reporting to police station sometimes leads to the security guards dismal, that means you have to suffer silence and die like a coward, Psira is nomore representing poor and most needy people of South Africa.
Psira is always silence about problems found in the private security sector until something happens that will make everyone aware and start talking about it, is then Psira will pretend to care about it and also pretend to do something about it jus to calm things down until there is silent drop down.
I remember my colleague was brutally beaten and tortured while on duty night shift by the contract manager and the company private investigator, and he was immediately taken to police station to hide all evidence, although he was bleeding with the uniform shirt filled with blood, he was arrested though some people are heartless.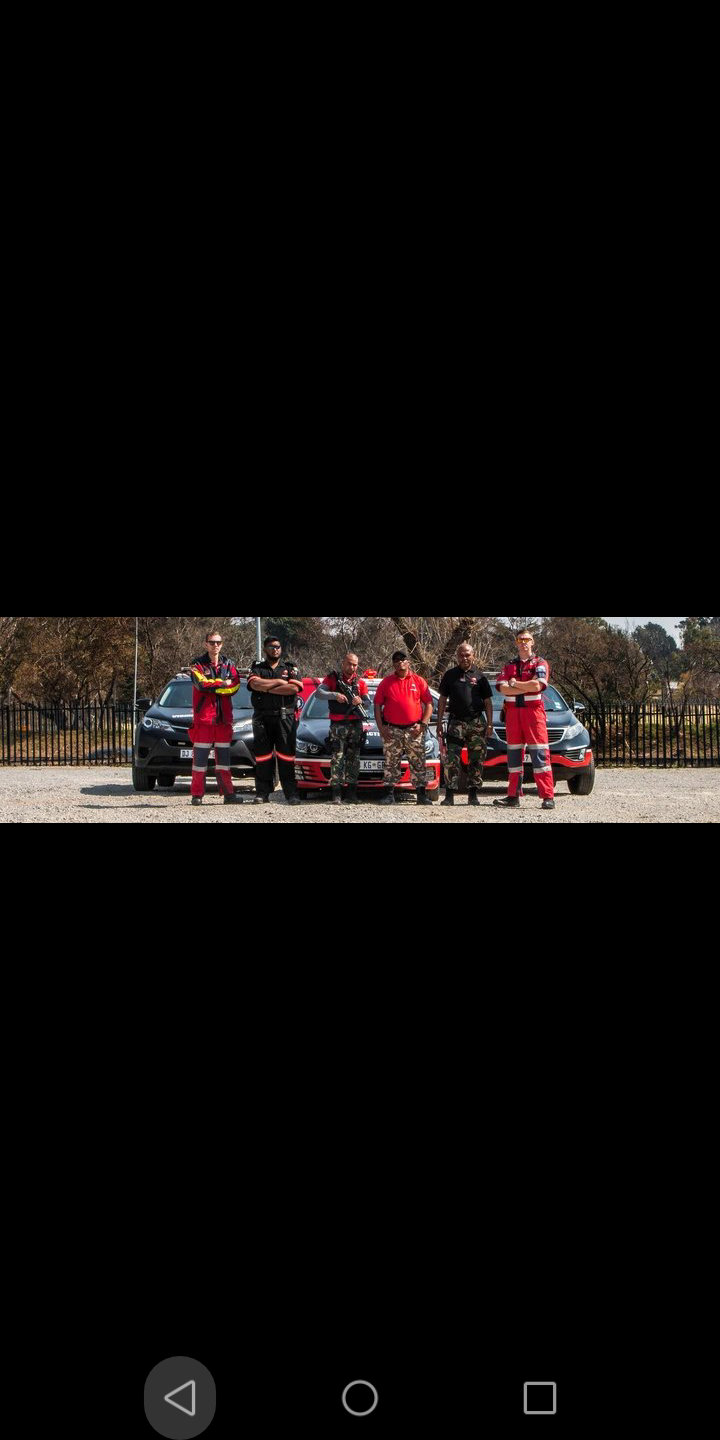 It is very said to see white oppression done by black man, I rescued a guy who was shot while on duty night shift his arm was dismantled with bullets, it happened at about 23hour at night but I found him at about 6 in the morning he was now voicelessly crying and lucky that I saw him, and took him to hospital, he called his supervisor and control room to come and help him, but no one came to his rescue until I arrived.
There are security companies that are not registered anywhere, but are busy providing security services whether Psira is aware or not and they are fast growing, where is Psira and what is it doing or planning to do with it, they recently announced their plan to renew its services and improve it performance standard, but it's still not clear what is their real plan that should have been made long ago. is Psira aware of such Companies and the services they render if yes what are they doing about it.
Content created and supplied by: Mthimunye (via Opera News )