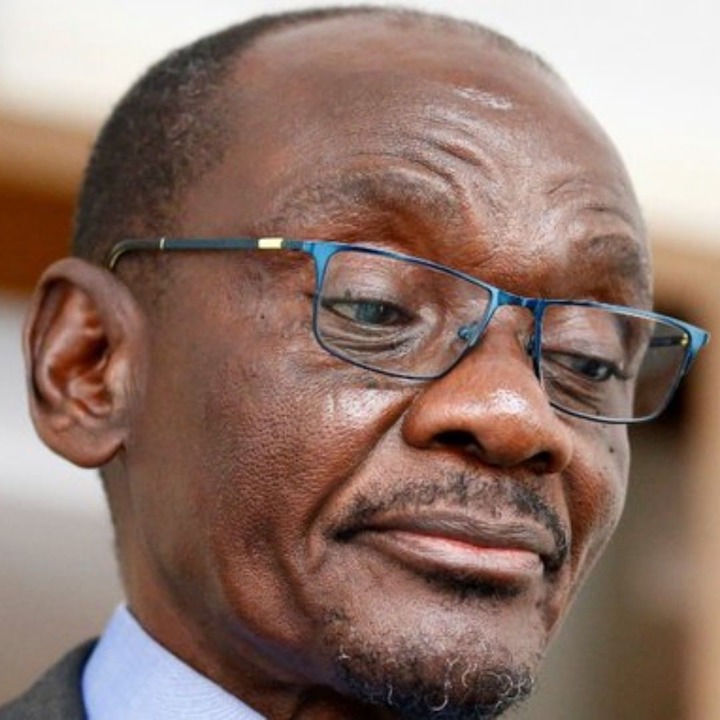 Unsurprisingly following Mohadi's resignation, the focus has turned on who will replace him as co-vice president. Political analysts, members of parliament, journalists as well as ordinary Zimbabweans are putting forward lists of people who they think are best placed to succeed Mohadi. Many of the names are based on the fact that according to the ZANU-PF constitution, vice presidents should come from the former PF Zabu party.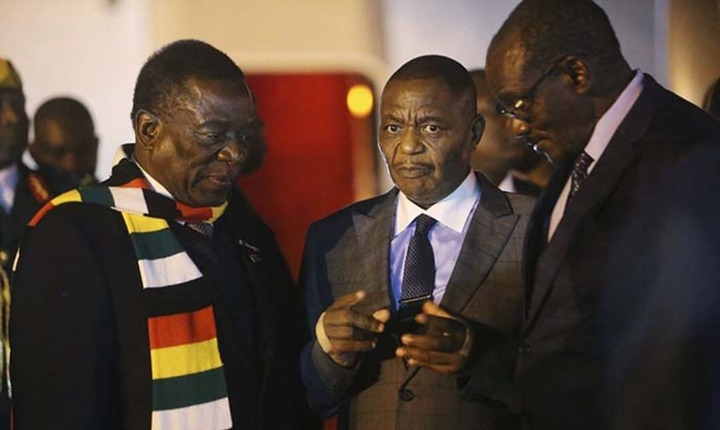 However, others have opined that ZANU-PF constitution, can be changed to allow president Emmerson Mnangagwa, and the senior leadership to pick who they want. There is also a possibility that the president might pick someone who is not among the front runners, like when President Robert Mugabe selected Pekezela Mpoko in 2014.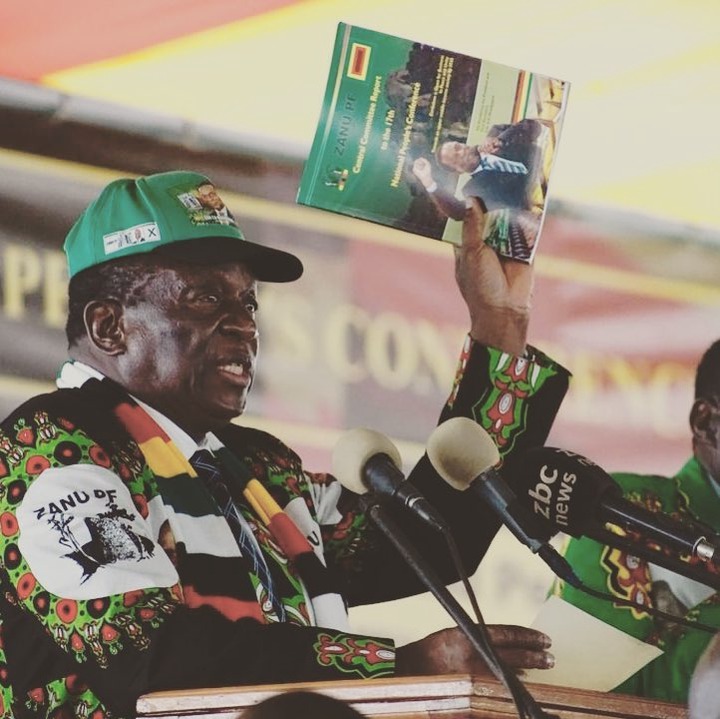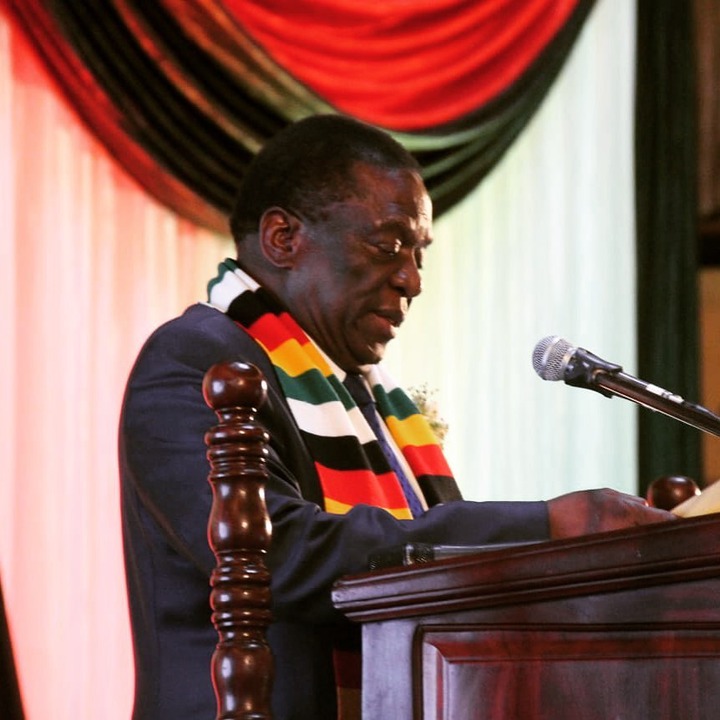 However, General Philip Valerio Sibanda's name has been coming up with regularity, as an able replacement for Kembo Mohadi.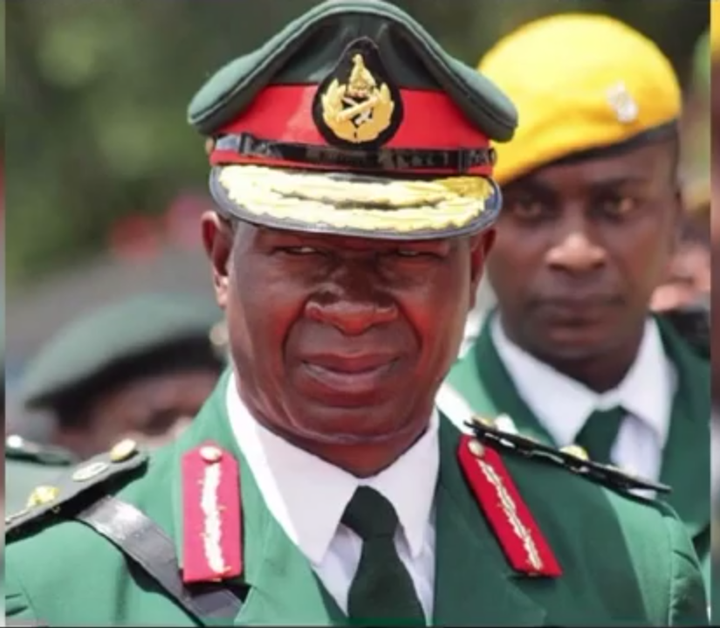 Norton legislator Themba Mliswa, who announced last week that Mohadi had resigned, only to be laughed off by some people. The commander of the Zimbabwe Defense Forces says he would make an excellent candidate to replace Mohadi since he was in ZIMRA and has the liberation credential to back him.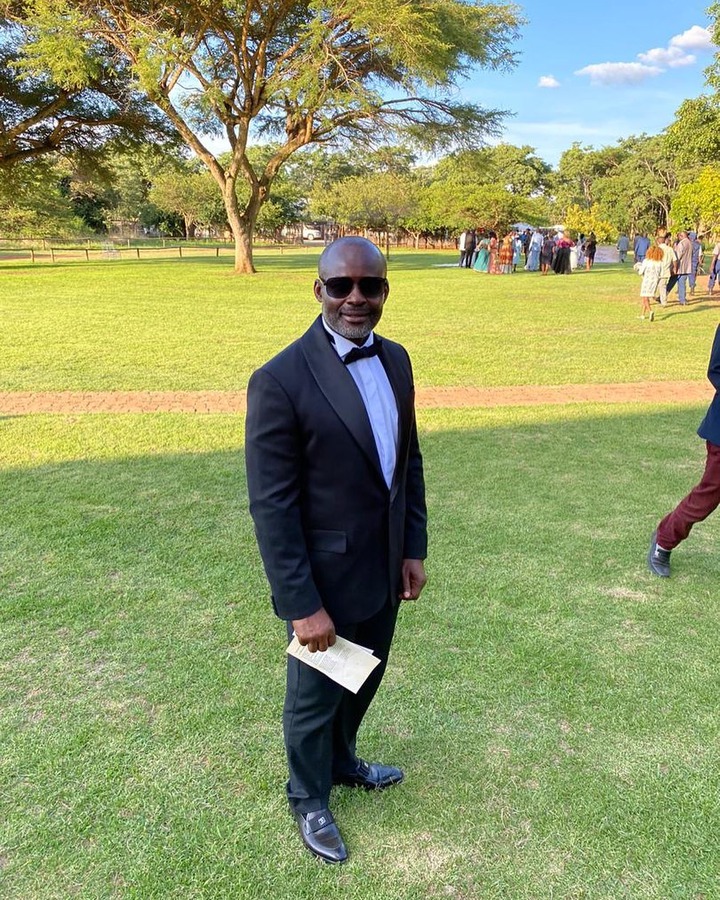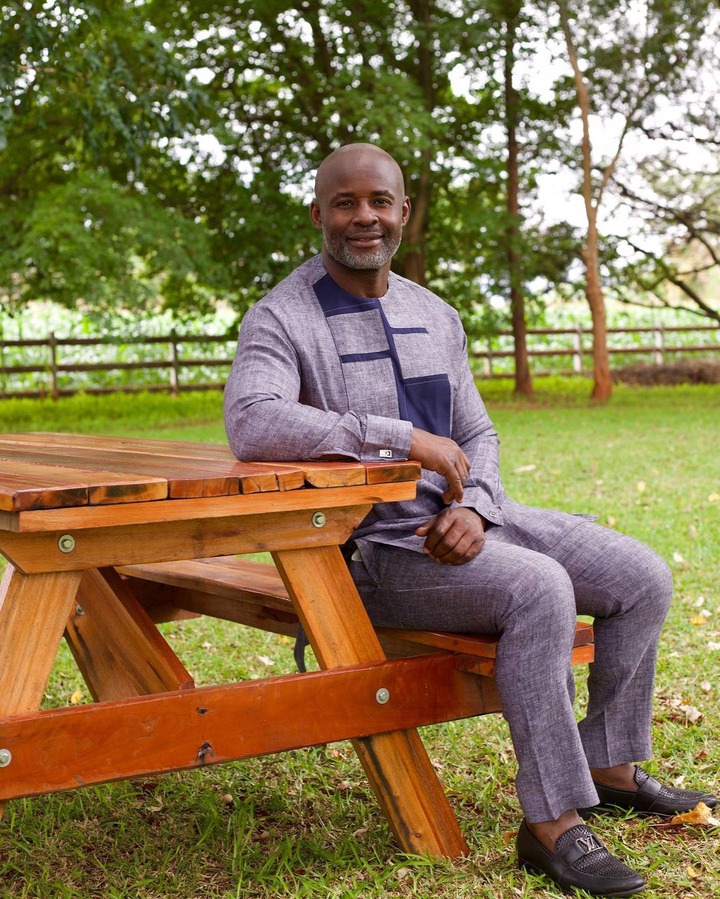 Here is the list of potential candidates to replace Kembo Mohadi, as vice president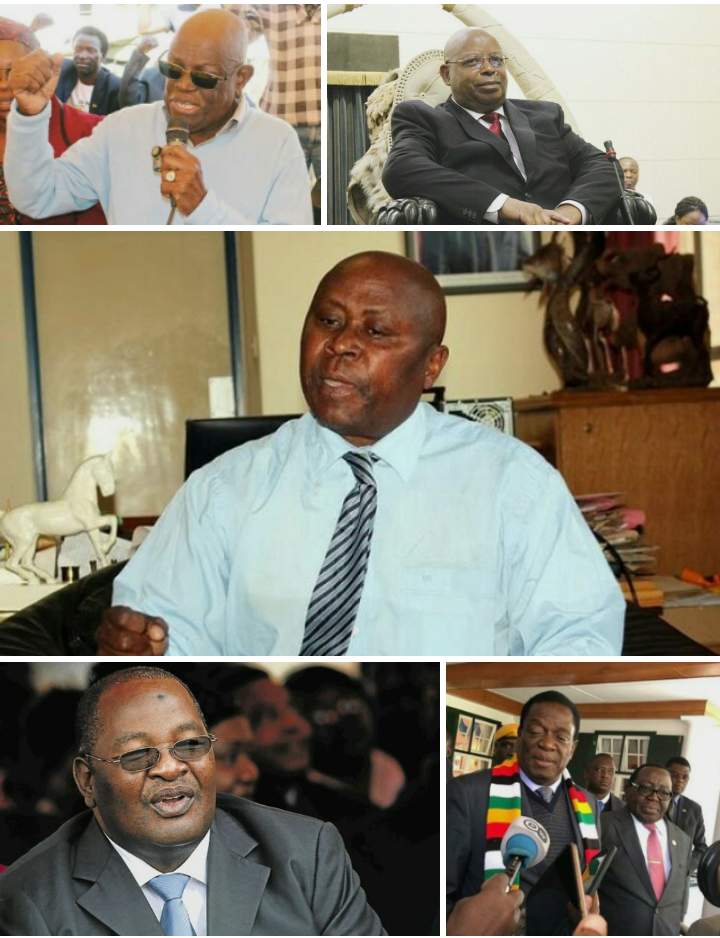 1. Philip Valerio Sibanda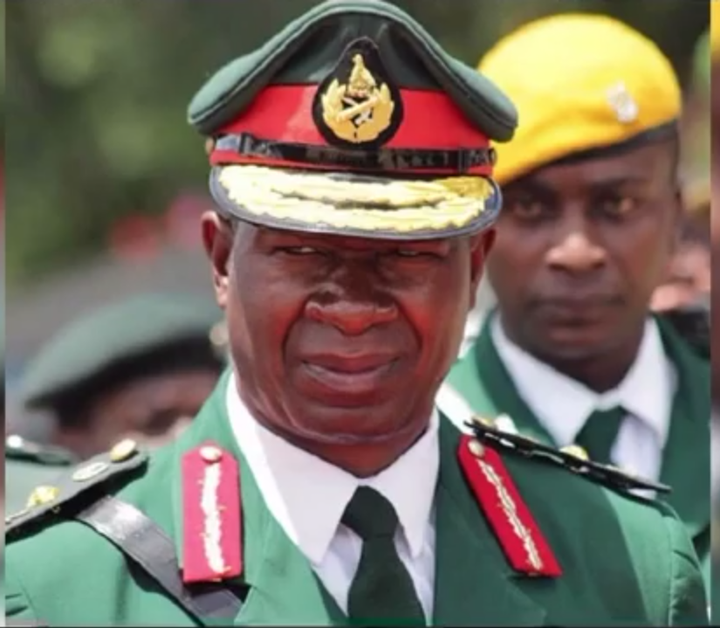 2. Simon Khaya Moyo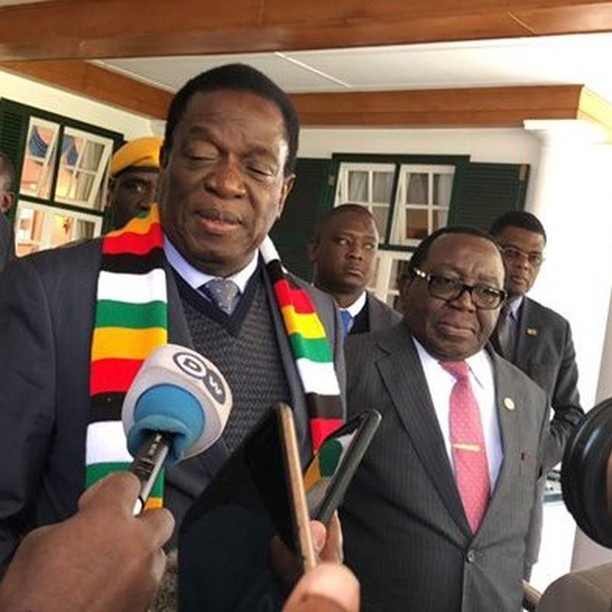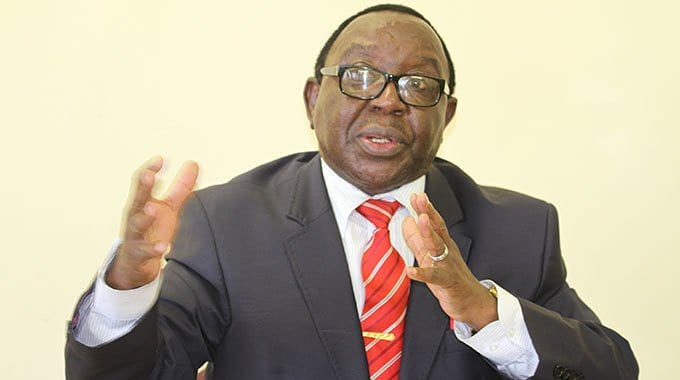 3. Obert Mpofu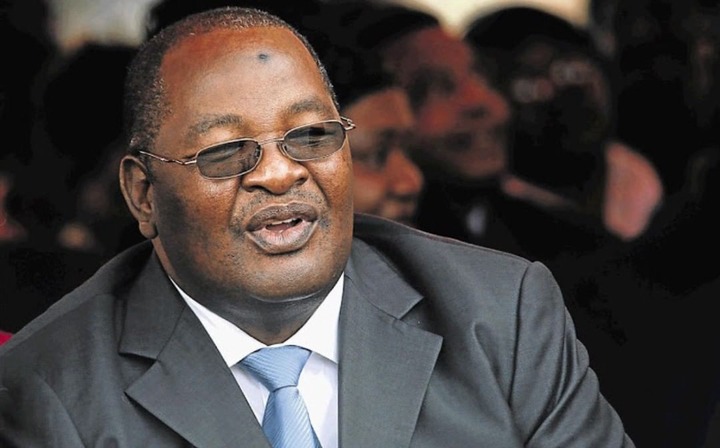 4. Cain Mathema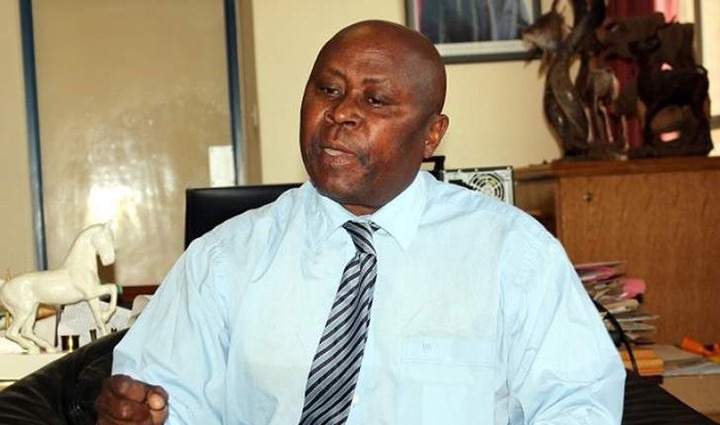 5. Jacob Mudenda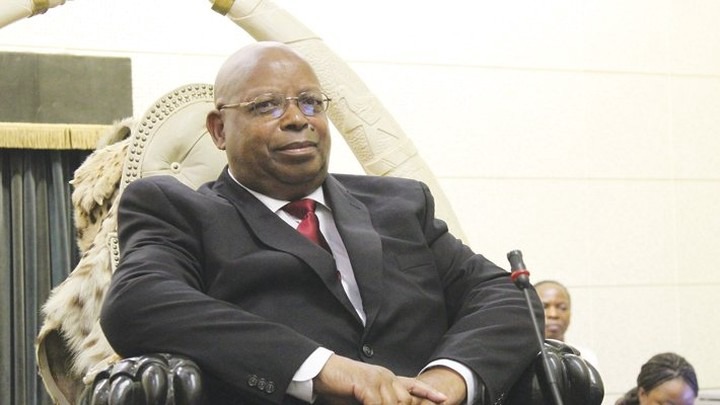 6. Isithembiso Nyoni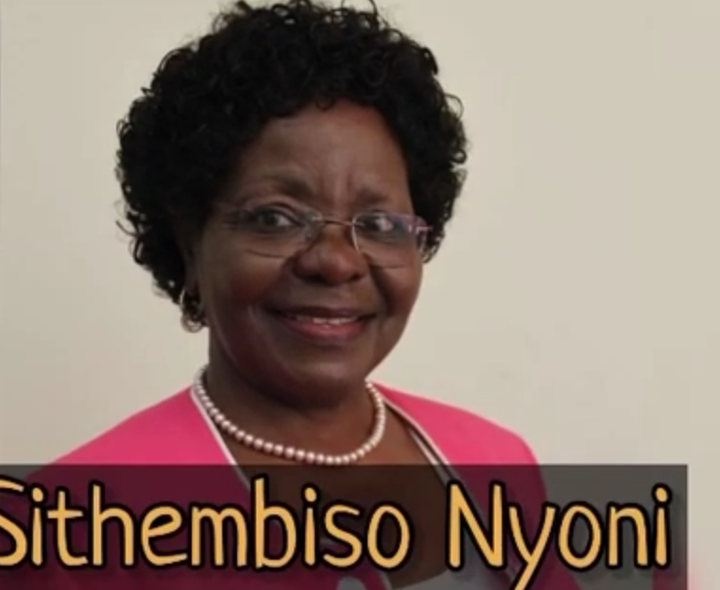 7. Tshinga Dube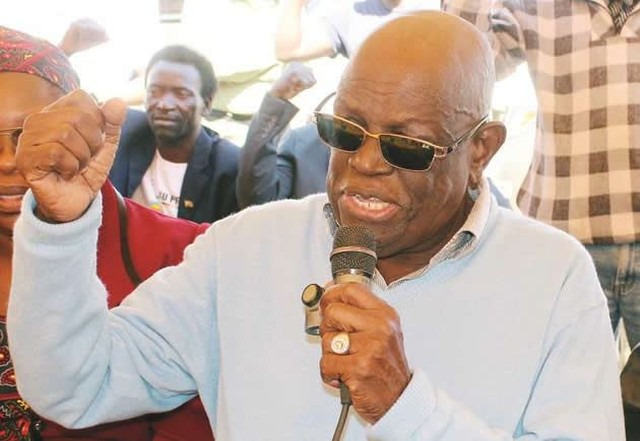 Let me know who do you think is going to be the replacement for, Vice president Kembo Mohadi. Don't forget to like, share and follow for more galaxy8 news.
Content created and supplied by: Galaxy8news (via Opera News )