Even today, people still get shocked when a white person is blatantly racist. For some reason, people assume that all racists were eradicated. Unfortunately, more and more people care less about being nice to other races and they still have the mentality that their race is far superior than others.
A Xhosa woman from Cape Town expresses her shock on Facebook, after a traumatic event transpired in a restaurant.
Ongi Dayimani posted pictures of white men on her Facebook page and explained everything in the caption: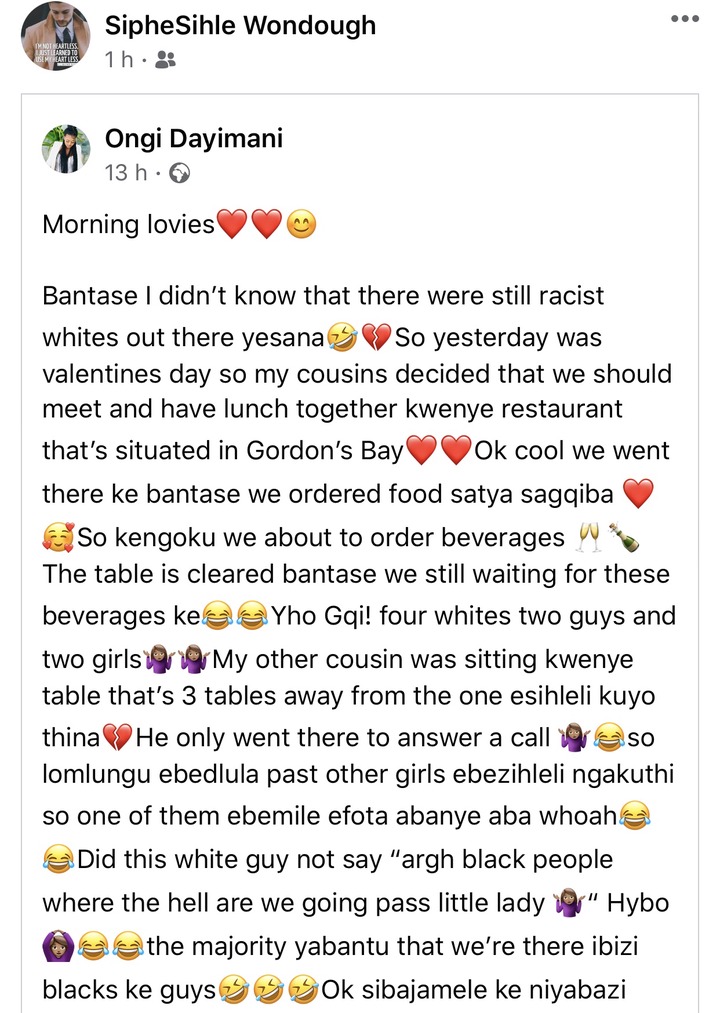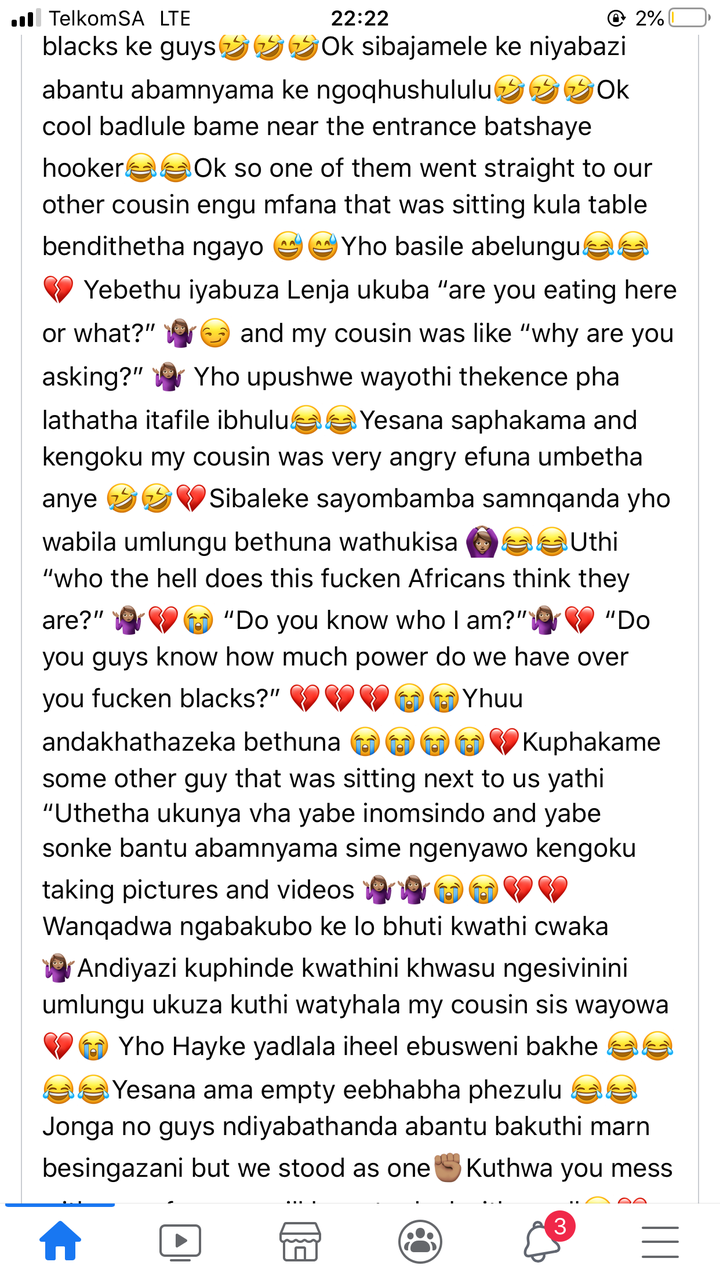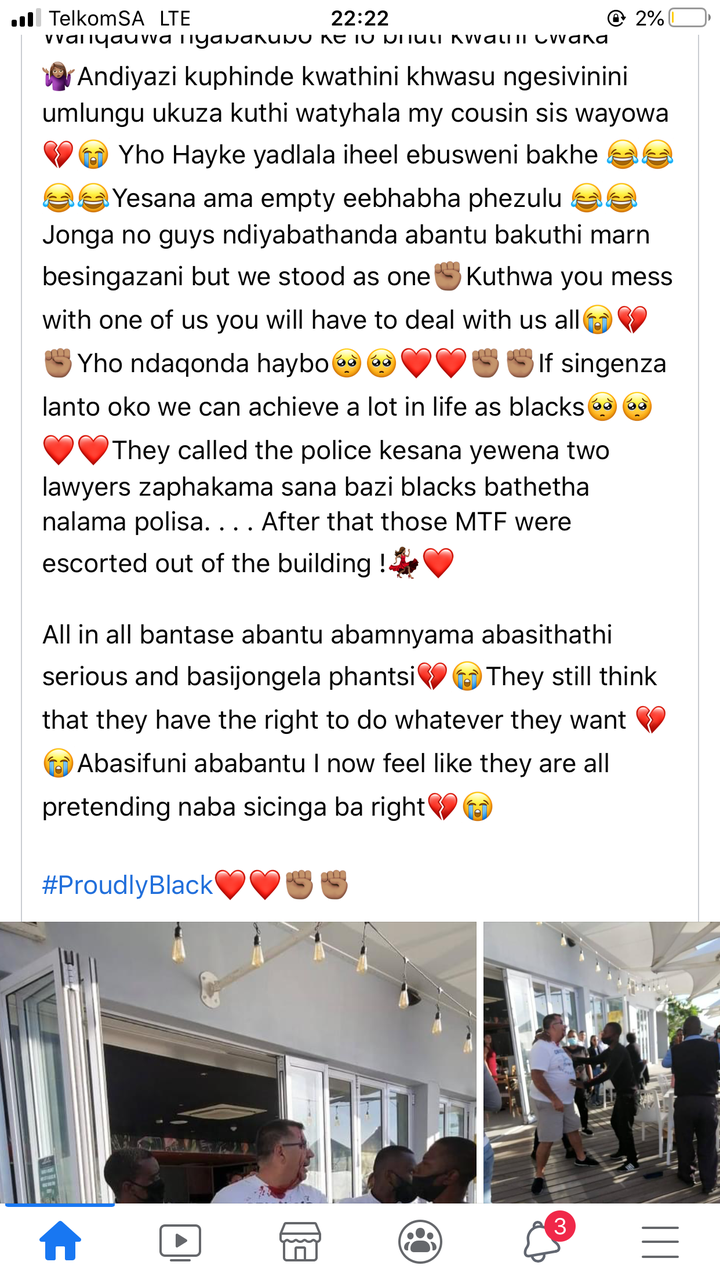 For those who don't understand Xhosa, she said that her and her cousins decided to decided to have lunch together at a restaurant in Gordon's Bay. A group of white people came into the restaurant. Her cousin got up to answer a phone all and the white cut made this statement, "Argh black people, where the hell are we gonna pass little lady?"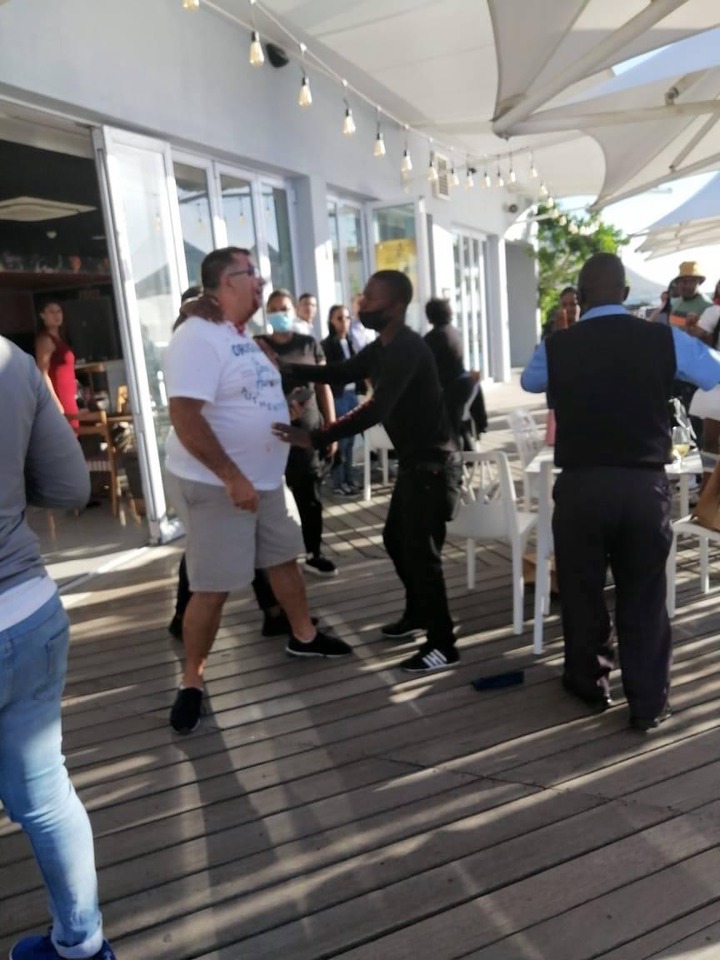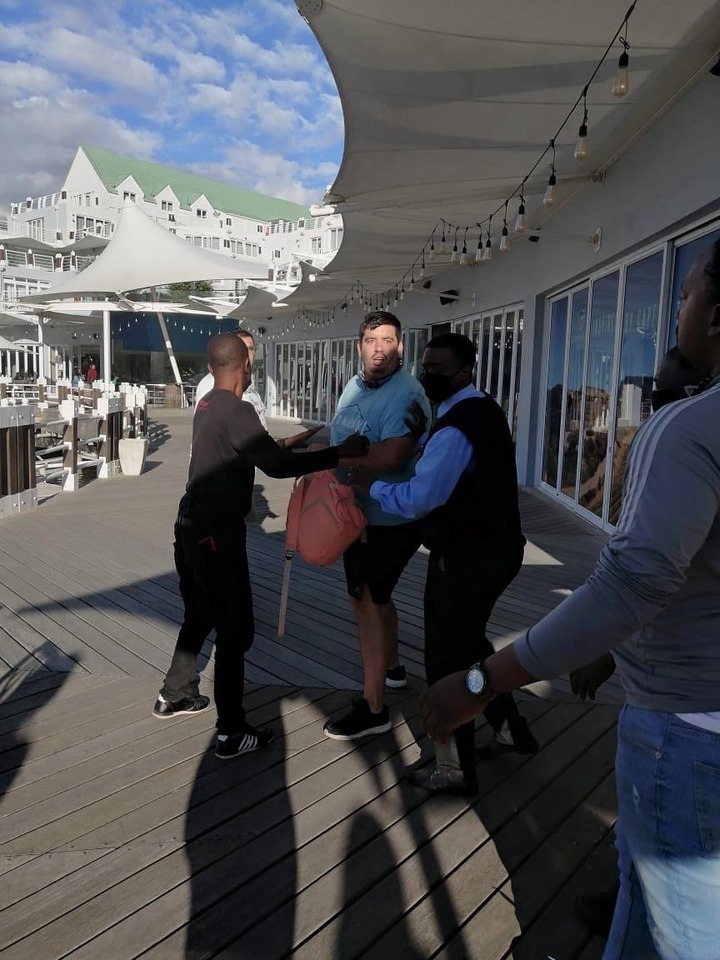 The fact that there were a majority of black people around an she said that statement, shows that he has absolutely no respect whatsoever for black people.
Content created and supplied by: nqobilem_ (via Opera News )