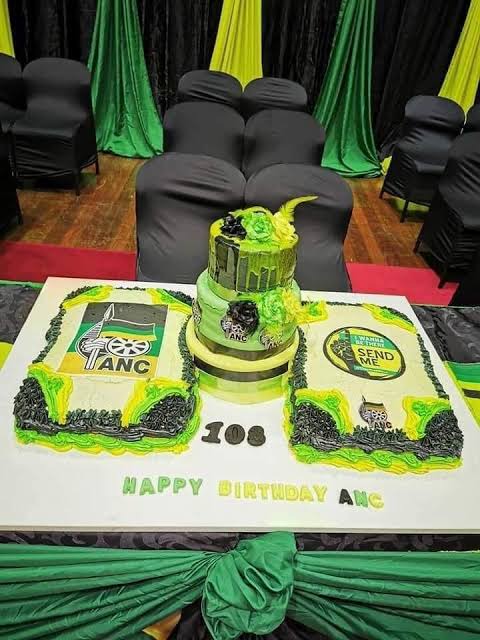 I have seen messy cakes in my lifetime, but ANC cakes tops the charts. From the design, decoration and the structure even the colors are off. This has really stirred so many questions like....
Who bakes for the ANC political party? Why is this baker trying so hard to sabotage them? Are these cakes even tasty? It is really that bad.
I mean from all their rally's and birthday Party's the ANC is very famous for popping up with eyesore cakes.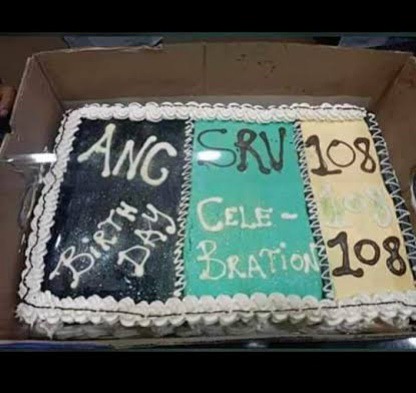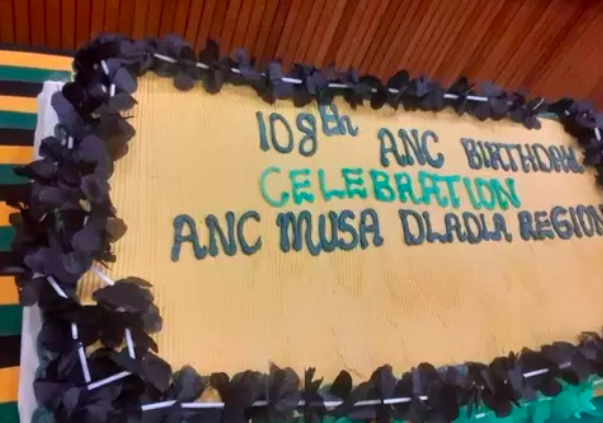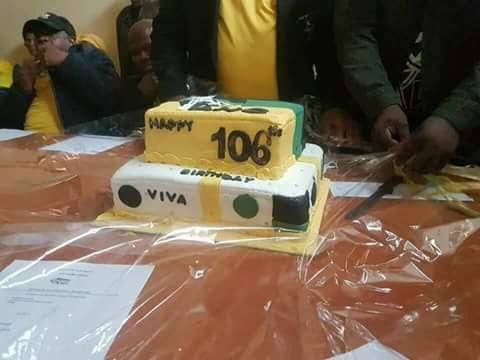 One would swear the cakes are baked by toddlers, even worse the politicians themselves.
To have a ruling political party fail to even monitor the baking of a simple cake, does say alot about their skills of running of the entire country.
I'm beginning to wonder about the costs of these cakes. Since every tender for a basic task shoots up to millions. How much did these messed up cakes really cost tax payers?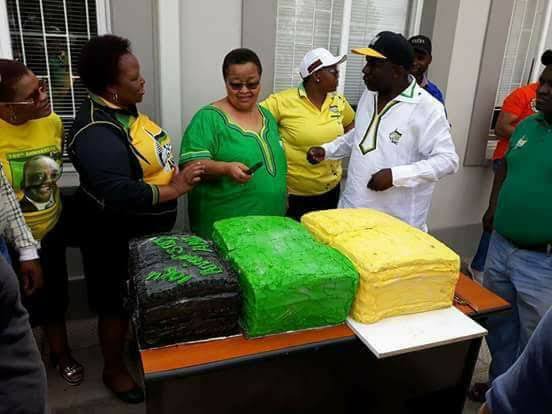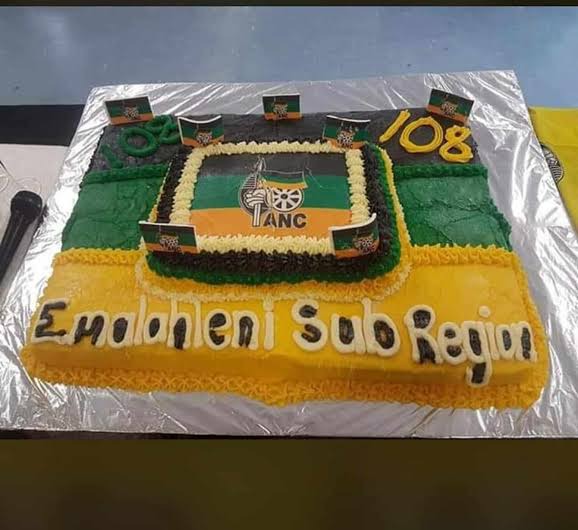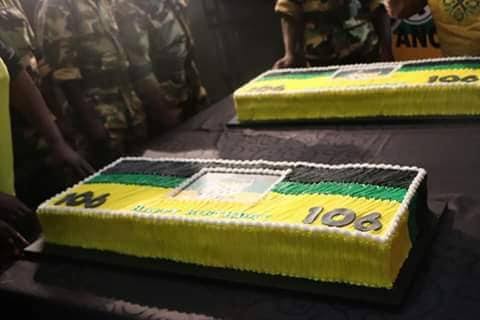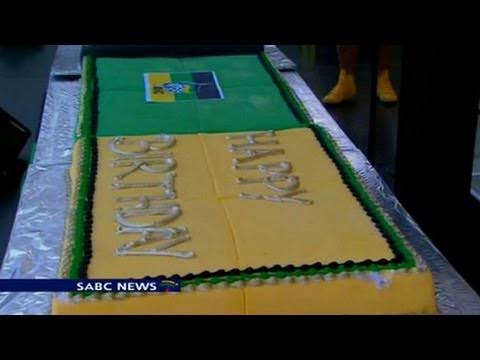 I honestly cannot wait for the next ANC birthday party just so I can have a good laugh at the next cake. Of which I am positively sure it will look something similar like the rest of these.
Hopefully on the 109th celebration a much more professional baker would be of good use. Or better yet no cake at all.
Love Nandi Breakfast ❤️
Content created and supplied by: Nandi_Breakfast (via Opera News )