Number one if you want Ukuthwala the First thing you should get is the information about it and don't get scholarships find people who have been doing that for a long time this people they will be able to explain the bad and the good things concerning about Ukuthwala.
Ukuthwala is a bad thing if you have nothing that will help you to generate money ,if you don't have a profitable business then you think Ukuthwala will be a solution for you sorry you will ended up killing innocent people because you have lack of knowledge about Ukuthwala.
Ukuthwala It's different. Some people want to get rich and be known by a lot of people. Some people want to make money, but money is not the right thing to do, because you have to start a business that can make money, but if it is not bad, you will end up in a bad way because Uthele wrong.
Before you decide or take that way first seek knowledge ,information then after that you can does Ukuthwala.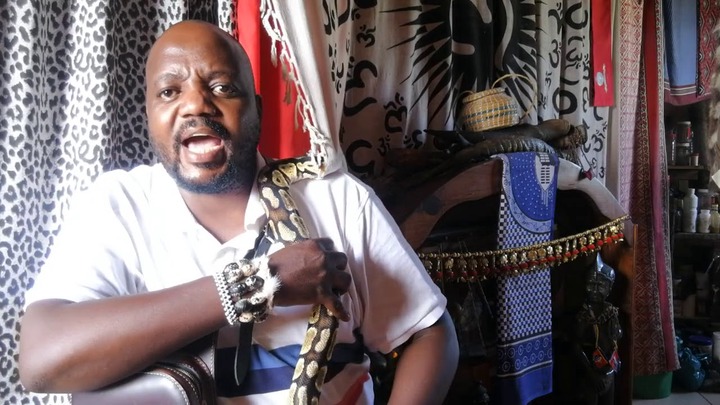 Content created and supplied by: Sebenzile1 (via Opera News )