Hands off Basic Education Minister Angie Motshekga!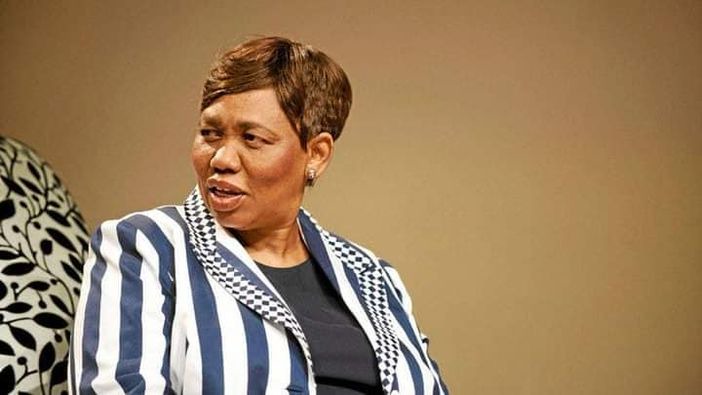 Cde Angie Motshekga statement about "an educated man cannot rape" was not to undermine uneducated man. Her statement is directed to the youth and with her statement she encourage our youth to take education serious. Education empower our black youth to remain focus and her statement will be used by anti-revolutionaries to score cheap political points during the upcoming local elections. It's a fact that we cannot be all educated because of not having free education. When you speak about free education, you become the enemy of White Monopoly Capital. Blacks must remain slaves in this country and today we witness how the father of Radical Economic Transformation President Jacob Zuma is being prosecuted by the white media for pushing for free education.
President Jacob Zuma never defies the highest court in South Africa. All he want is equal rights for all and he feels he won't received it at the Zondo Commission. Minister Angie Motshekga will become the new target for pushing for the black child to be educated.
We are ready to defend Cde Angie Motshekga also a force of the voice of the voiceless Cde Jahguide Heyman!
Content created and supplied by: AmazingNews (via Opera News )