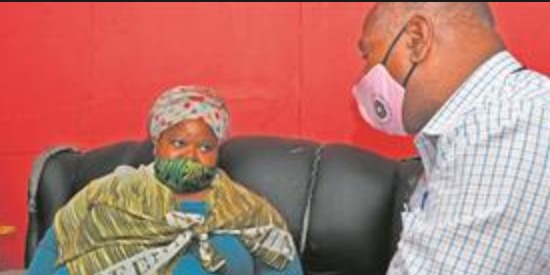 Mayor Dan Plato gives words of encouragement to Nonkoliseko Quweni, Azola's mother.
THE death of four boys in a sand grave in Nyanga should serve as a lesson to the government so that a play area can be developed for the children.
So says Zizi Kodwa, Deputy Minister of State Security.
Kodwa and Cape Town's mayor, Dan Plato, visited the grieving families of Nqabayethu Mlaza, Axolile Mabangula, Azola Quweni and Ivakele Dalasile on Monday.
The four friends died on Monday afternoon when they ended up in a hole under a sand dune.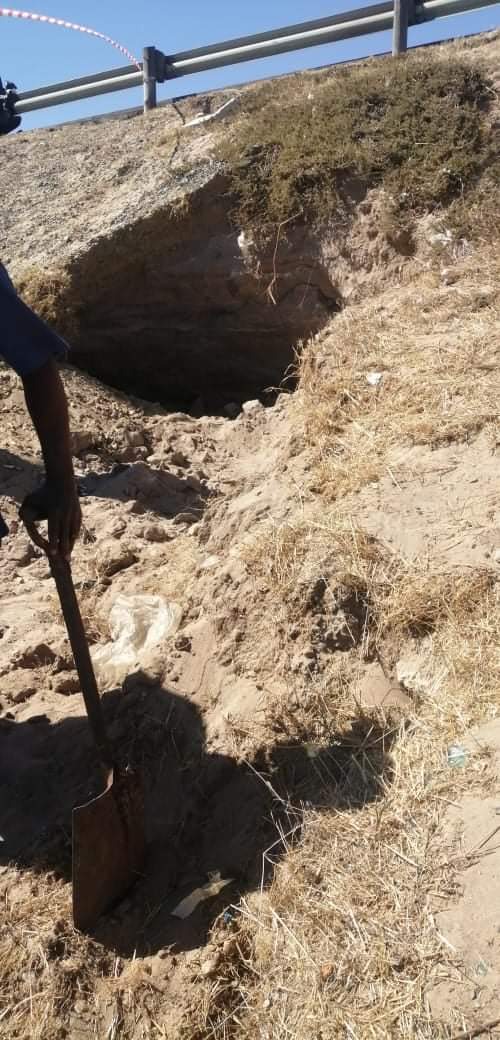 The incident took place at the Borcherds Quarry junction along the N2.
Kodwa and Plato agree that particular area is not a playground for children.
Plato's question is how can anyone see children playing there, but no one is doing anything.
Kodwa says: "Sand has been excavated. It's not a playground at all. There is a big difference between the two.
"How could anyone allow the children to crawl into that hole?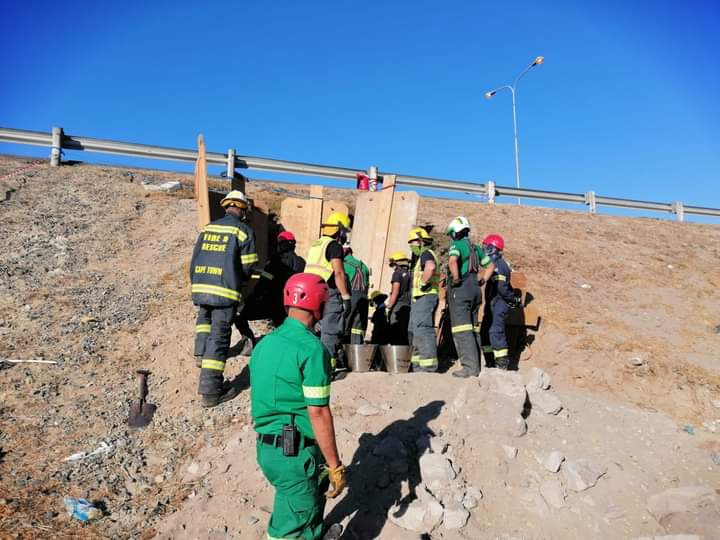 "The adults see it.
"The sandbank collapsed and as a result the children died.
"That place was even used as a soccer field. People had to see what was going on.
"Nobody sounded the alarm. We have to prevent this kind of thing from happening. "
According to Plato, he held a meeting with her senior officials and found out that specific part did not belong to the City of Cape Town.
he says the piece of land in question belongs to the Western Cape government and that he will talk to them so that they can secure the area.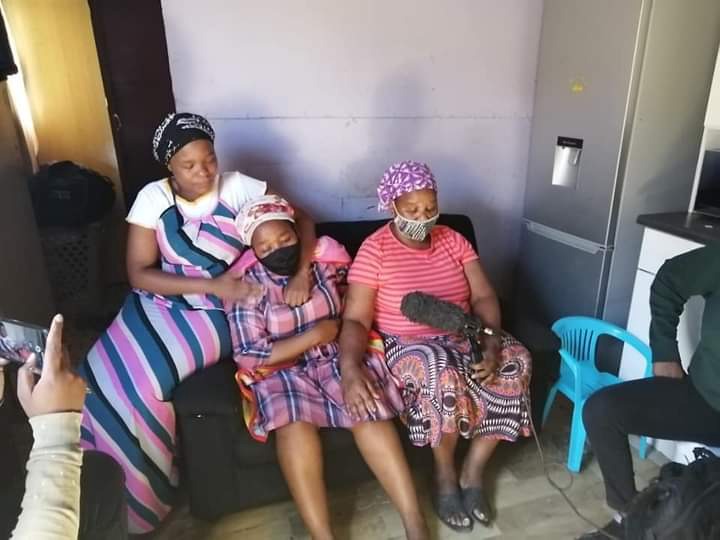 However, Plato says he does not care whose piece of land it is, it is a wake-up call that the government should look at the situation as a whole.
"Our children have died, so it's not just the owner of the land's problem," he says.
Kodwa adds that children should not cross dangerous roads to go play somewhere.
he says: "This must be a lesson! Many people also play football there. The area should rather be developed so that it can be suitable for children.
"Now children play in open fields where there are open holes and thus endanger their lives."
During Plato's visit to the four boys' parents, he also told them that the City of Cape Town would assist them financially with the children's funeral expenses.
According to Plato, the mayor's fund covers a funeral for a child at a cost of R6 000.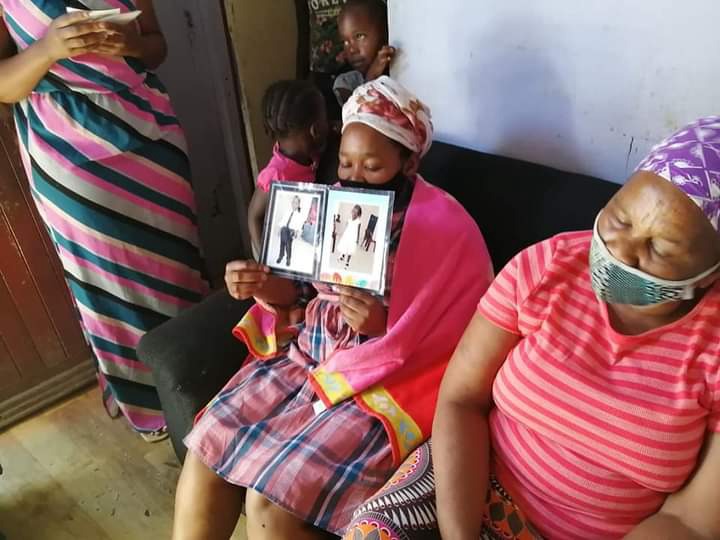 he said they unfortunately can no longer pay. Of all the children, Nqabayethu's mother, Landela, was the only one to say she was going to bury her son in the Eastern Cape.
Plato told the family he would see how she could help them with that.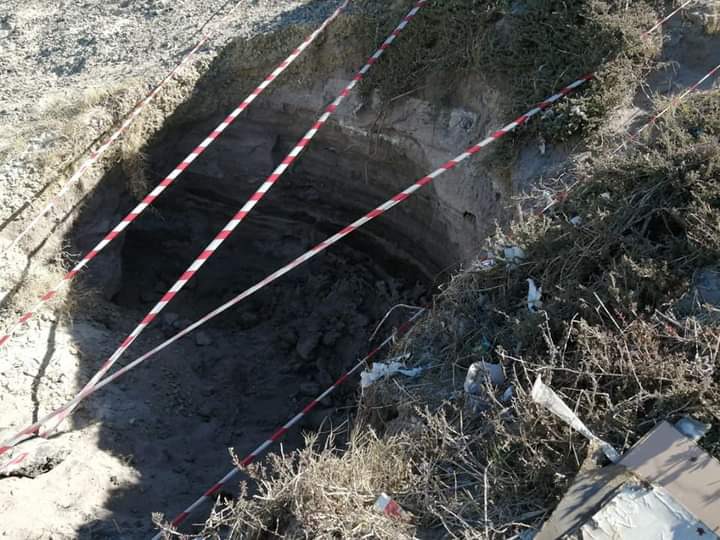 source: https://www.facebook.com/158819654142416/posts/3992456474112029/
Content created and supplied by: Moeletsi (via Opera News )