How Can We Fight The Corona Virus Working With A Corrupt Government?
za.studio.opera.com
2020-07-28 10:48:40
How Can We Fight The Corona Virus Working With A Corrupt Government?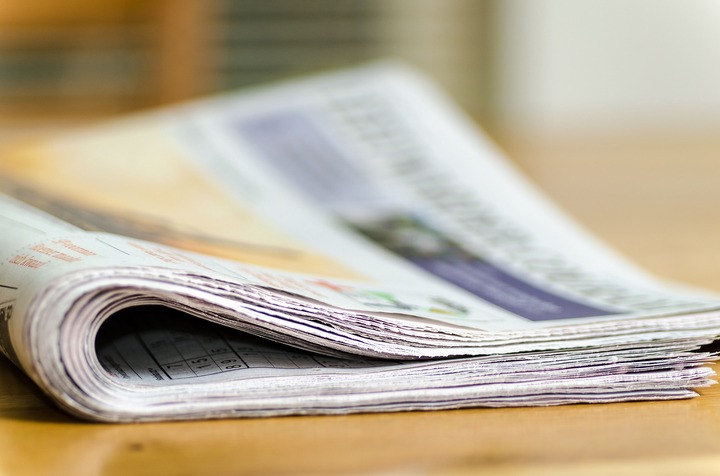 Tension rises in South Africa, the people of South Africa are tired of working with a corrupt government. However, they have decided to start a movement that will see Cyril Ramaphosa out of the Presidential Office.
However, news were reported that Cyril Ramaphosa's son Andile is leading a R6 million project in Gauteng to install Anti-covid technology in public taxis. Most passengers were complaining that they are highly at risk when they ride public taxis.
However, people reacted immediately on social media expressing their views and asking questions on how did the president's son get the project? , most citizens believes that this was a government tender and it was not supposed to be given to Ramaphosa's son.
The government depleted R500 Billion in just 3 months and the people do not seem to understand how that happened. The people of South Africa are saying that, government officials are looting money.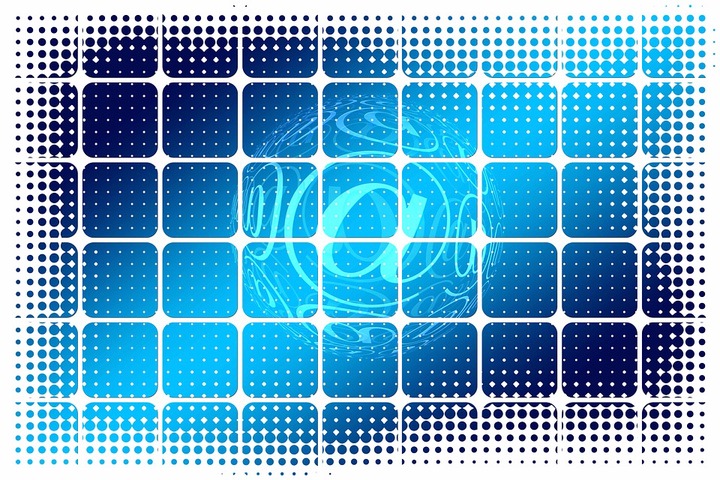 Cyril Ramaphosa came through to tell the people of South Africa that some money went missing from the R500 Billion and a certain amount of money was given to certain fields in the country. The people still do not understand how the money was spent, therefore Cyril Ramaphosa has employed a number of investigation companies to track the money and see how it was spent.
The government of South Africa is making things hard for the citizens of South Africa which makes it hard for people to follow and abide COVID19 rules. The people are suffering in the hands of the government. The people were promised food parcels but most of them never received anything from the government.
COVID19 facilities are getting full, COVID19 resources for those who are infected with the disease are running out because there's no money. If everything was done the right way South Africa was not supposed to be suffering. I am sorry but it is quite clear that things are not working out with President Cyril Ramaphosa and the ANC government. So how can we fight the corona virus with a corrupt government?
Stay safe
May GOD Bless You
Source: Opera News