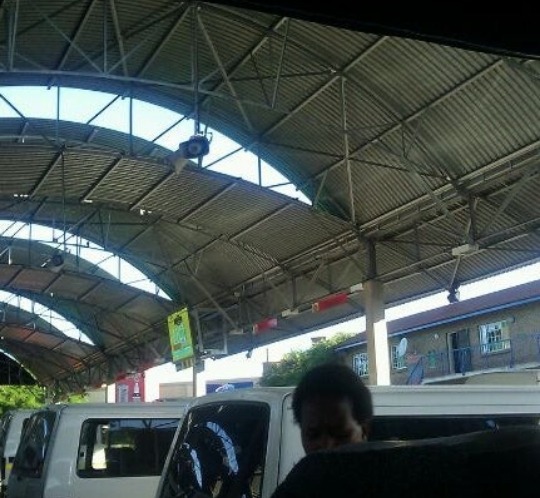 The South African taxi business is one of the richest businesses in South Africa. The taxi business is worth 50 billion in a year with 69% households using minibus taxis. The taxi business in South Africa remains profitable as it is one of the most used mode of transport.
Most of us feel a lot safer in taxi ranks than in any part of the town. Drivers usually protect and serve the people with honor and dignity. If somebody mugs you in a taxi rank the drivers make sure they catch the culprit within a short space of time.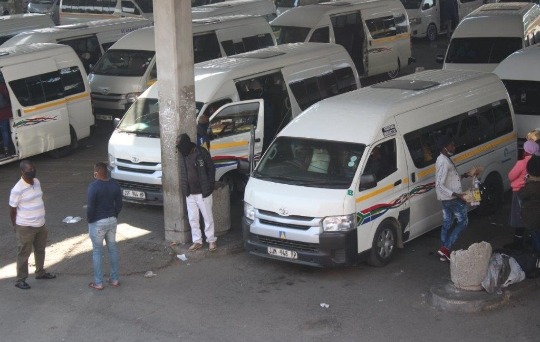 However this seems not to be the mandate of the Nelspruit taxi rank. Two young women some time last year were sexually harrased at this taxi rank. When a radio station presenter tried to organize a match against the harrasment in the taxi rank, taxi drivers went to harrass the radio presenter, who was trying to protect the rights of women.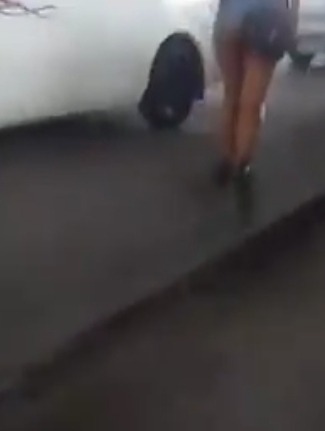 On the most recent events, there's a disagreement between the drivers. Barberton residing drivers and non residing drivers are in a battle. The non residing drivers want to operate their taxis in Barberton while Barberton drivers don't operate their taxis in other areas. Nelspruit taxi drivers operate in Lekazi, Pienaar and the surrounding areas. However that seems not to be enough for them as they want to operate in another town too.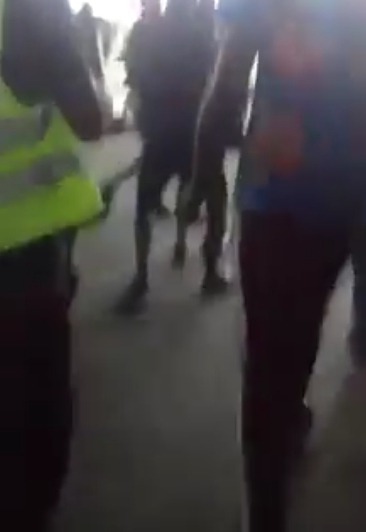 Barberton is a small town with not many people going to Nelspruit using taxis. However Barberton taxi drivers agreed to giving Nelspruit taxi drivers their route but they were not going to operate the same way. Nelspruit taxi drivers go in straight line, from Nelspruit to Barberton, while the Barbertonians drivers enter the resident area and drop passengees of at their stations.
Because of small profit or non profit at all for the Barberton residing drivers this has led to a commotion. Nelspruit taxi drivers have then made threats that Barberton taxi drivers will not operate in Nelspruit.
Today 11 February 2021 a group of drivers came to attack a full taxi , they demanded passengers to get off. In the exact words of one of the drivers" f*t*k get off this taxi isnt going anywher". After 2 hours of waiting for the taxi to be full, and when people were about to go home this is what they did.
What happened to respecting your customers, why wait for the taxi to be full just to humiliate the passengers and the driver, in such a violent manner. What happened to mutual respect.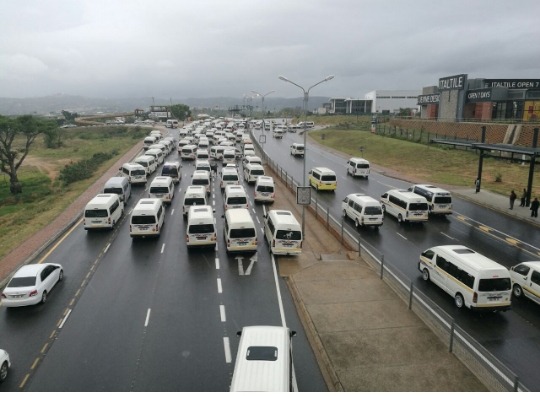 In conclusion Barberton is a small town, the taxi drivers operating in Nelspruit aren't allowed to operate locally. They themselves are trying to feed their families, why then should that very little be taken from them. Lekazi drivers can operate anywhere they want, they have large numbers of people going to nelspruit as it is their town and are a few minutes away from town. Can things go back to how it was Barberton drivers for the people of Barberton. The pain of telling a driver where you reside and him replying i will not go where you're going cause im unfamiliar with the place must come to an end.
Taxi drivers must know that they're all there as a business, they all need the money. None needs it more than the other, they all woke up to feed their families. Let them respect each other and the public because innocent people are the ones who suffer most when they fight each other. May peace reign.
Sources:sataxi.co.za/ elegance7.com
Photos: Google/ facebook
Content created and supplied by: Pertruth (via Opera News )