Herman Mashaba have been very furious that CBD's have been messed up by some people who they are suspecting to be illegal immigrants, and he is more furious that the ANC government have not done enough to clean up South Africa. Someone told Mashaba today on Twitter, "We must be specific why I'd the place dirty. Before foreigners came it was spotless and now with unknown number of foreigners staying there is dirty. Remove them and let us see". They reasoned that many of the undocumented migrants came from a dirty environment, and they try to import that dirty culture into South Africa thereby turning every nook and cranny into refuse dumping sites.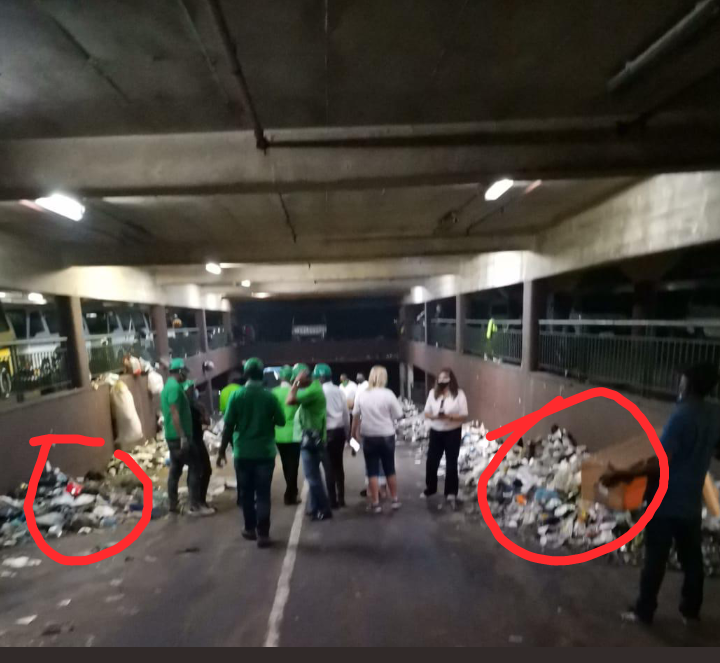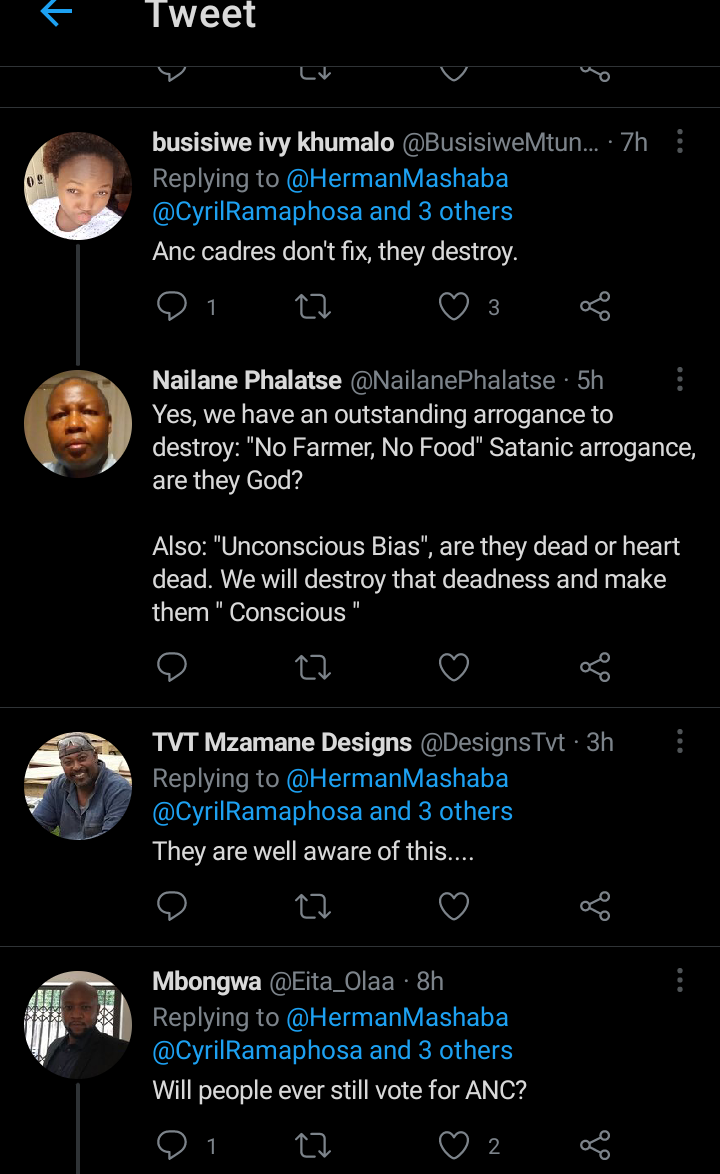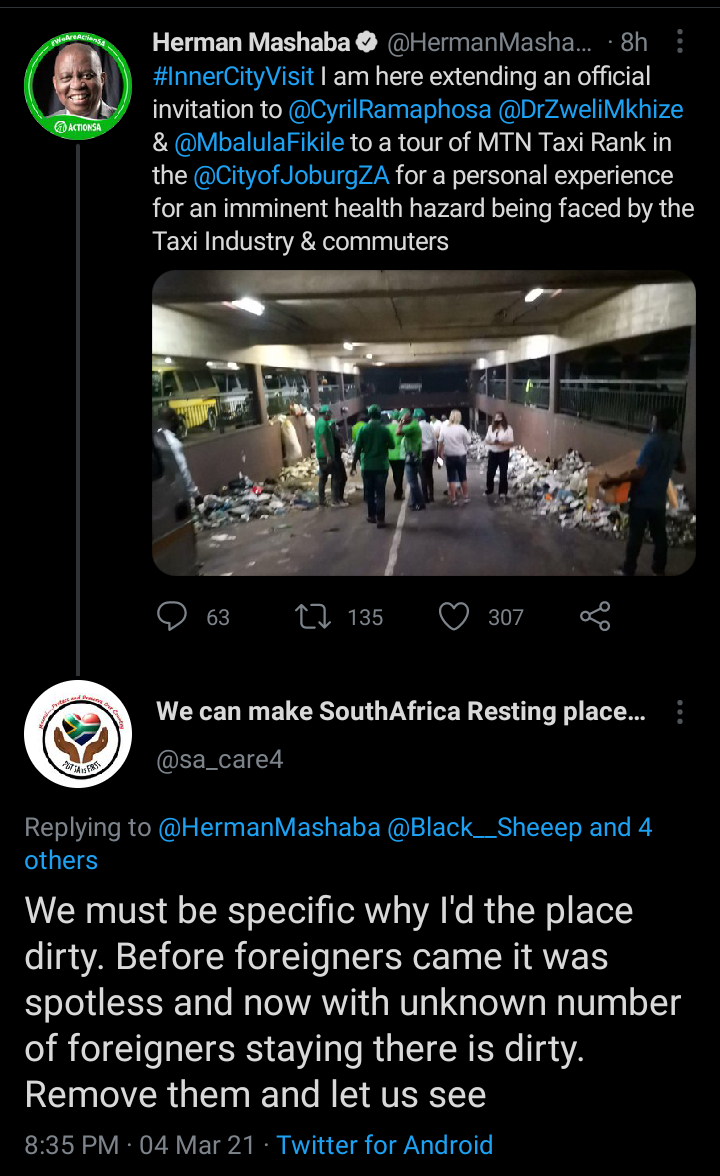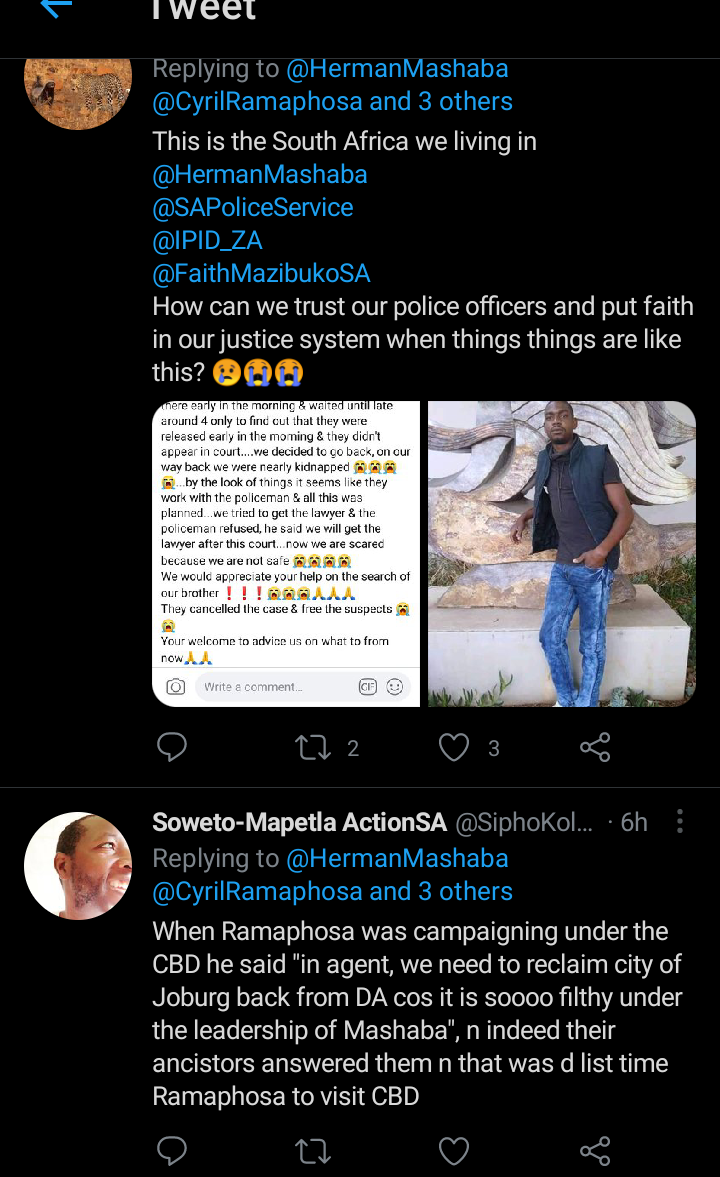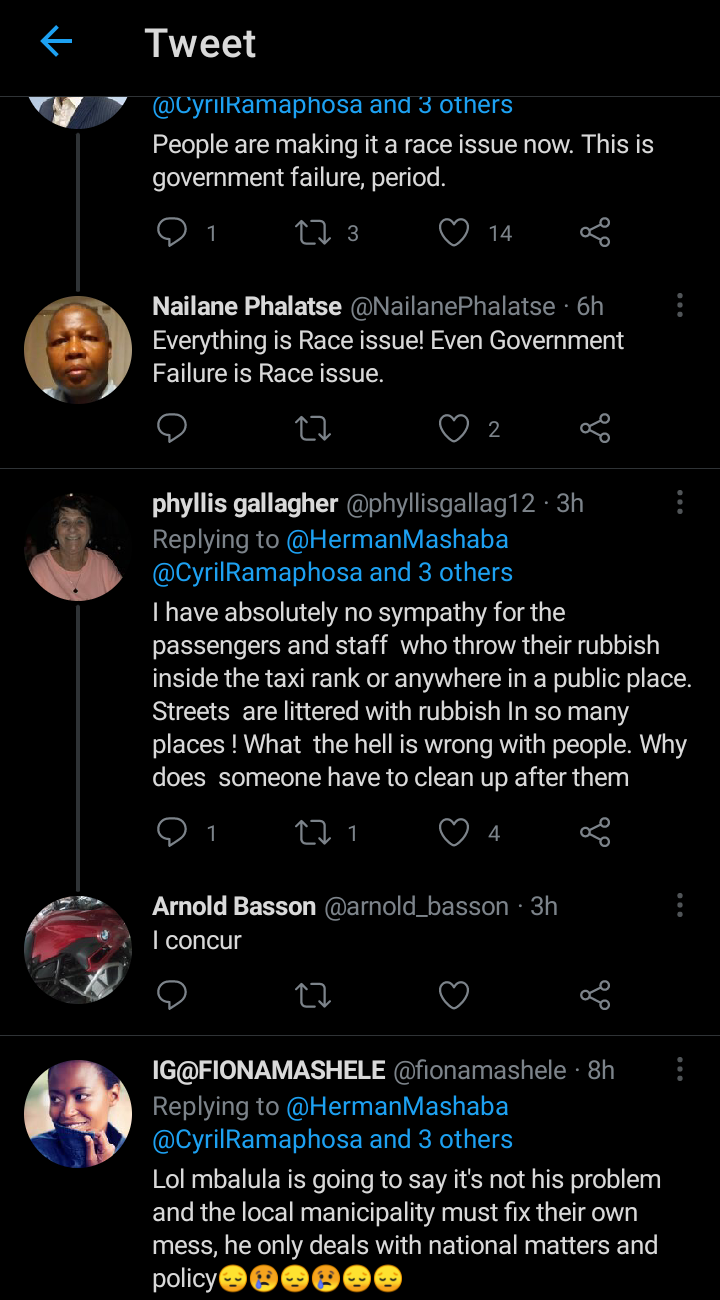 Herman Mashaba's political party, Action South Africa have done so much to clean up some of those illegal refuse dumping sites. However, the more they clear them up the more they discover other sites. The most annoying thing is that the taxi drivers are the ones suffering most of the hazards as Mashaba himself revealed, "InnerCityVisit I am here extending an official invitation to @CyrilRamaphosa @DrZweliMkhize & @MbalulaFikile to a tour of MTN Taxi Rank in the @CityofJoburgZA for a personal experience for an imminent health hazard being faced by the Taxi Industry & commuters".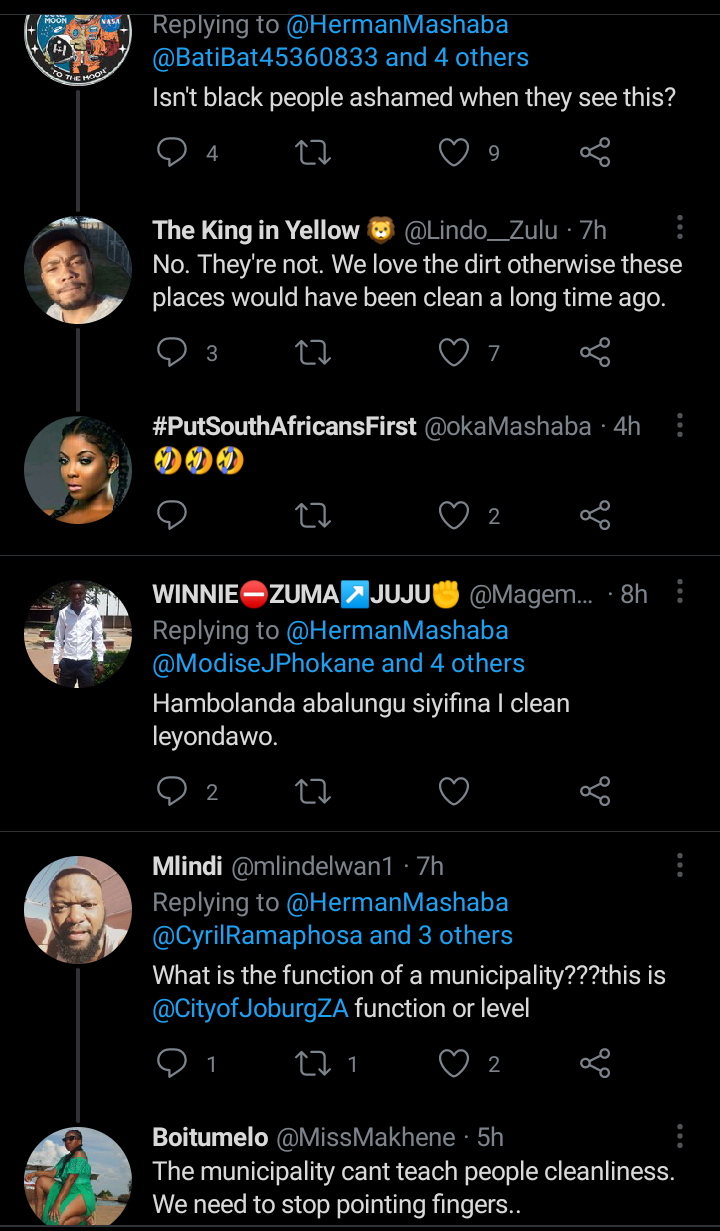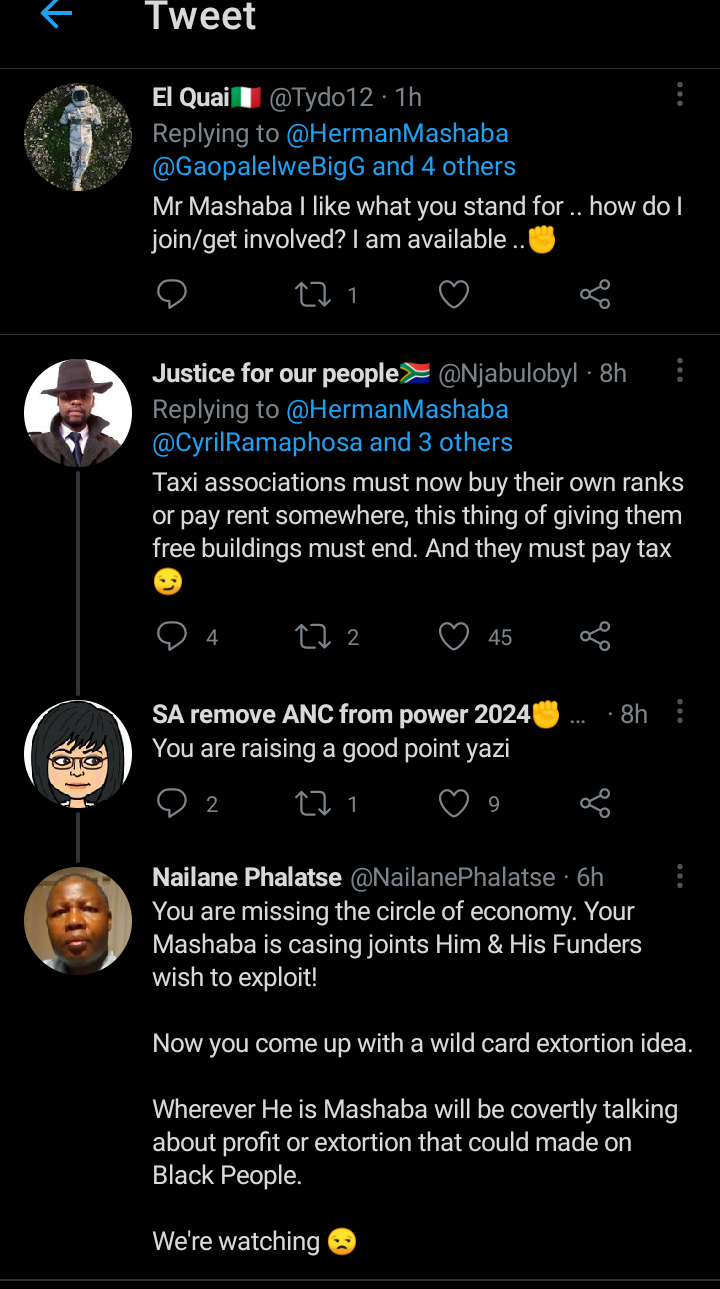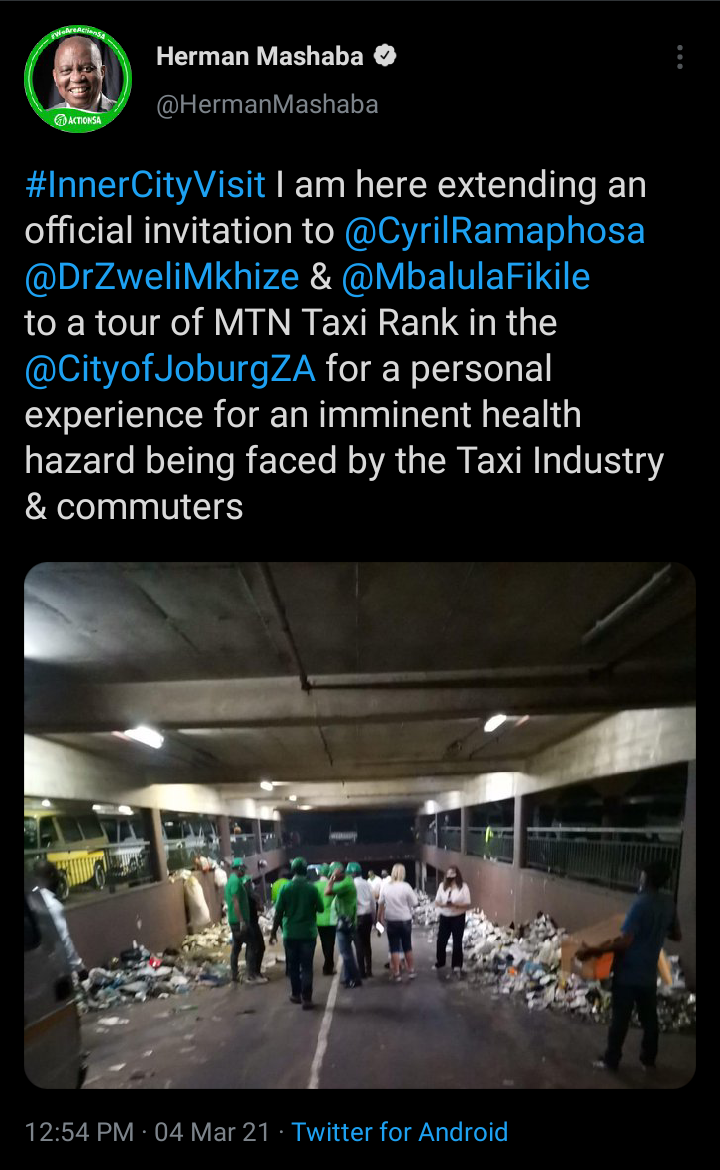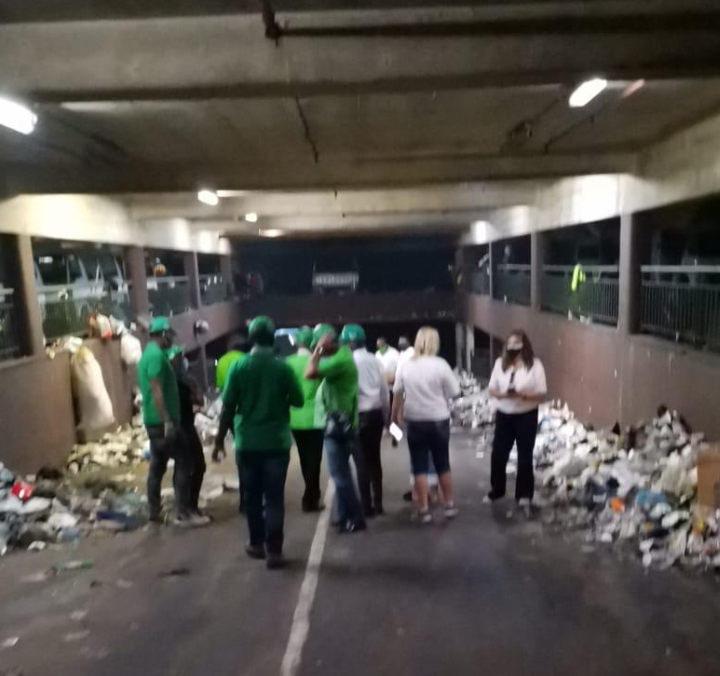 Many people lamented that the president, Cyril Ramaphosa have not kept the promises he made during the election campaign regarding this very issue. One of those who is a follower of Herman Mashaba reminded South Africans of the promise Ramaphosa made when he came to CBD to campaign for the presidential election. He wrote, "When Ramaphosa was campaigning under the CBD he said "in agent, we need to reclaim the city of Johannesburg back from DA because it is so filthy under the leadership of Mashaba", n indeed their ancestors answered them n that was d list time Ramaphosa to visit CBD". Many people have tagged Cyril Ramaphosa in the post since Herman Mashaba released the tweet.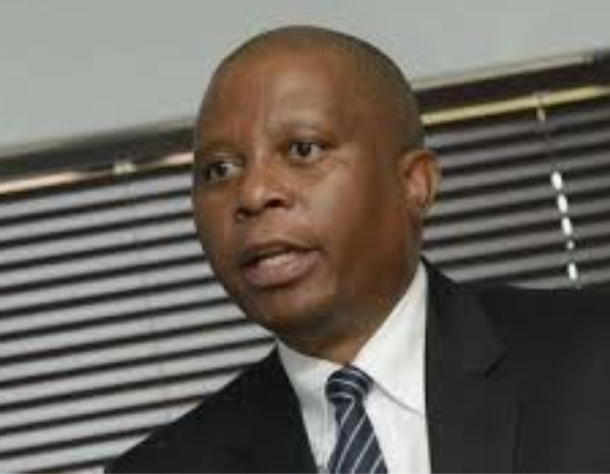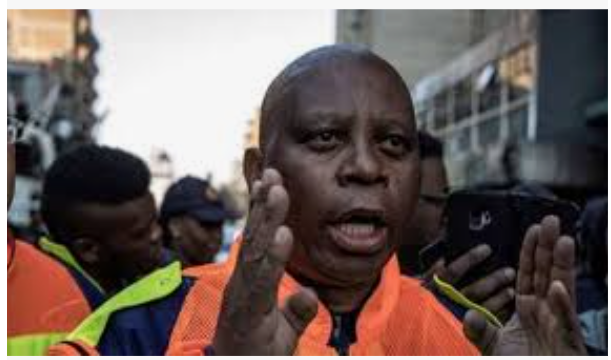 While people are casting blames on the government for failing to keep the country clean as it should have been, and also blaming illegal immigrants for importing dirty culture into South Africa, many people express their sympathy especially for taxi drivers and the commuters who are suffering the health hazard. As one lady simply put it, "I have absolutely no sympathy for the passengers and staff who throw their rubbish inside the taxi rank or anywhere in a public place. Streets are littered with rubbish In so many places ! What the hell is wrong with people. Why does someone have to clean up after them"? While another suggested, "The municipality is not providing transparency of "value chain beneficiaries of waste economy
Mashaba knows it, but it is the secret egg nest of His Funders. We want them out"
Content created and supplied by: Anabelblog (via Opera News )