In a powerful video that has surfaced online as the 46th president of United State of America Joe Biden is preparing to take office next week. In the video Joe Biden rebuked the apartheid regime as repugnant and the western countries do not owe them anything. He said that United States of America only should side with the black South Africans who were oppressed at that particular time.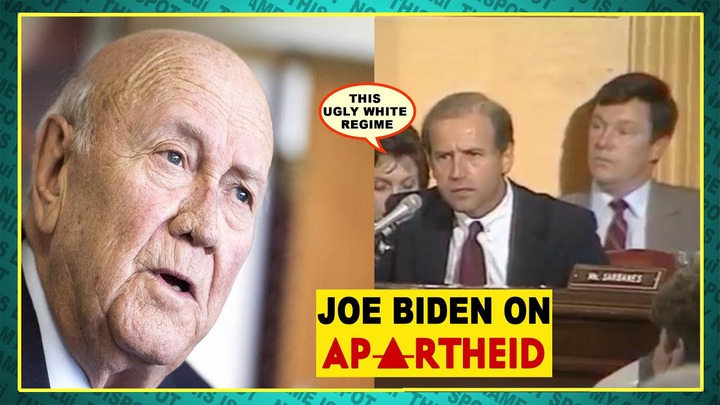 Joe Biden even though in the late 80 was accused of being friends with racist and complaining that his kids were growing in a racial jungle where they were mixing with blacks. However as he grew as a senator he started to take side with the oppressed and the minority.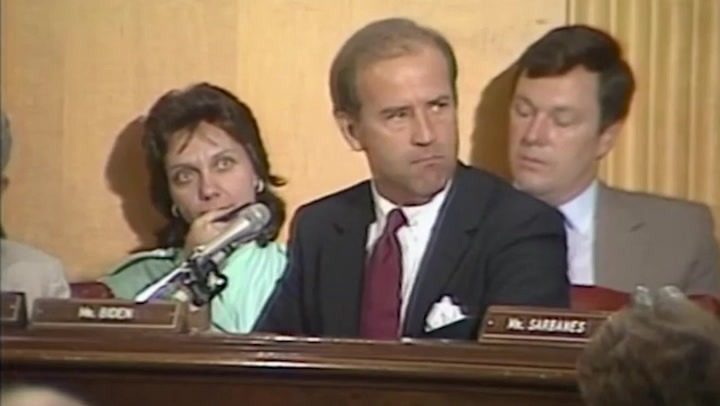 Joe Biden is also know for condemning the Zimbabwean late dictator Robert Mugabe for his gross human rights violation. He later wrote a bill called Zidera that put sanctions on Zimbabwe for abusing its people. His elections will likely see the African dictators being put on spotlight again as he is know for going big on punching dictators.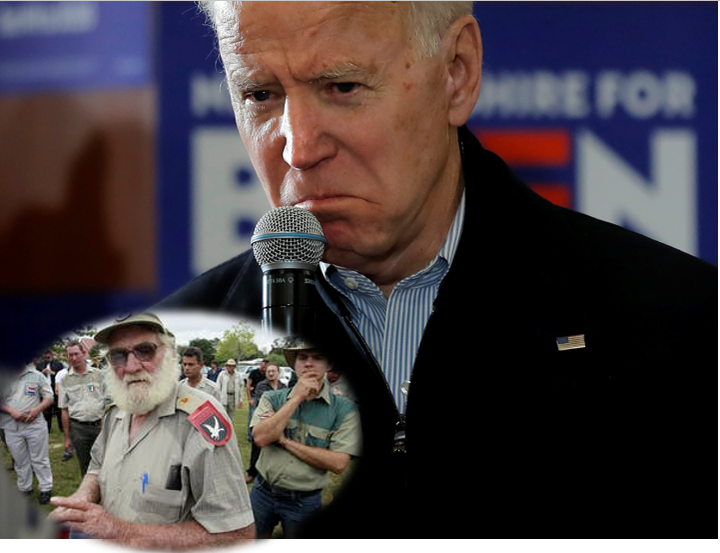 Sources:
https://www.youtube.com/watch?v=0_v00iGJCLY
https://en.wikipedia.org/wiki/Zimbabwe_Democracy_and_Economic_Recovery_Act_of_2001
Content created and supplied by: IzindabaZabantu (via Opera News )