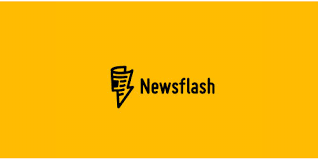 NewsFlashMedia
studio.opera.com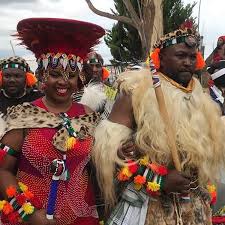 Newzroom Africa has just announced on twitter that the husband of former Spokesperson of President Cyril Ramaphosa, Khusela Diko has passed away. The news that Chief Thandisizwe Diko II died, was announced on Monday morning.
It is not yet known what killed Diko but he reportedly died last night in hospital.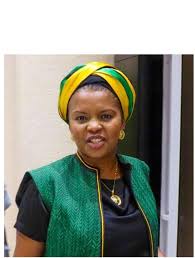 Diko has been in the spotlight after news emerged that he was involved in the PPE scandal, which saw his wife be relieved off her duties of being the spokeperson of President Ramaphosa.
Khusela got married in December 2018 in a royal wedding that captured the attention of the whole country. The two-day wedding started on 14th December in Qokolweni village, the bride's home. The wedding attracted hundreds of guests from all parts of the country. The guests were dressed in traditional regalia, and it was dubbed as the best traditional wedding of the year. The second day of the wedding took place in kwaBhaca, the groom's home.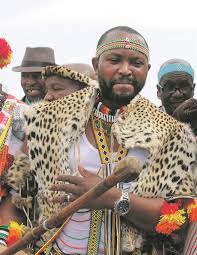 On 19th July 2020, the Sunday Independent revealed that Royal Bhaca Projects (RB) is among the beneficiaries of multibillion-rand tenders. According to the report, the company is owned by Madzikane II Thandisizwe Diko, and it was awarded two contracts on 30th March and 1st April, by the Gauteng Department of Health. The worth of the contract is R125 million, and it was awarded for the supply of personal protective equipment (PPE).
Source:www.twitter.com
Content created and supplied by: NewsFlashMedia (via Opera News )