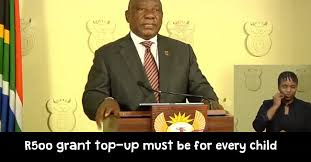 His Majesty the president of South Africa Cyril Ramaphosa has touched many aspects of things, the standout for the poor will be the return or the extension of the social distress relief grants.
the extension will bring much joy and hope for many poor households. the grant has stopped in February and people have been struggling.
the president touched many things which will revive South Africa and all spheres of live. the issue of job creation is also among the highlights of the SONA.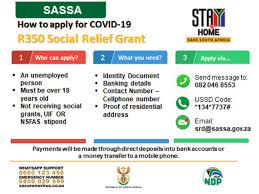 Ford to support Smmes and offered new investment in South Africa. the building of the new post apartheid city that the president has dreamed about. Lenseria being chooses as that city.
well wishes for Goodman Zwelithini who is hospitalised and fighting for his life in hospital. the President touched the issue and offered his well wishes to the Zulu king.
more to come as reactions are coming out after the SONA.
Content created and supplied by: MalulekeNtivo (via Opera News )