For political parties to be healthy operators which are good at making the right decisions, at least one-third of their decision-makers must be dreaded, yet VALUED, opponents in any matter under discussion.
Of that number about half should be permanently difficult human beings - on any matter! 
They must be notorious opponents and critics of just about anything being discussed. A significant number of the participants must speak when important matters are tabled.
A government must have at least 30% opposition content or viewpoints in all major decisions, especially where the voting pattern shows a clearly divided voting history
ldeologically zanu pf is a stronger and united party in comparison to mdc, with its unending jostling for power and politics of egoism and me only mentality. In addition the mdc does not have the interest of the country as a whole, they would rather have the majority continue to suffer so long they are not in power- jecha boys
ZANU has a problem of separating state and party things. For those who join ZANU is within their rights to do so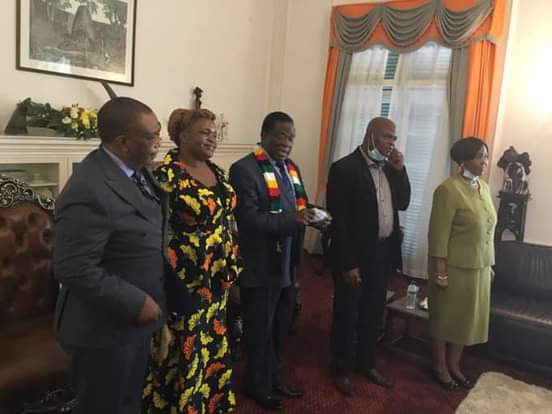 https://m.facebook.com/story.php?story_fbid=4449305021751822&id=100000171054376
Content created and supplied by: WeOfferNews (via Opera News )