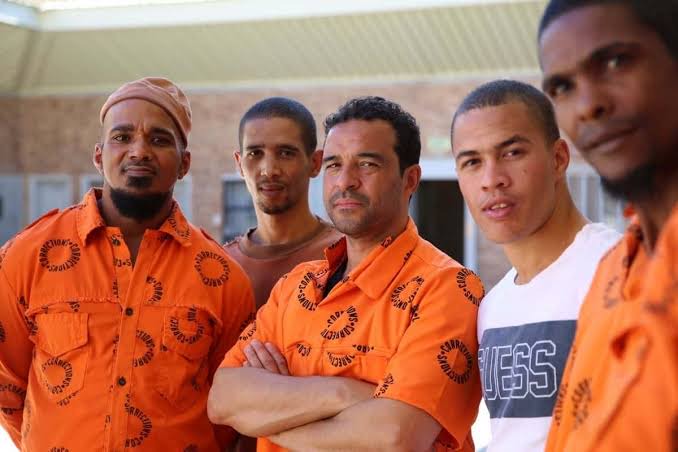 Prison economy is different from our outside economy, how prisoners make money is very different to how people on the outside make money. South African prisoners make money in many different ways.
Some prisoners make money by washing other prisoner clothes and laundry. They wash their shirts, jackets, pants and underwears. They get paid for every clothe they wash, some prisoners are paid cigarettes and some are paid food and prison money.
Some prisones get money from selling cigarettes to other prisoners. Most of prisoners smoke so there are entrepreneurs who decided to sell cigarettes to people who smoke. The cigarette come from their families who come to visit them, then they get to sell them. Cigarettes are legal in prison.
Prisoners have different ways to make money but this are very common ways and they get to save the money until they get out of prison to be good people to the civilization and the people.
Content created and supplied by: User_Thando (via Opera News )