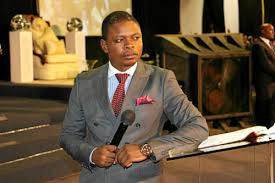 South African immigration and extradition specialist Gary Eisenberg has said that Prophet Shepherd Bushiri is a very smart and well-informed guy, and Nthakoana Ngatane, senior political reporter for Eyewitness News, has published an opinion article claiming that South Africa might have a taste of its own medicine in its attempt to extradite the Preacher and his companion, Mary, from Malawi, in cases of ott.
Bushiri and his wife Mary were on parole after being detained for their suspected role in bribery and money laundering worth more than R100 million.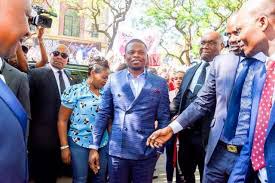 The Pretoria Magistrates Court awarded the Bushiris bail, assured that there was no flight chance. But the court has now suspended the bail and released an arrest warrant after it became apparent that they are still in Malawi.
The South African government has begun a process to extradite them from Malawi.
"What applies here is the SADC Protocol on Extradition, and if you look at it carefully, you will see Article 4 which will bar the Malawi government from extraditing Bushiri," Eisenberg said, speaking to CapeTalk's Refilwe Moloto on Monday morning.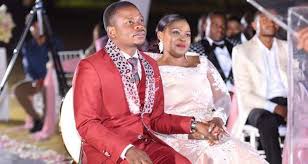 The immigration specialist claimed this was because Bushiri could never be promised an impartial hearing in South Africa.
"When you listen to his requests, Bushiri invokes Article 4 of the SADC Protocol and it is completely within his rights to do so. So he may get the last laugh," Eisenberg said.
Journalist Ngatane claimed in a reported report that extradition may be an uphill struggle.
"In the last decade alone the convicted and fugitives sought from other SADC countries have lived in South Africa and in certain instances, the trials have taken more than 10 years to end," she said.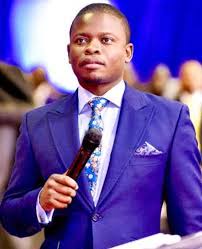 She concluded: "Thus while South Africa could begin the phase of extraditing Bushiris and quoting the SADC protocol, it could be years until some decision is drawn."
Qatar-based Malawi lawyer Timothy Nundwe also wrote on his Facebook page: "The Malawi cashgate crook (Limumba Karim) took part in the RSA after jumping bail. Any of you have been silent. Don't shout too much on] Bushiri."
Karim died last week with Ginimbi, a Zimbabwean socialite, in a fatal accident in Harare.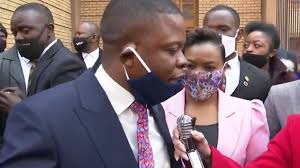 On this issue, Malawi lawmaker Ackson Kalaile Banda also called on social media to state that war crimes judges ruled that South Africa had violated its obligations to the International Criminal Court (ICC) in June 2015 by failing to arrest Sudanese President Omar al-Bashir on a visit to the African Union summit despite having two international arrest warrants.
"So South Africa has flouted the same rules that they sign, and they want to push Malawi to comply with them? And they're expecting us to extradite our own son? No way Major 1 is going anywhere," wrote the People's Party (PP) Member of Parliament headed by former President Joyce Banda.
Bushiri said he had returned to Malawi because they believed that their lives were in danger in South Africa.
He also claimed that they would not receive a fair trial.
Content created and supplied by: Hello.Mzansi (via Opera News )