I've never seen South Africans so excited about a new party, i believe its never been seen before, ACTIONSA has given people hope something to look forward to in hopes they can make changes people are thirsty for.
Some say its waste of time South Africa doesnt need another small party, that hinders the chances of dethroning the rulling party. While i agree with that notion however it is refreshing to see people finding a political home that speaks for the people and want to put its citizen's first.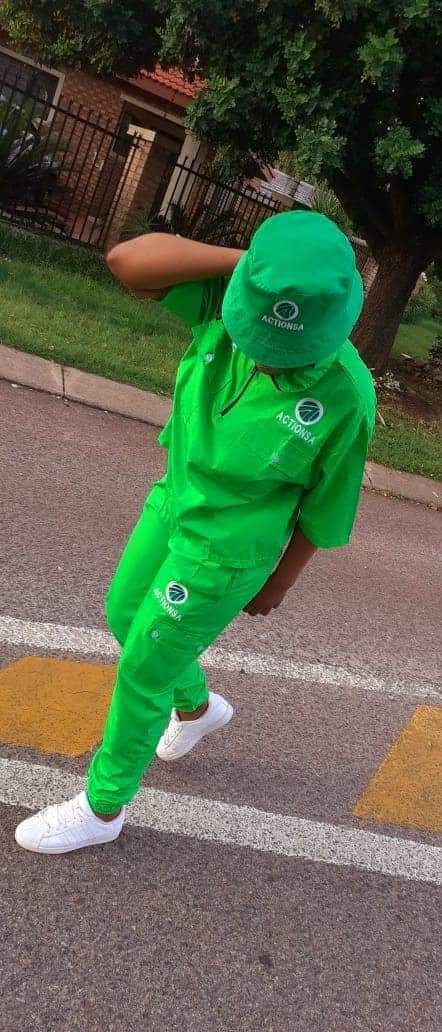 I think the reason why people are excited to join Mr Mashaba is because he has a good track record in Johannesburg.when he was a major, even though he was working under difficult environments his colleagues from the ruling party didnt want to create a cohesive working environment.but he made changes Joburg was clean, abandon, hijacked buildings where recovered, guards and cleaners got permanent jobs. And many more was done.

As you can appreciate a party that has no sponsors no hiden agendas, people donate to the party from small amounts like 20rands. People volunteer no agenda no payments people do it on their own accord. Thats amazing and its never been done before.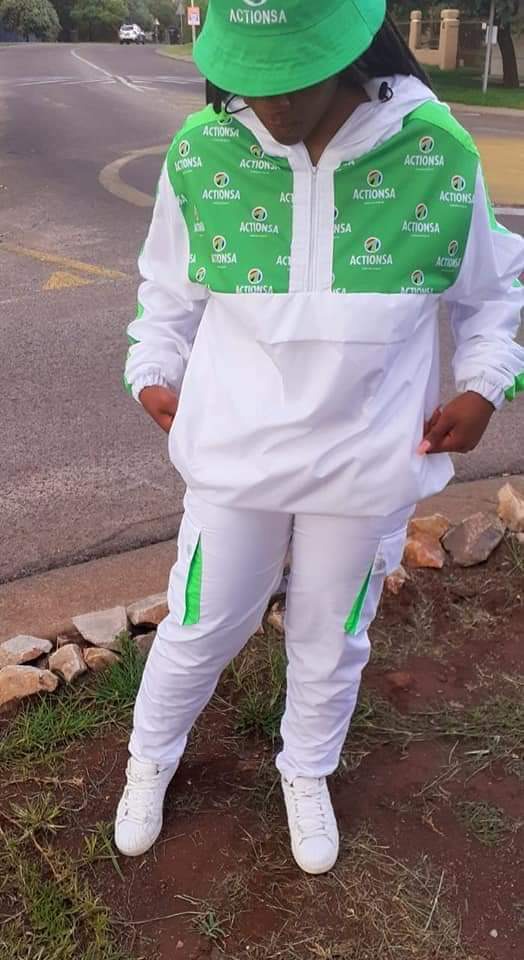 ActionSA members doing the most we wish them all the best and we hope all unhappy South Africans looking for a change ,and want this country to thrieve and have a better future for our kids, they will find a political home here.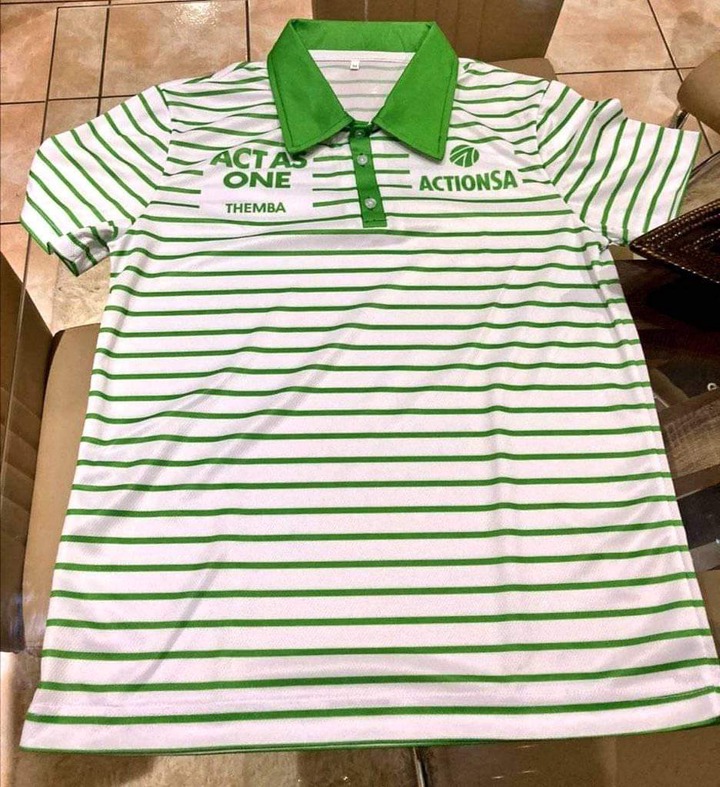 Non racial party
Africans
Whites
Indians
Coloreds
A party for al
Content created and supplied by: CreateDuo16journalism (via Opera News )