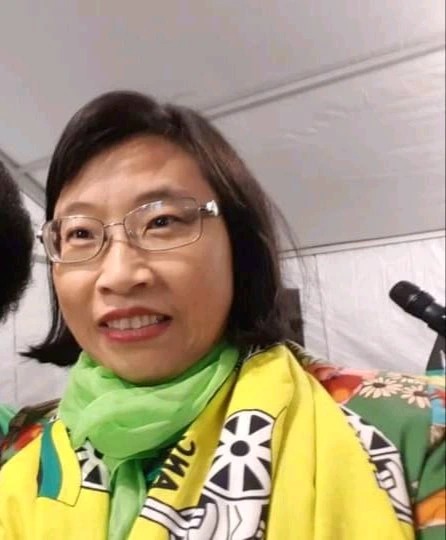 The African National Congress voted the Chinese woman Xiaomei Havard to be the parliamentary delegate on Wednesday, 27 January, Xiaomei would act as a substitute for the late Jackson Mthembu.
The South Africans responded with the different views on social media to the nomination of Xiaomei, the new hashtags were created to show the people's disappointment. What seems to concern South Africans the most is the fact that the black people are not located in the Chinese parliament anywhere, but the governing party has the gall to nominate the Chinese to work in the parliament.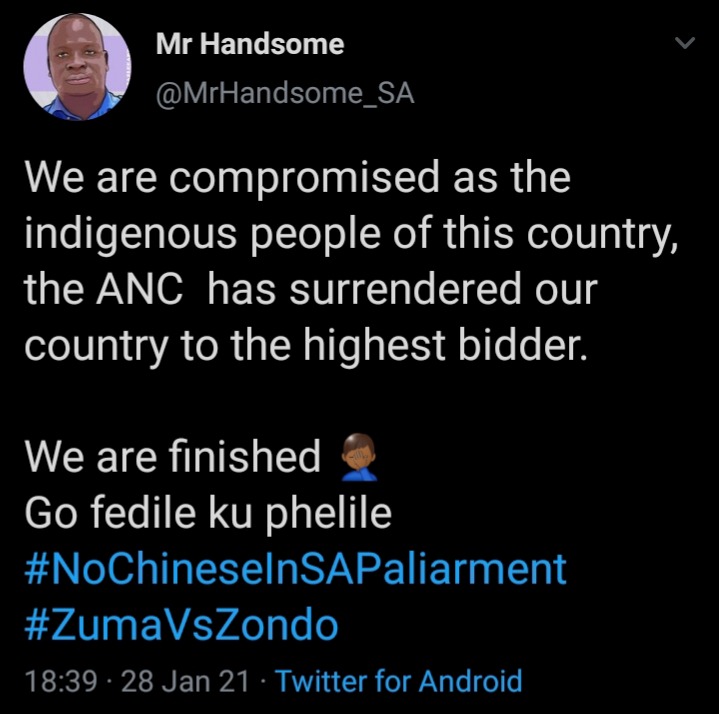 The South Africans sound like they've been sold out to foreigners and their ground.
However, the African National Congress has maintained its position and slogan of solidarity in plurality, arguing that it is in the country's constitution. The ANC has promised that the pressure and noise created by some of the South Africans in the social media would not be deterred or succumbed. The leader of the African Transformation Movement Vuyo Zungula has had a say in the matter, Zungula.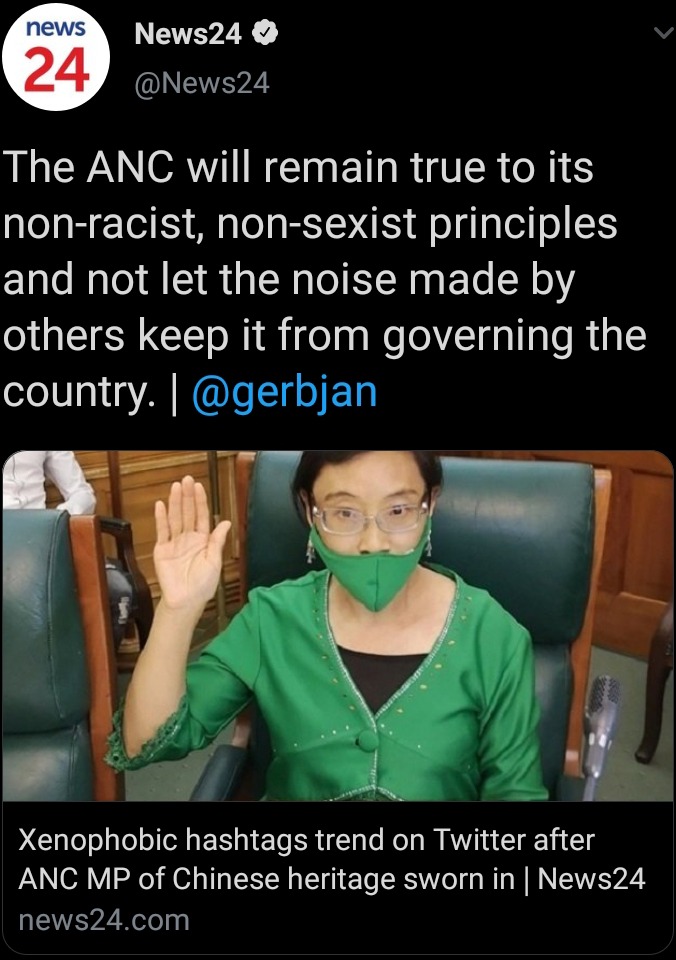 Zungula is of the view that the south africans should be prioritized on all economic fronts and the foreigners should focus on the scarce skills,which is what the south african labor legislation stipulates.The Democratic Alliance member of parliament Cameron McKenzie had a say about the matter and later removed the account,unfortunately the tweet was already duplicated through retweets and screenshots.
As they regret the nomination of the Asian, the idea that the South Africans are just pursuing African foreigners has been proved false.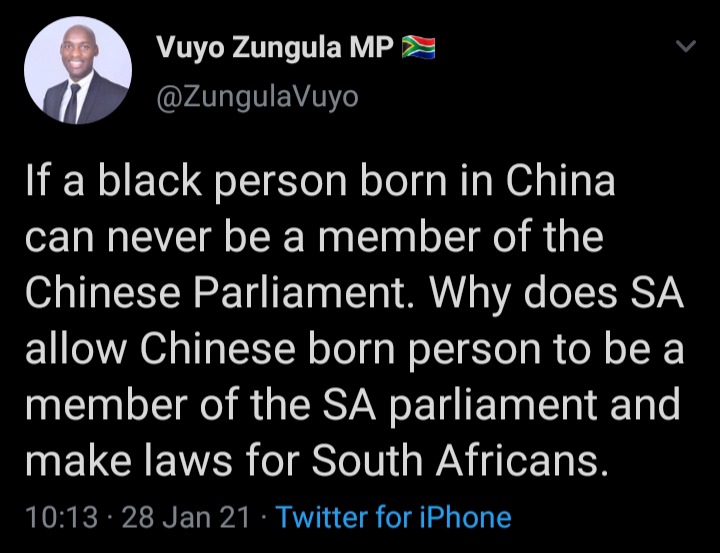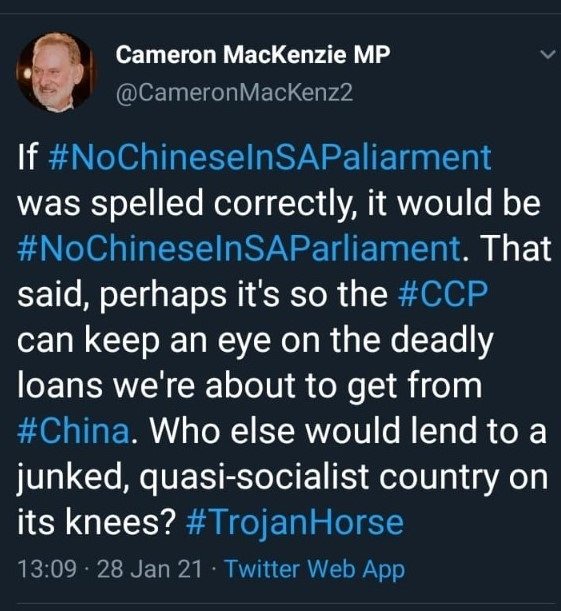 Content created and supplied by: Hello.Mzansi (via Opera News )