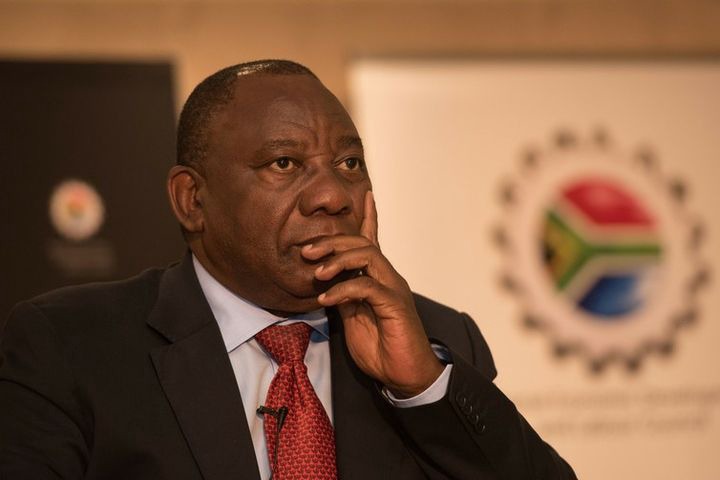 Mark my words if we dig deeper we will find out that Oppenheimer family, Menells, Ruperts, Lord Renwick, Goldman Sachs, IMF and JP Morgan representatives attended the first conference of the ANC in 1991 after the ANC unbanning.
We still don't know who paid for that watershed conference and how much was spend but what we know is that Cyril Ramaphosa, J Naidoo and a few others were part of the so called "Reception Committee" that welcomed ANC Leaders who were in Exile or Prison.
What was the budget of the Reception Committee, who organised it and who funded them?
As you would know and as I have previously written our leaders were then showered with houses in the suburbs, cars and their children taken to private schools for free.
The other possibility is that this were freebies from the apartheid government of De Klerk to buy himself out from being persecuted or this was money which came from all the mines which facilitated the negotiations with Tambo and then Ramaphosa. Your Goldfields and Anglo American but whoever it was we must know because this created the Capital Controlled Politics in the ANC as we know it today that sees all wealth in the hands of the few White oligarchs and the new petty bourgeoisie that negotiated on our behalf.
We also know that business South Africa refused to testify at the TRC and whilst the recommendations of the TRC was that they pay a Wealth Tax, Thabo Mbeki refused this recommendation and indicated black business will be going on a partnership of transfer of wealth with apartheid businesses and international capital which we know today as BEE.
Remember that our first initial official offices post unbanning were ANC at Shell House in Joburg, a building donated by the American company Shell hence the building was called Shell House we then moved to Luthuli House in Saure street. Shell had funded apartheid and it was now reading itself to profit from the new government in waiting.
What is also interesting is that the same members of the Reception Committee where also members of "Nelson Mandela Crisis Committee" which isolated Winnie Mandela from Nelson Mandela and spread information about her to Mandela.
The crisis Committee was also led by Ramaphosa with your Sydney Mufamadi and Frank Chikane. This Committee ensured that Winnie Mandela was the only prominent leader of the ANC who appeared at the TRC whilst the ANC got amnesty. They nailed her.
What then happened was that after Mandela was released from Pollsmore and seperated from Winnie they made him stay with Clive Menell family, the family which paid for Ramaphosa University fees and got him a job at the Trade Union called CUSA which helped form NUM in 1981 with Oppenheimers.
Nelson Mandela had to be seperated from Winnie Mandela but at the end we must find out the people and funders behind the 1991 ANC conference because that will also explain why Ramaphosa then became our first Secretary General post unbanning.
What is evident is that the ANC signed a Faustian Pact with the devil. The is simply no free lunch
Matthew 4:9 is very indictive of what took place in South Africa and Chris Hani became the proverbial Jesus who died because he refused the temptation from the devil.
He refused the blood money that's why they left him to dry when they gave him a house at Dawn Park in an area which was a Broederbond and National Party racist stronghold whilst they gave other leaders houses in Houghton and Sundowner: Affluent Northern Suburbs of English liberals where they would be safe.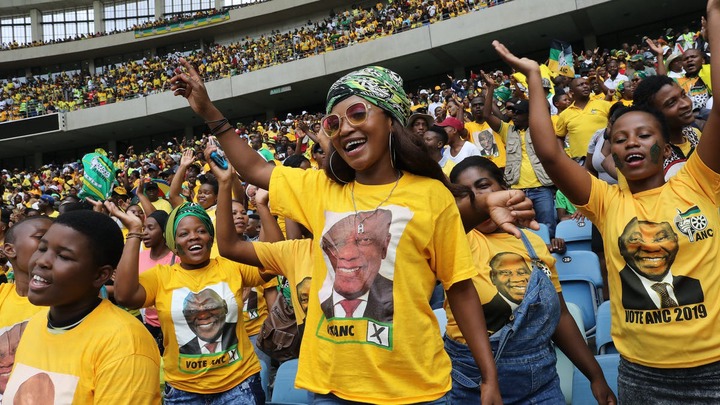 Content created and supplied by: AmazingNews (via Opera News )