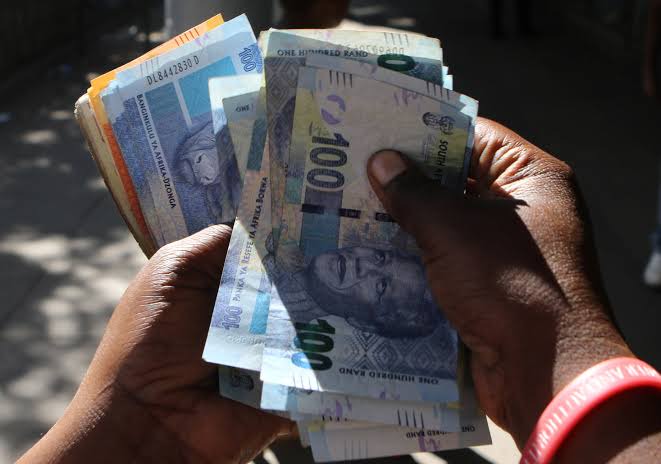 For the first time in 2021 President Cyril Ramaphosa has delivered his long waited State Of the Nation Address. This year's SONA was one of the kind and different, since it took place under the circumstances of the novel corona virus.
Some citizens were not excited about how it went, because the Red Berets were no where to be seen, some are sharing different sentiments saying it was peaceful and enjoyable.
What people could've missed is the great news of the extension of the Social Relief Distress Grant and the UIF ters. It is no secret that the R350 played a huge role in bridging poverty and unemployment in many families. It assisted some with providing little for their families.
It is understood that the SRD R350 grant was announced to be ending last month, but Ramaphosa has announced that it has been extended by three months.
The expansion of these two vital welfare schemes was long awaited and the government was lobbied by the labor sector over the UIF Ters scheme at Nedlac. Civil society organisations have also campaigned for the continuation of the special grant program for Covid-19.
Source: https://www.iol.co.za/news/politics/sona-2021-uif-ters-r350-social-grant-schemes-extended-8cbdebf7-17df-4c53-8f79-a307389b47dd
Content created and supplied by: ArthurM (via Opera News )