Details of Uhuru's Virtual Meeting With Kagame And Salva Kiir on COVID-19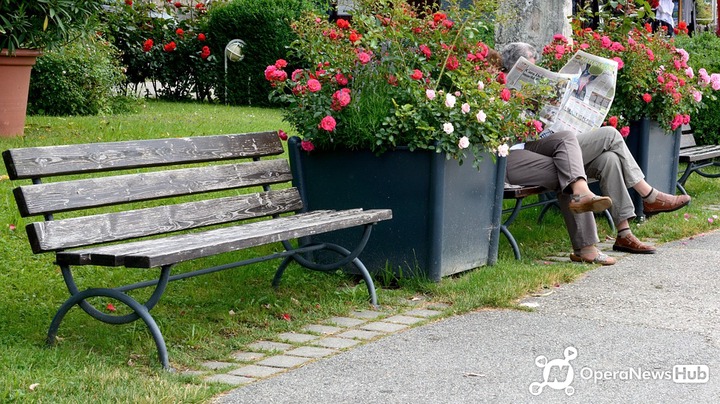 President Uhuru Kenyatta on Tuesday 12th May revealed of a meeting he held via video call with Rwanda President, Paul Kagame and Salva Kiir, South Sudan President.
The meeting was made to sustainable interventions of the spread of coronavirus in the East African Countries, the heads of state from Tanzania and Burundi did not participate in the meeting.
Uhuru through a statement posted on the presidential website revealed that one of the things that was discussed was border screening and testing measures especially for truck drivers.
This was attributed by the fact that the truck drivers crossing boarders have been found to be high risk carriers of the virus.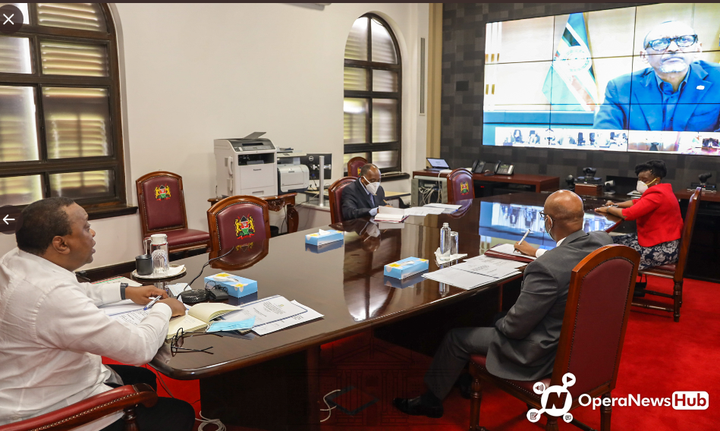 Uhuru called upon the other heads of state to employ contact tracing as it has been effective in identifying those who came into contact with the infected case hence reducing more local transmission.
They also acknowledged how the pandemic had affected global economic sectors thus interrupting a lot of activities, but called upon each other to prioritize on the local production of the equipment set to compact the spread of coronavirus.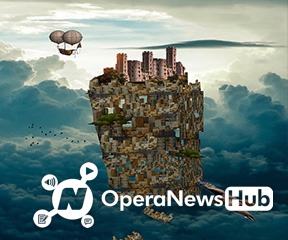 They also signed out that small and medium enterprises are in a position to cushion the region on adverse effects of the pandemic and hence special funding directed to them will help the sector more.
They concluded by thanking the World Health Organization, African Cent re for Disease Control for supporting the efforts the East African Countries are putting in compacting the spread of the noel pandemic.
So far, Kenya has 715 coronavirus cases, Rwanda has 285, and South Sudan has reported 156 cases.
Related News
African Covid-19 'Cure' Exposed as a Possible Scam Despite Massive Exports
2020-07-05 16:26:46
Continue reading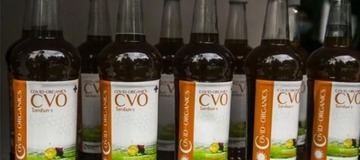 Dololo social distancing or masks at Durban Gqom star's funeral
2020-07-09 18:32:50
Continue reading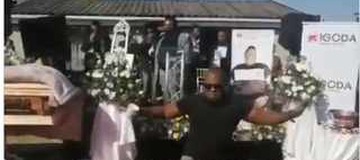 Ramaphosa Forced to Restore Hard Lockdown this Month, Back to L5
2020-07-09 07:39:14
Continue reading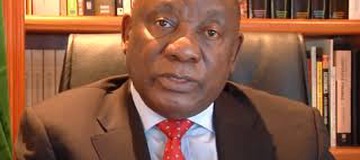 An important message from the Minister of Health.
2020-07-09 18:24:10
Continue reading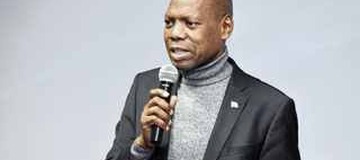 COGTA Minister sheds light on the 1.5 million mass burial story making rounds in the media
2020-07-09 15:59:08
Continue reading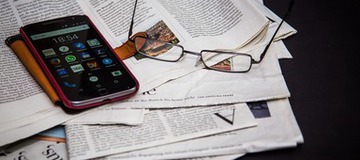 Has Madagascar 'COVID-19 Cure' Failed? President Rajoelina Orders the Following After Cases Spike
2020-07-05 14:57:54
Continue reading