Ace Magashule has managed to get the support of the ANC in the Free State.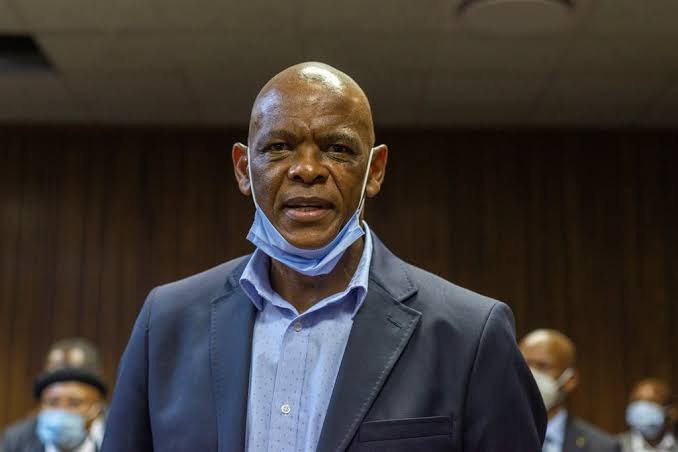 The ANC Secretary General Ace Magashule is facing charges of corruption, theft and money laundering to the value of R255 million asbestos tender audit.
The ANC in the province is promoting unity and that members should not be disassociated on the basis of allegations because this can prove to have bad consequences. Magashule is innocent until proven otherwise by the court of law. Until then, the party will continue to show it's suport for Magashule.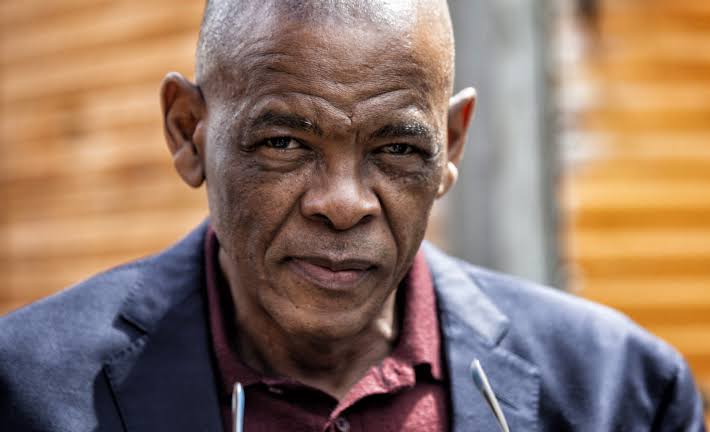 Magashule's charges traces back to the time Magashule was still a premier of the Free State.
On Thursday the ANC provincial secretary Paseka Nompondo told journalists that they welcome the National Executive Committee's decision to refer the guidelines on when leaders should step aside to the branches for further engagements.
Magashule has been on record numerous times saying that there is no one who can remove him from his position as he was placed there by the branches and only the branches can remove.
Magashule seems to have more support at the branches. It does not look like he will be stepping down any time soon.
Content created and supplied by: Phukubjenthaa (via Opera News )