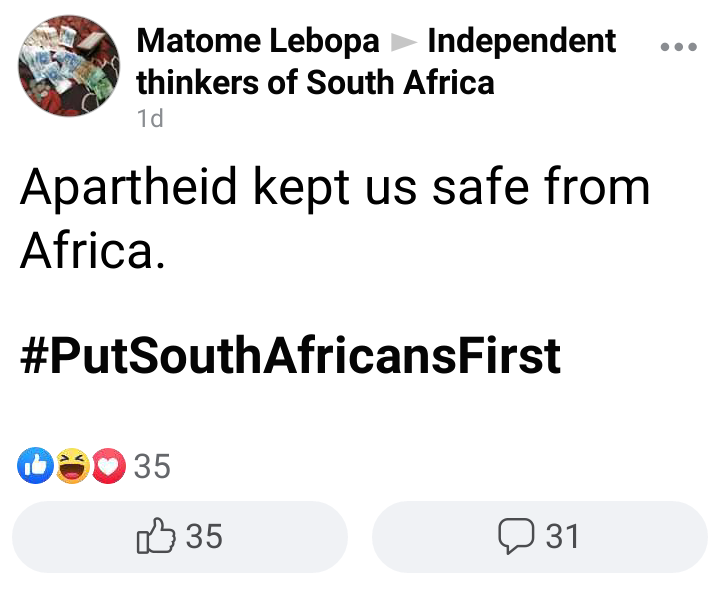 There's a post making rounds on the social media streets with a social media user suggesting that during apartheid time, South Africans were protected from the massive illegal immigration its currently facing now.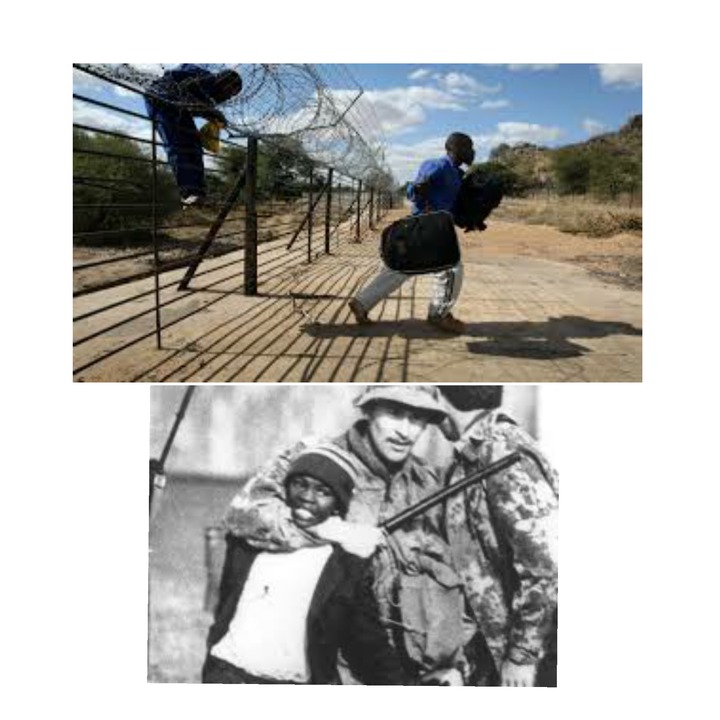 Now as you'd expect, this post really raffled a lot of feathers in the comments section with many suggesting that the maker of the post must be on drugs or something by thinking that way.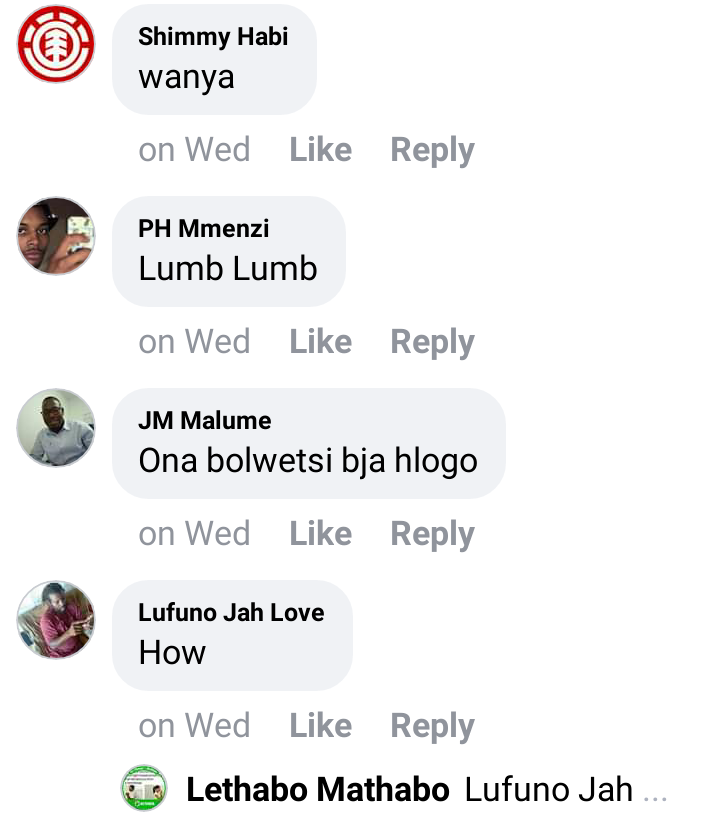 Many said although the impact of illegal immigration is affecting South Africa negatively, its still not enough to be compared to apartheid.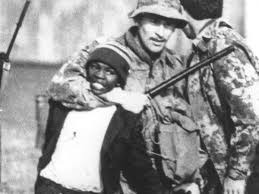 Blacks were treated like animals during apartheid, beaten on a daily basis by the police simply for protesting peacefully against the harsh laws the apartheid government imposed on them.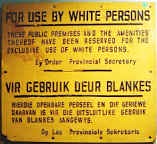 So while many agreed that illegal immigration in a democratic South Africa is bad, they would still take it anytime over living by the harsh laws of the apartheid government.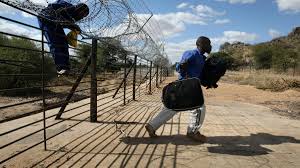 What do y'all think, wasn't there any illegal immigration during apartheid?? Let's talk in the comments section
Content created and supplied by: ZIPPSTAR (via Opera News )