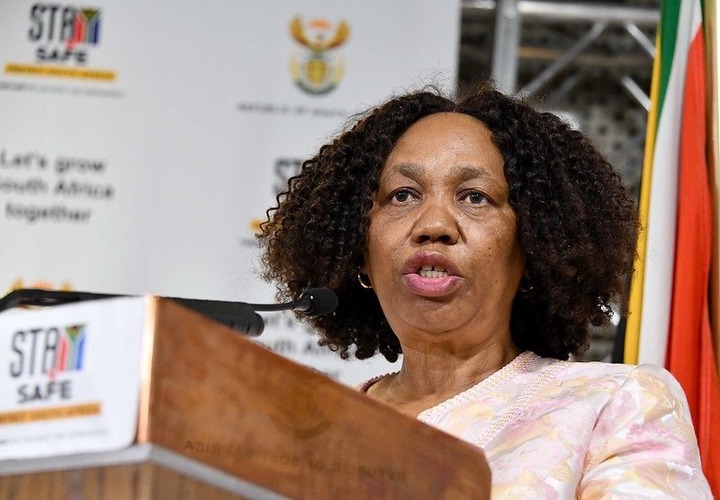 Umalusi has given the 2020 grade 12 results a thumbs up. This is despite multiple leaks of question papers. The leaks were in the mathematics and physical sciences papers.
Umalusi said the students implicated in the leaking of the papers could have their results blocked pending the finalisation of the investigations.
The education department wanted the papers rewritten in December but the court dismissed their case. One theory was that, it was difficult to quantify the extent of the leak. And it would have been unfair to subject the entire country to the rewriting when no one knew how far the leak went.
The Department is still busy with investigations of the leaks and learners who are implicated are busy aiding with the investigations.
The Department of Basic Education promised to review its systems in order to ensure that leaks like this do not happen in the future.
The minister of education Angie Motshekga will now be able to release the results next week. Millions of grade 12 learners are waiting anxiously to know their fate.
Content created and supplied by: TheeMentalist (via Opera News )