CAPE TOWN - With government schools booked to open on Monday, affiliations have bestowed blended emotions about the plan of foundations the nation over. 
The beginning of the 2021 instructive schedule was pushed back a month earlier by around fourteen days to manage the rising COVID-19 cases. 
Affiliations said while the direction zone had gained essential ground, there were as yet an especially number of schools without particular defensive hardware.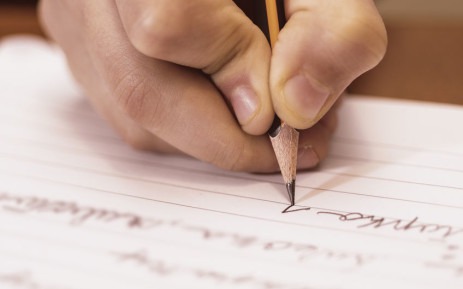 Educator affiliations have driven another school arranging plot thoroughly which found about 70% of schools the nation over were prepared for the initial shot of schools come Monday. 
Naptosa's Basil Manual said: "That leaves 30%, which is a decent percent, that question that they will have everything set up." 
Manual passed on worry about schools especially in KwaZulu-Natal and the Eastern Cape. 
At that point, Sadtu's Mugwena Maluleke said he was sure most schools would be prepared, adding understudies couldn't endure losing any really learning time. 
"Non-state subsidized schools are continuing and in view of the uniqueness in our country, it is really unsatisfactory." 
Pastor Angie Motshekga is an immediate consequence of update the country on the condition of preparation for the initial shot of schools on Sunday.
https://ewn.co.za/2021/02/12/teacher-unions-express-mixed-feelings-about-reopening-of-schools-on-monday
Content created and supplied by: Tee08 (via Opera News )