ANC need peace as the absence of war and chaos that is happening around and everyone sees what is happening in the ruling party.
Peace is the good relationship among people as we see that our leaders doesn't have peace within the party and this thing will affect everyone in the country so they need our prayers as 1 Timothy 2:1-6 says we have to pray for kings and all those in authority, that we may live peaceful and quiet lives in all godliness and holiness.
Heavenly father we come before you as you see what is happening in our leaders at parliament we ask you Lord to give them wisdom and peace to each and everyone of them so that they will lead us in peace in the name of Jesus.
Father in the name of Jesus Christ of Nazareth we that you for your peace in our lives ,blessed be your name forever Lord in the name of Jesus.
We intercede for our nation South Africa O God to help our leader to see eye to eye in making decisions in the name of Jesus.
Father God help South Africa especially those who are in authority to lead the country in peace in Jesus name Amen.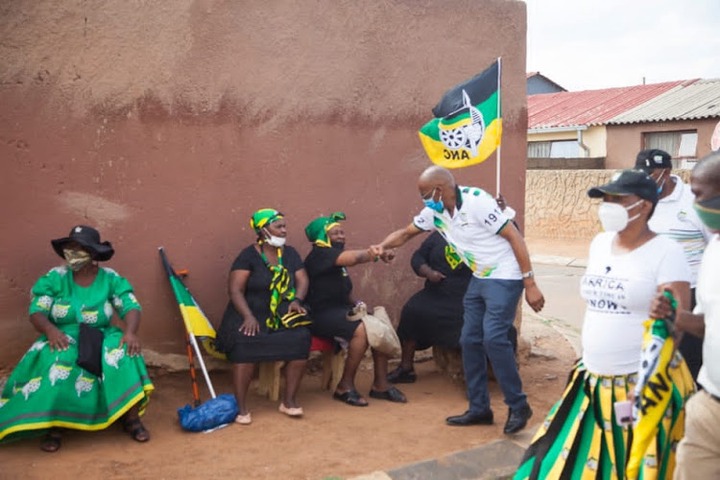 Content created and supplied by: Talkshowaboutanything (via Opera News )