It came to a surprise for many South Africans to see the amount of visitors former president Jacob Zuma has received at his house in Nkandla. People are left with many questions, as they want to comprehend what is really going on in South Africa, in terms of politics.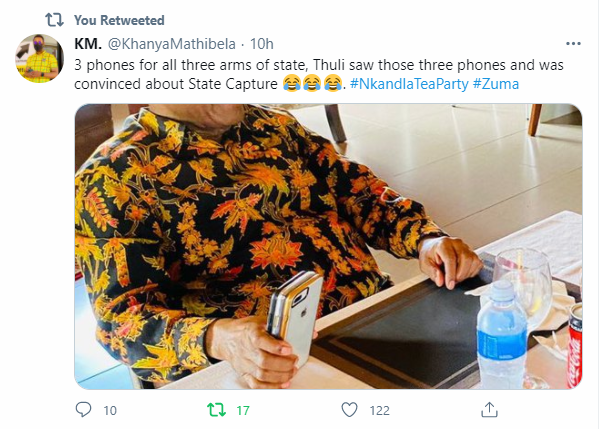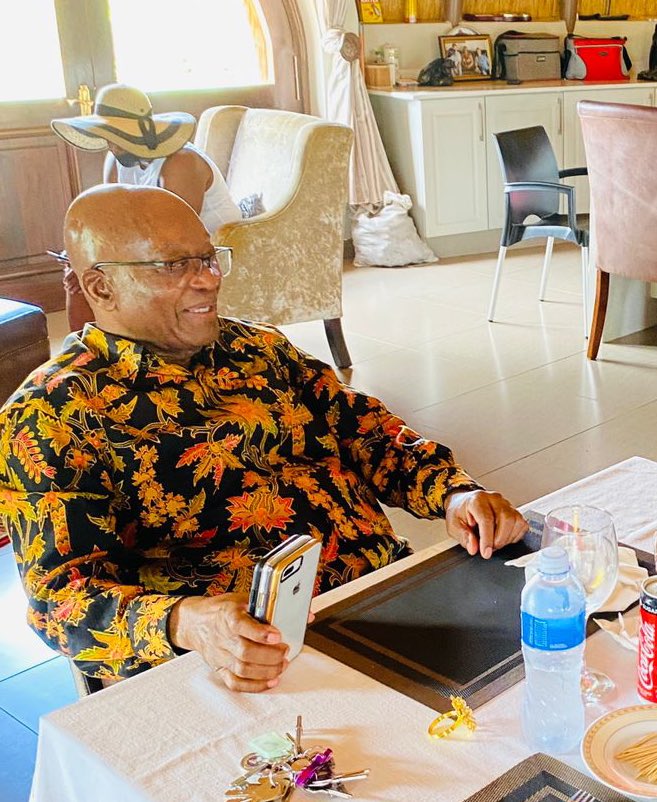 Former president Jacob Zuma has been in action recently. He has been involved in the Zondo Commission issue, where there is a tension, as the president is doing things that are not tolerated by the Zondo commission.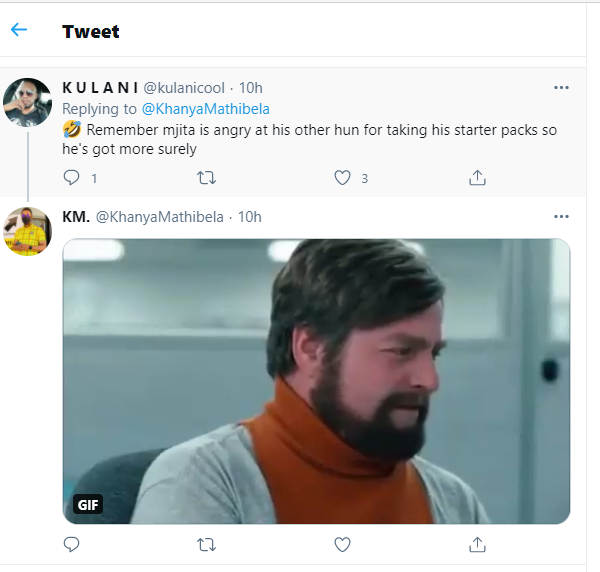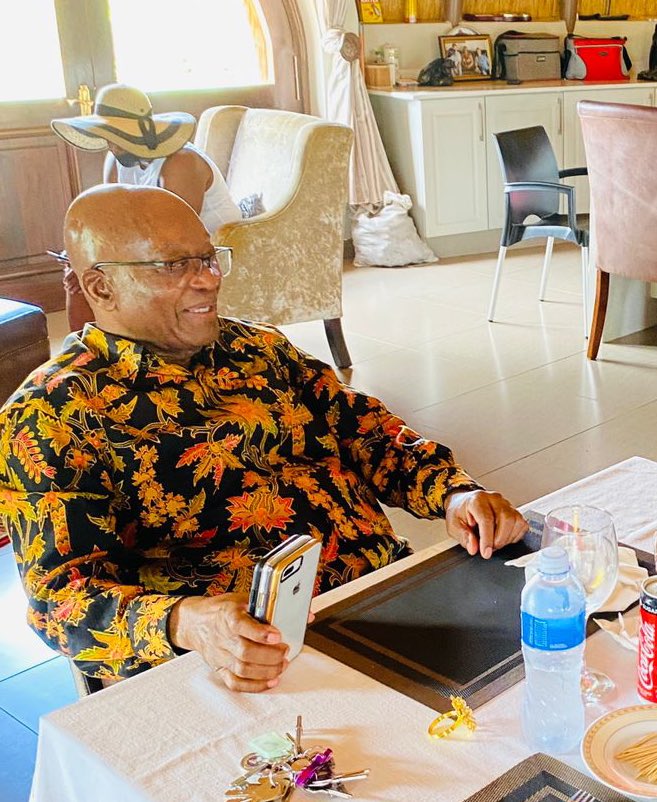 Jacob Zuma seems to be having a great time at his old time home, in Nkandla. He is receiving plenty of visitors, and people demand more answers, as to what they are actually talking about. It shocked Mzansi to see the EFF leader at Nkandla. This was one of the astonishing incidents to ever occur in 2021.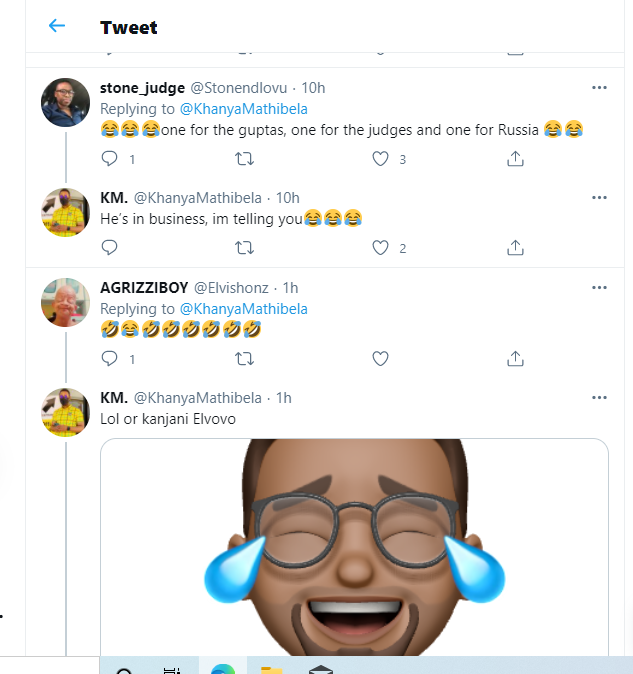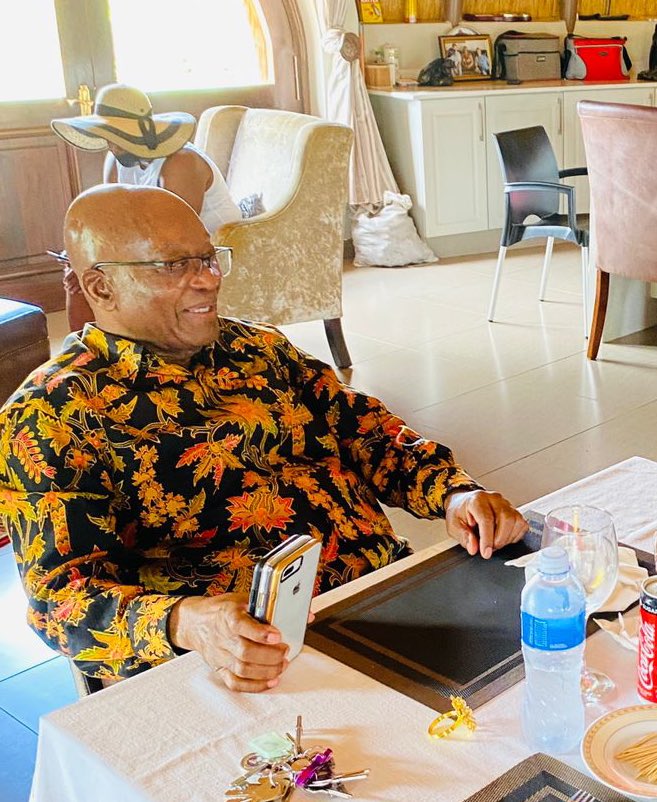 People know that Julius Malema and Jacob Zuma are long time enemies, they did not see eye to eye, until the incident of Nkandla when Julius Malema decided to make it public that he is paying Jacob Zuma a visit, and he is going to have a tea party.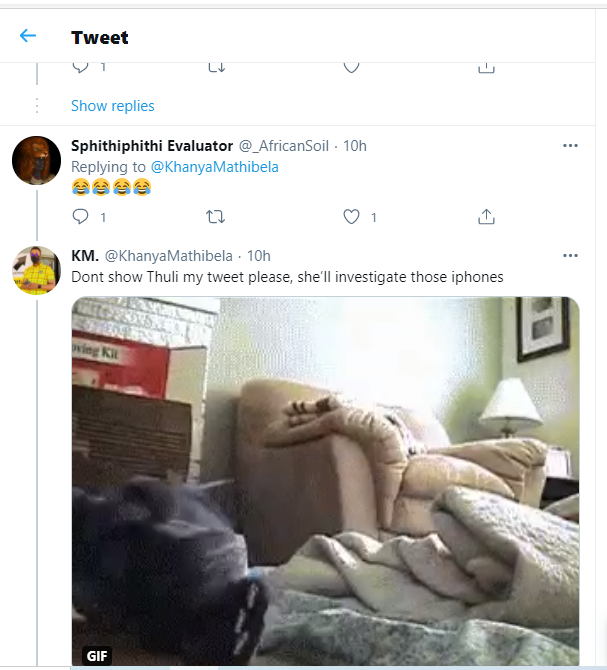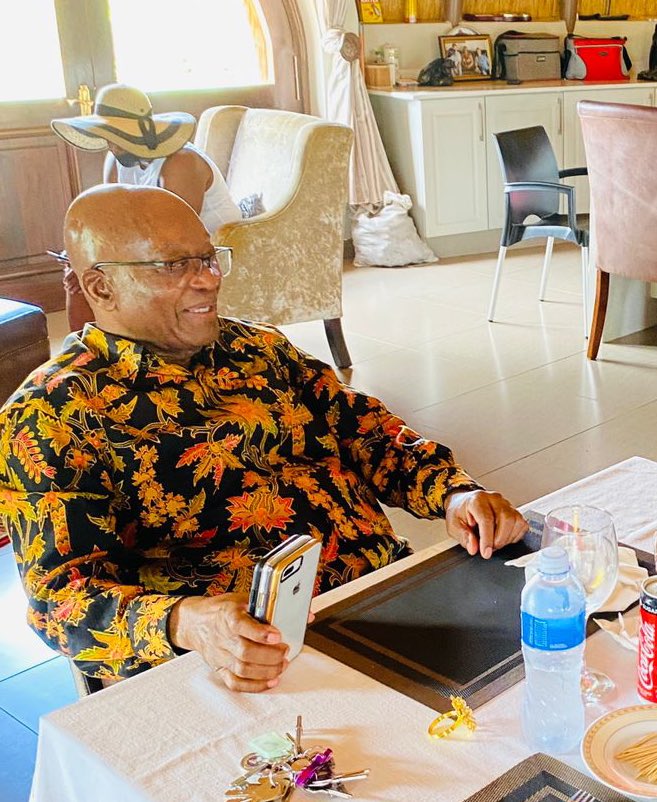 Surely there is a lot going on in South African politics that most citizens are not familiar with. People who did not get along, for prolonged periods are now entitled to have a tea party and discuss a lot of things.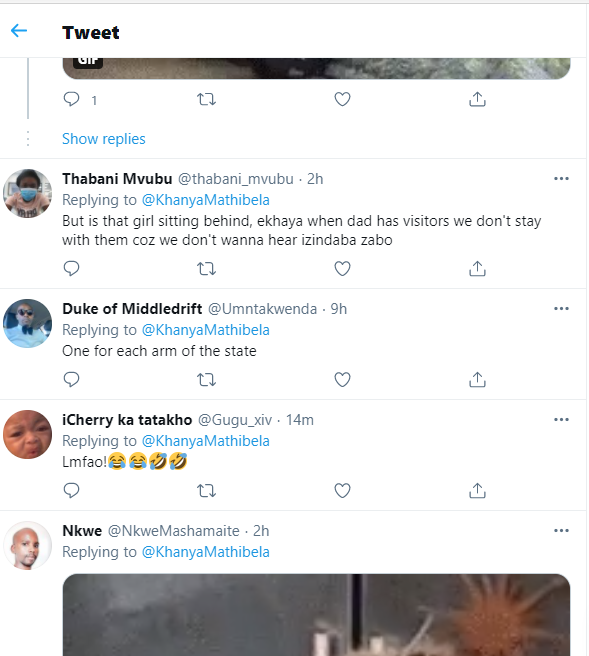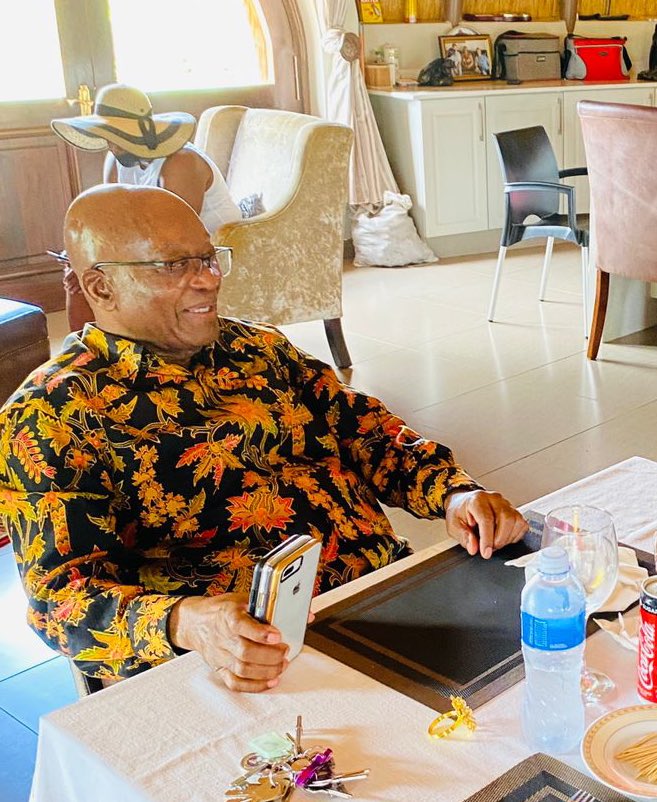 It was not long when the EFF president left Nkandla, that the SAPS minister, Bheki Cele visited Jacob Zuma at his house too. There is a feud among these opposition parties, and people can spot that from a distance. Bheki Cele was the latest person to officially visit Jacob Zuma at his home.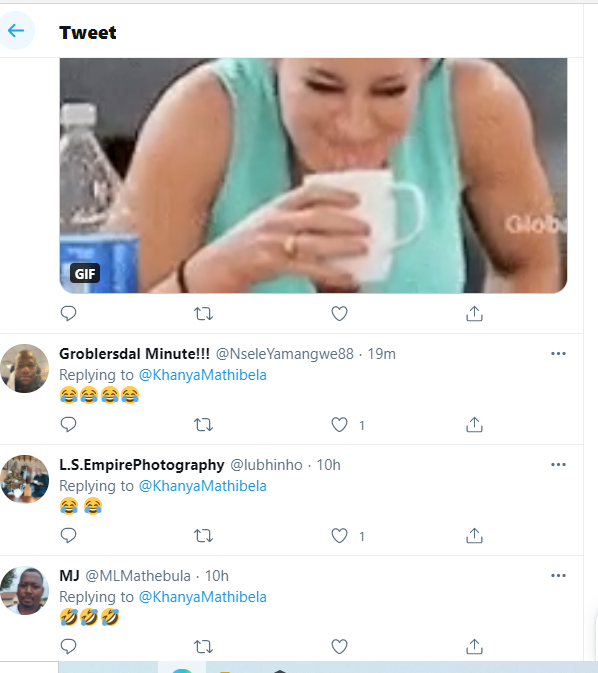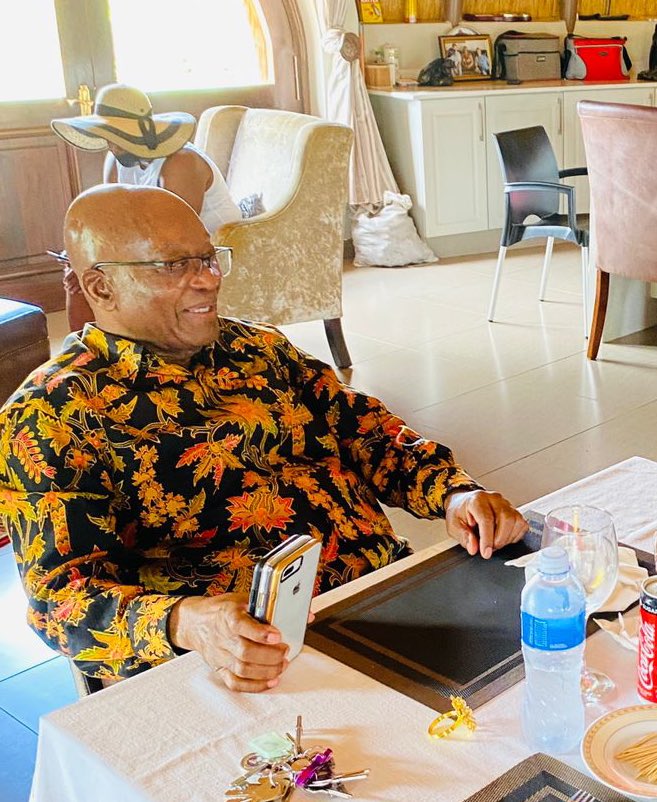 It did not take many South Africans on social media, to ask themselves a lot of questions, about the three iPhone that Jacob Zuma is carrying in his right hand. 3 gadgets, for him alone, this caused a stir. He is a politician and a former president, surely he has a lot of contacts and uses them for various things.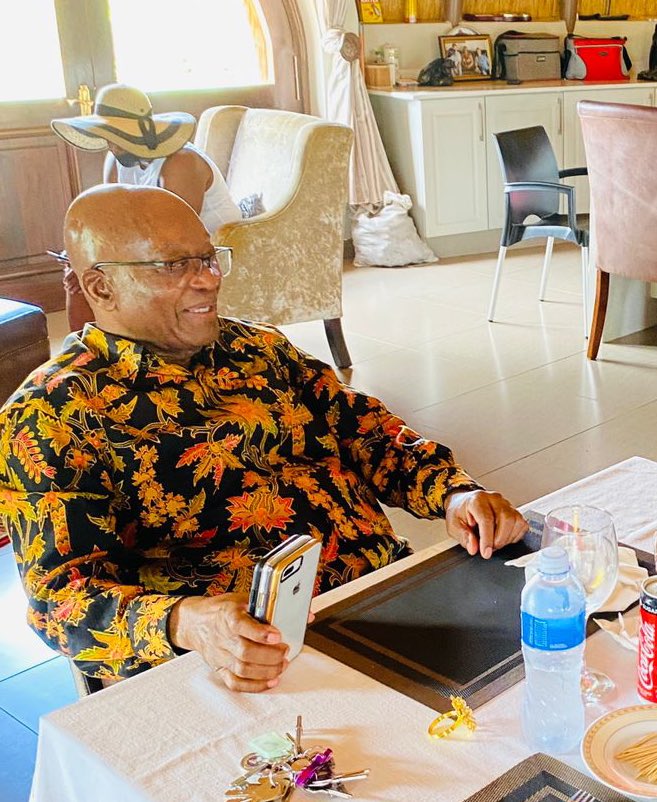 It is a norm to many South Africans, that old people have difficulties, navigating through smart phones and getting used to it. This is the reason why most people are fascinated and surprised simultaneously, by seeing Jacob Zuma carrying more phones in his hand. Some suggest that he uses them for business, this is understandable.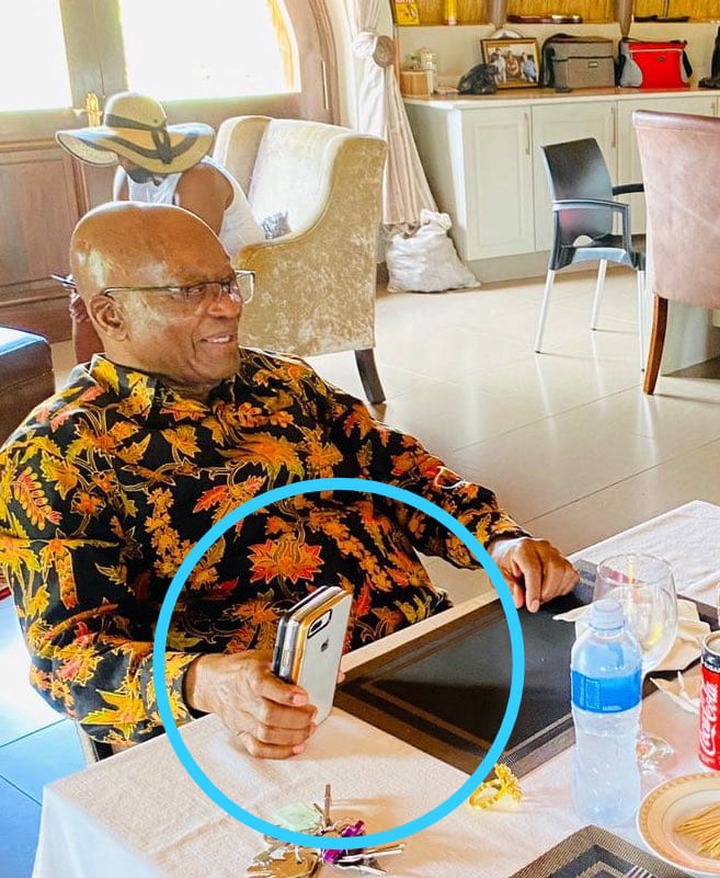 Like, share and comment
Content created and supplied by: NewsUpdate.co.za (via Opera News )