Former President Jacob Zuma was expected to appear and to give evidence before the Zondo Commission today (Monday) but didn't. Zuma instructed his legal team to write to inform DCJ Raymond Zondo that he will not appear before the Commission today or any day in the future as long as the Commission will be chaired by Zondo. This is by law a contempt of the Concourt which gave order that he must appear before the Commission. Zondo Commission summoned Zuma to appear before the commission on the 15th - 19th February 2020.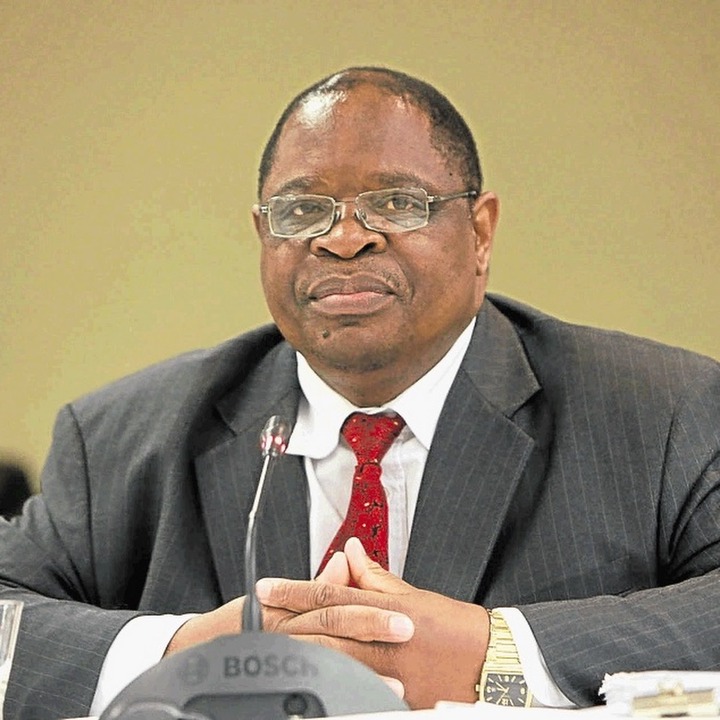 DCJ Zondo today wrote to the Concourt to charge Zuma with contempt and be imprisoned for his defiance to the order of court. Zuma's arguments for not appearing before the commission are baseless and lack substantiation on the grounds of the law. Said Zondo.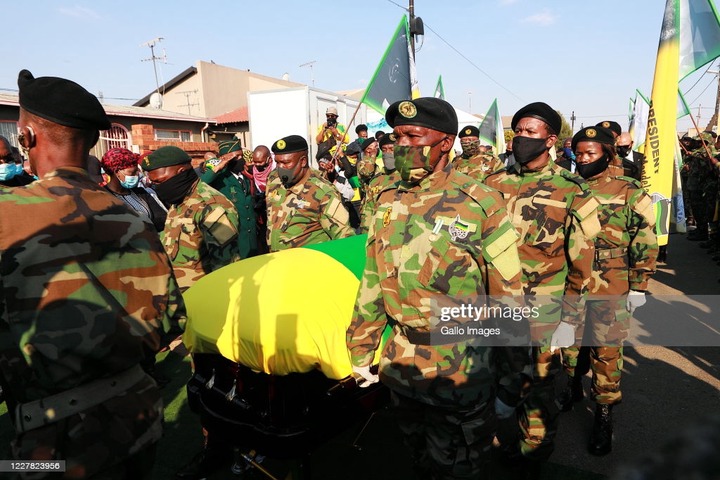 On the other hand, the MKMVA is siding with Zuma and threatened to bring the country into a complete disaster. The MKMVA is politicizing this matter and it is very embarrassing for them to disregard the rule of law in this country. They are getting benefits from the government coffers not from Zuma therefore, they must support and encourage people to comply with the rule of law. MKMVA must stop behaving as if Zuma is an angel. He has been playing hide and seek with the Justice system from day one of his presidency. If he is as innocent as he claims, let him appear before the commission and give evidence on the issues he knows. MKMVA must be dissolved for the sake of peace in our country. We don't need Darfu, DRC, Malawi, Zimbabwe and other places.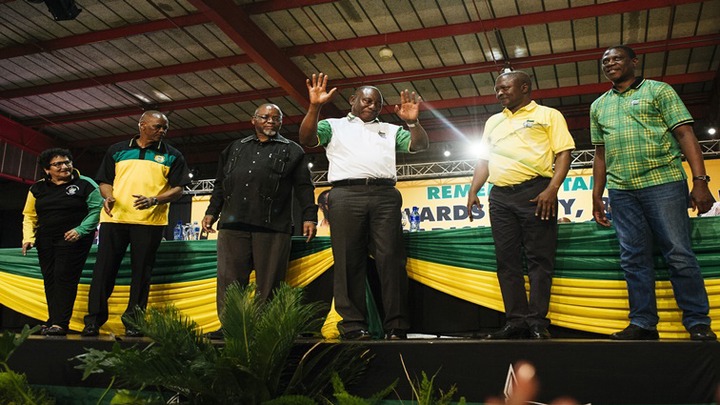 Zuma has defied both the commission and the governing party which acknowledged and encouraged all members to cooperate and to support the work of the Commission. The ANC during the weekend advised and encouraged Zuma to appear and to cooperate with the commission.
Zuma's defiance will test whether South Africa has law suitable to the art any threat that may appear. Failure to enforce law and to imprison Zuma will send a bad precedence and the credibility of the legal system. Zuma should be arrested and that shall serve as a deterrent to others.
What do you think should be done to preserve the integrity of the justice system and the Zondo Commission? Please share your views.
Content created and supplied by: ErnieRaphasha (via Opera News )