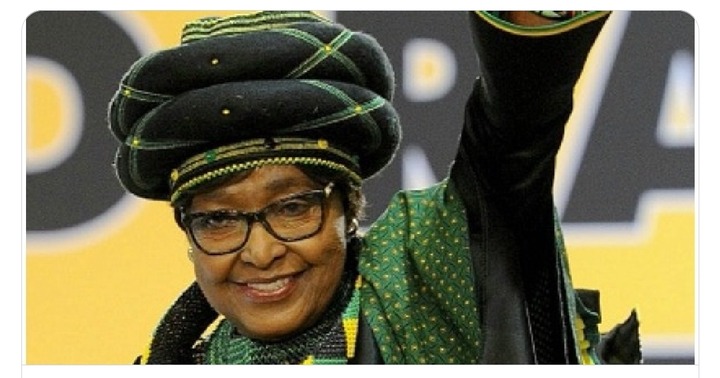 Mbizana Local Municipality in the Eastern Cape has been renamed Winnie Madikizela Mandela Local Municipality. "We miss you Winnie, you were an inspiration to all of us we will continue to attain and fight for economic freedom in our country.,"
It was said that she was not an inspiration to all of us....What economic freedom if our leaders are excluding more than 80% of the population, whilst keeping the wealth for the elitist few? 
It was also added that what about Cape Town airport? I do not live in SA but I am trying to understand this name changing? What exactly does this achieve? Boost Tourism? Create Jobs? Help the economy? What is the drive/reason behind Changing an Airports name?
Another ANC mismanaged, pothole infested, sewage littered little town somewhere? Why can't they fix things that will benefit the citizens then follow with those that do not have much impact in people's lives.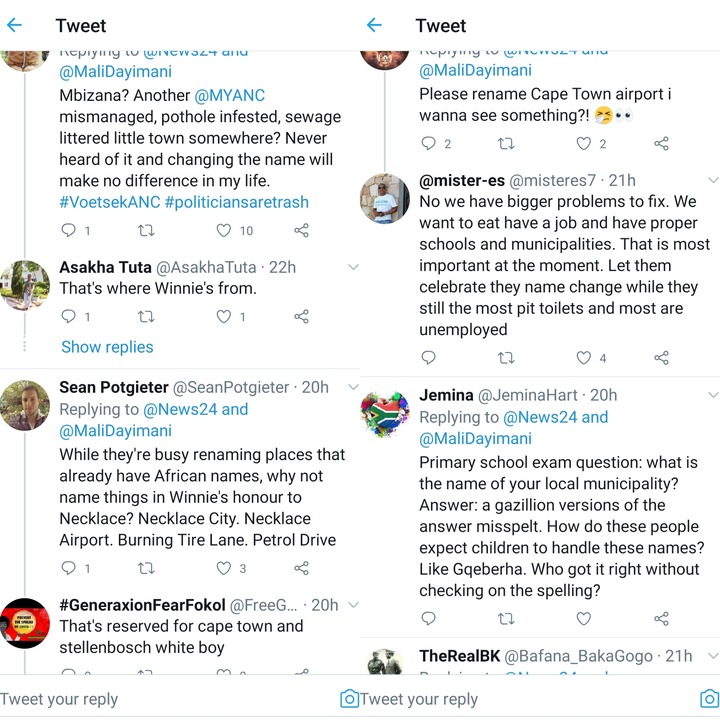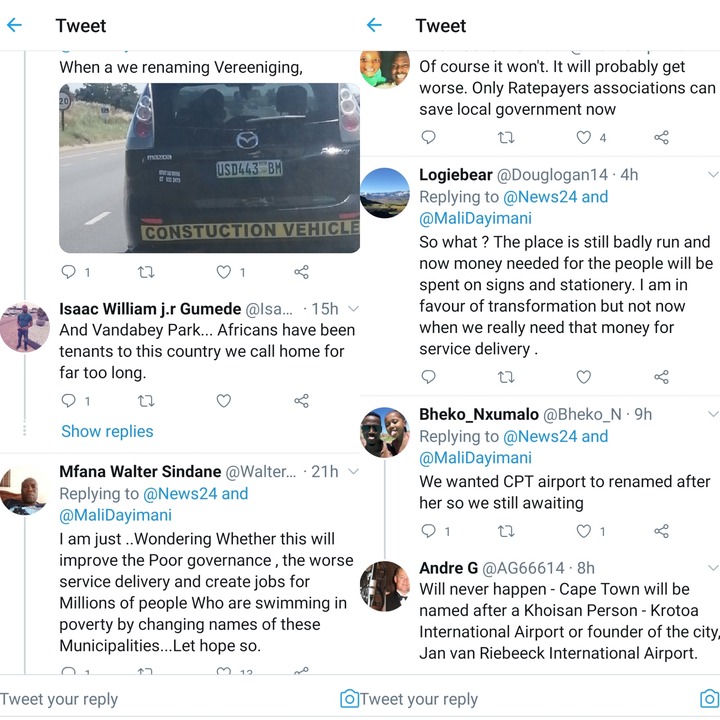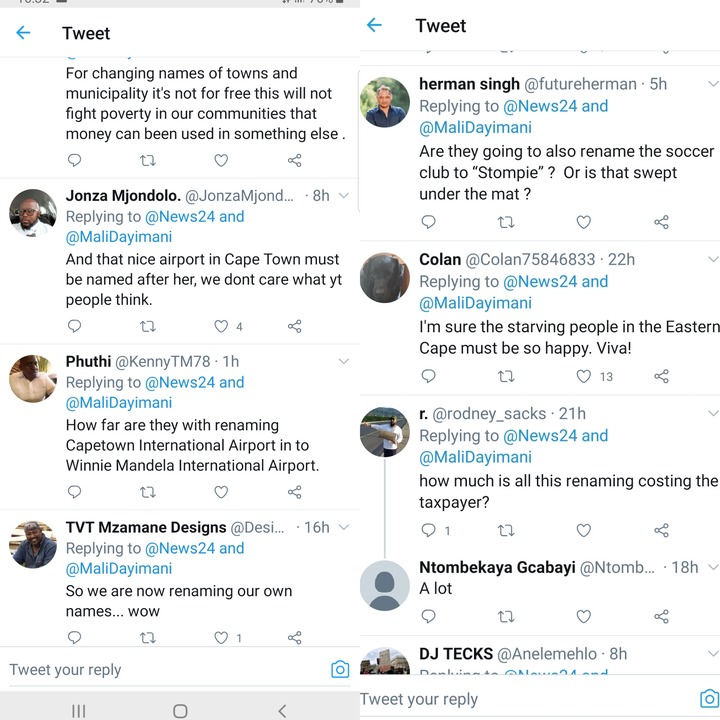 https://www.news24.com/news24/southafrica/news/mbizana-local-municipality-renamed-winnie-madikizela-mandela-local-municipality-20210305
Content created and supplied by: NewsCity55 (via Opera News )