(EFF)Economic Freedom Fighters deputy president Floyd Shivambu has slammed the choice of witnesses that show up before the State Capture Commission of Inquiry, blaming the commission for picking previous and current MPs who "will legitimize and approve" its "pre-decisions" on claims of state catch and debasement.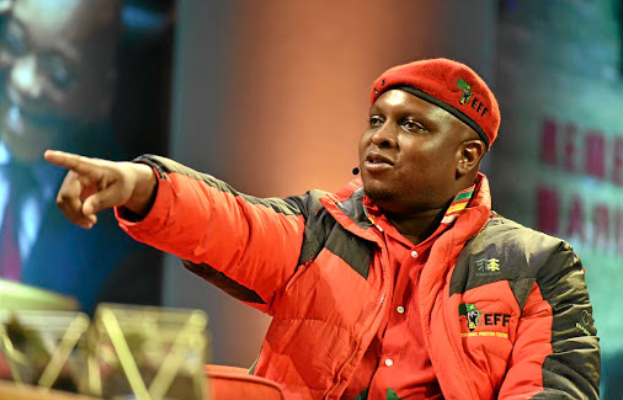 Taking to Twitter on Wednesday night, Shivambu whined that the EFF had battled for the foundation of the commission however the gathering has never been mentioned to give declaration its director, Deputy Chief Justice Raymond Zondo.
Floyd Shivambu portrayed the commission as "factional rubbish", insinuating the factional divisions inside the overseeing ANC that have been featured by a few observers who have showed up before the request. He said the commission would not call the EFF to stand up on the grounds that they are not "factional manikins." 
He tweeted: "This factional babble of a commission just picks individuals and ex-individuals from parliament who will legitimize and approve their pre-decisions. The EFF battled for the commission to be set up but they won't ever address us since we are not factional manikins. Sies!" 
The leader of EFF was reacting to a tweet from the commission about the presence of previous ANC MP Makhosi Khoza, who is planned to give declaration on Thursday on the parliamentary oversight during previous president Jacob Zuma's residency in office.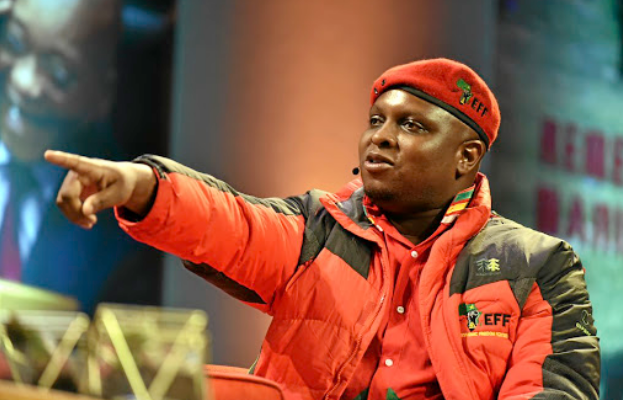 However, this was not the first run through Floyd Shivambu has reprimanded the state capture commission. On Monday, he said the request was "seized" by factional interests to secure white business people, and inquired as to why the declaration of previous Eskom CEO Brian Molefe on charges of debasement against Glencore and President Cyril Ramaphosa was "upset and smothered". 
Molefe had told the commission in January that Glencore offered offers to Cyril Ramaphosa to utilize his political impact to its advantage and to weakness the force utility. Floyd Shivambu was responding to Zuma's assertion on Monday that he would challenge a Constitutional Court request to show up before the state catch request. 

He encouraged the commission and its seat to show objectivity and reasonableness to the previous president. "Zuma should show up before the Commission and Zondo should start to show objectivity and decency since that thing is captured by the Cabal's factional advantages to ensure white entrepreneurs the manikin. For what reason is Molefe's proof on the Glencore/Ramaphosa nexus upset and smothered? [SIC]," Floyd Shivambu tweeted.
Content created and supplied by: MorningFeeds (via Opera News )