In South Africa we need a big radical reform to tackle hunger ,rough sleeping and poverty.
In this situation of coronavirus most of people can go to bed without having food which is something painful, we remember last year since this pendemic started our government was giving people's food parcel but not everyone was getting this food.
People have complained about this but fortunately our government was giving people to look after themselves but wasn't enough because in south Africa the number of unemployed citizen is increasing everyday .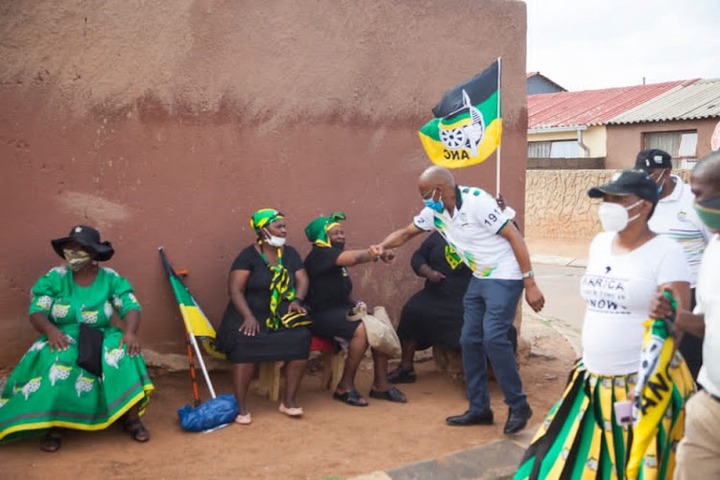 We need our government to start thinking about the south Africans citizens ,the people who vote them when they desperately need our votes ,when they need our vote they don't mind even visit a person who is living in shaks just to beg their votes and give them empty promise and ANC T-shirt.
We ask them to start keeping their promises, we need our leaders to start putting the people of this country into their plans even when the does corruption we need them to put people to the money they steal because doesn't belong to them but to the south Africans citizens.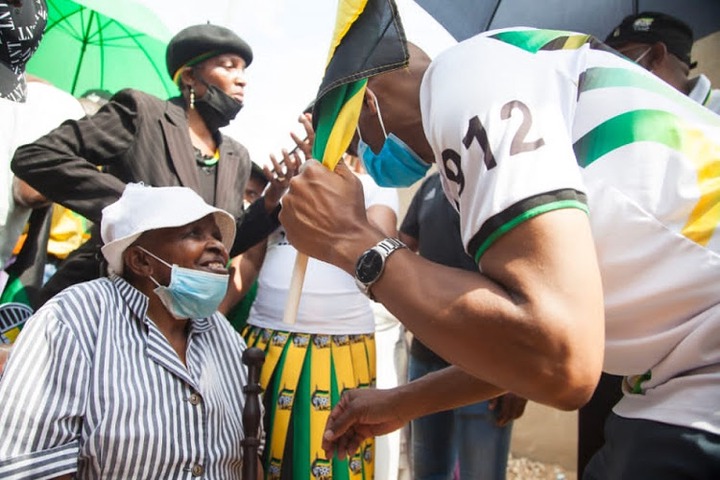 Content created and supplied by: Sebenzile1 (via Opera News )